About the Competition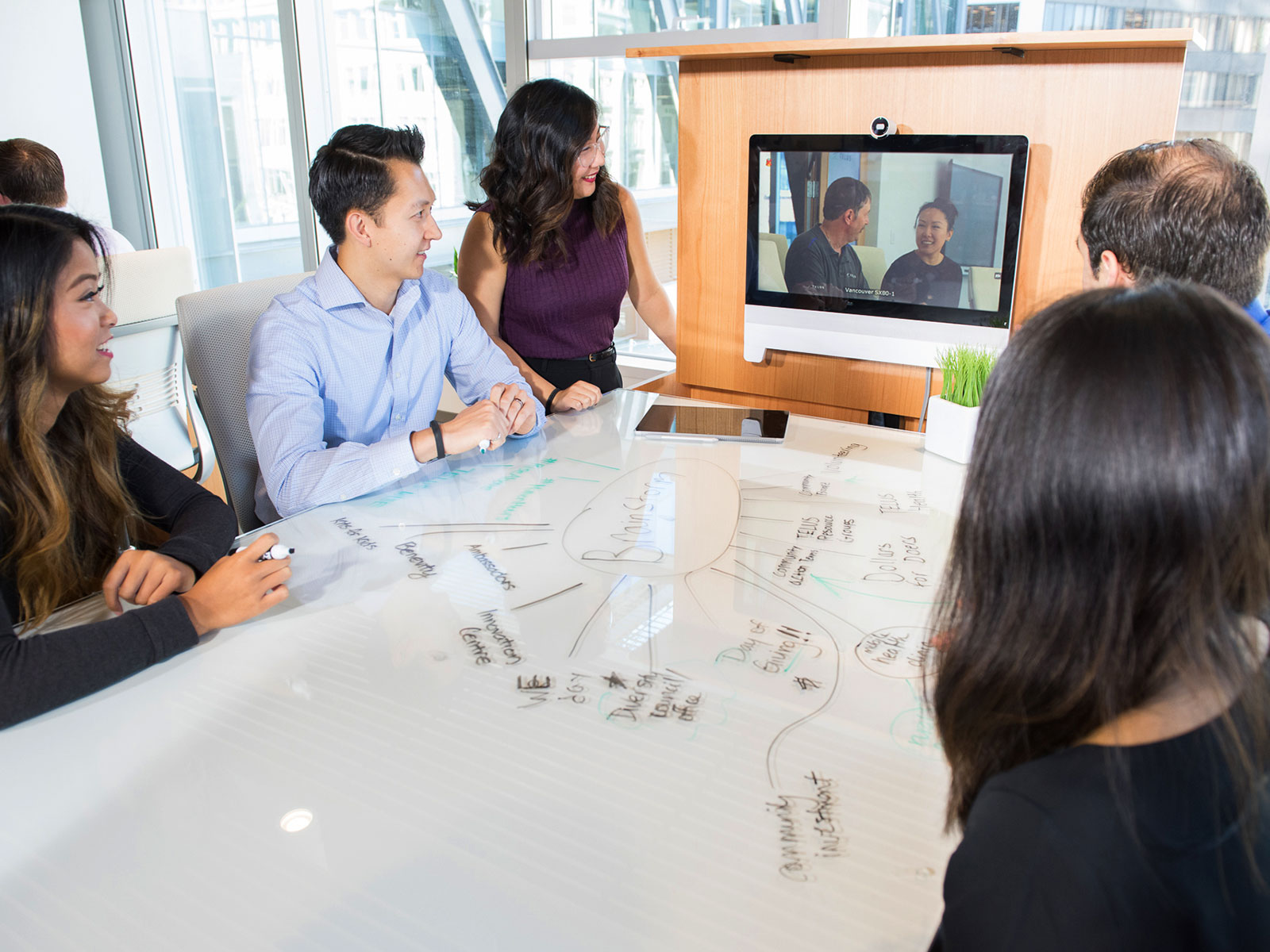 Background
First published in 2002, Canada's Top Employers for Young People is an editorial competition organized by the Canada's Top 100 Employers project. This special designation recognizes the employers that offer the nation's best workplaces and programs for young people just starting their careers. The employers on this list are Canada's leaders in attracting and retaining younger employees to their organizations. Before 2007, this competition was published annually as an appendix to our Canada's Top 100 Employers paperback. This year's winners were announced on January 17, 2020 in The Globe and Mail. Read the press release issued the same day for more background on this year's competition.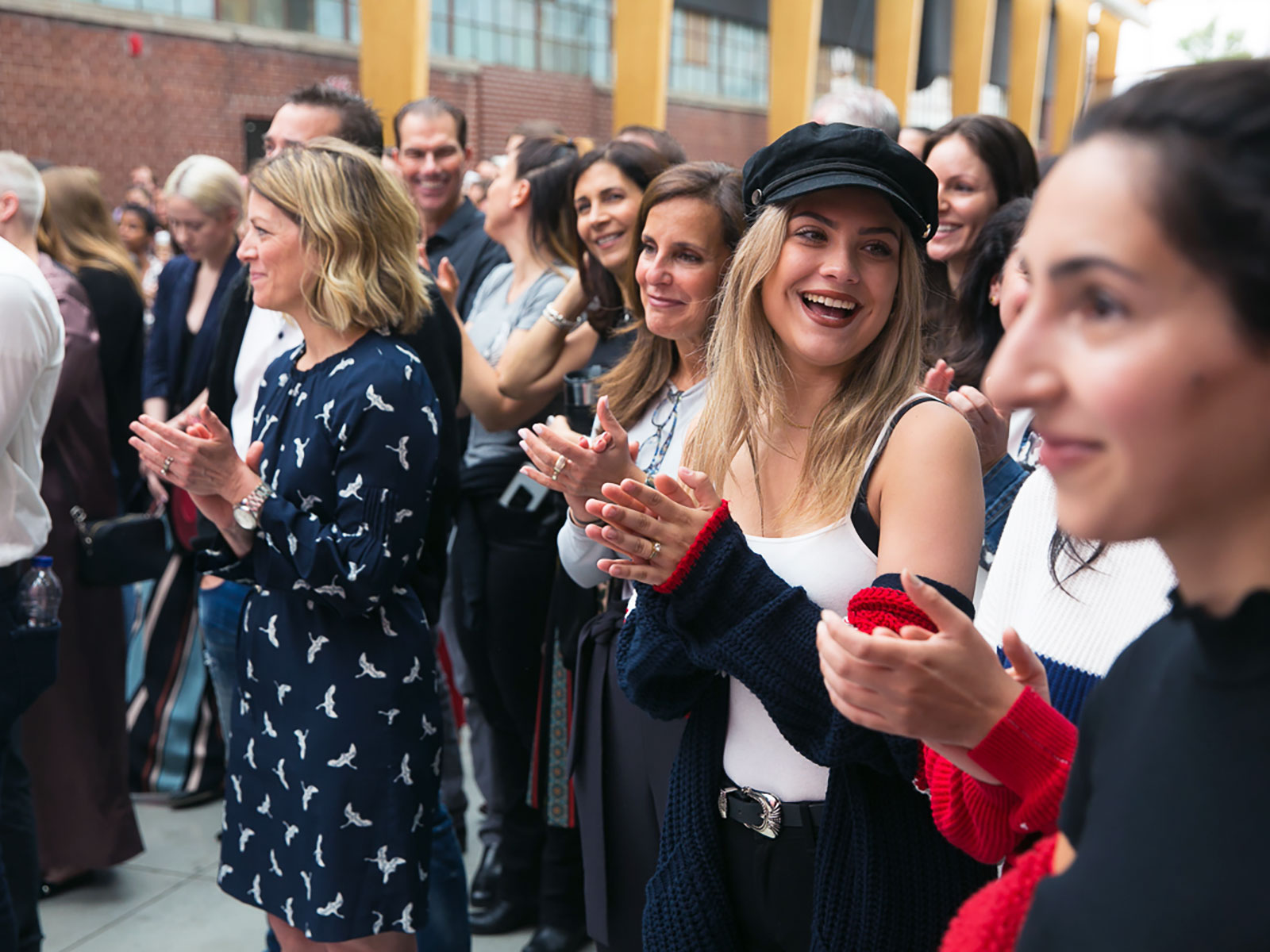 Selection Process
Each employer is evaluated by the editors of Canada's Top 100 Employers in terms of the programs they have to attract and retain younger workers. These include benefits such as tuition assistance and the availability of co-op or work-study programs. Our editors also examine each employer's mentorship and training programs, including benefits such as bonuses paid when employees complete certain courses or professional designations. We also review each employer's career management programs, looking for initiatives that can assist younger workers advance faster in the organization. Lastly, our editors also look at the average age of employees at each employer to better understand the composition and profile of their workforce.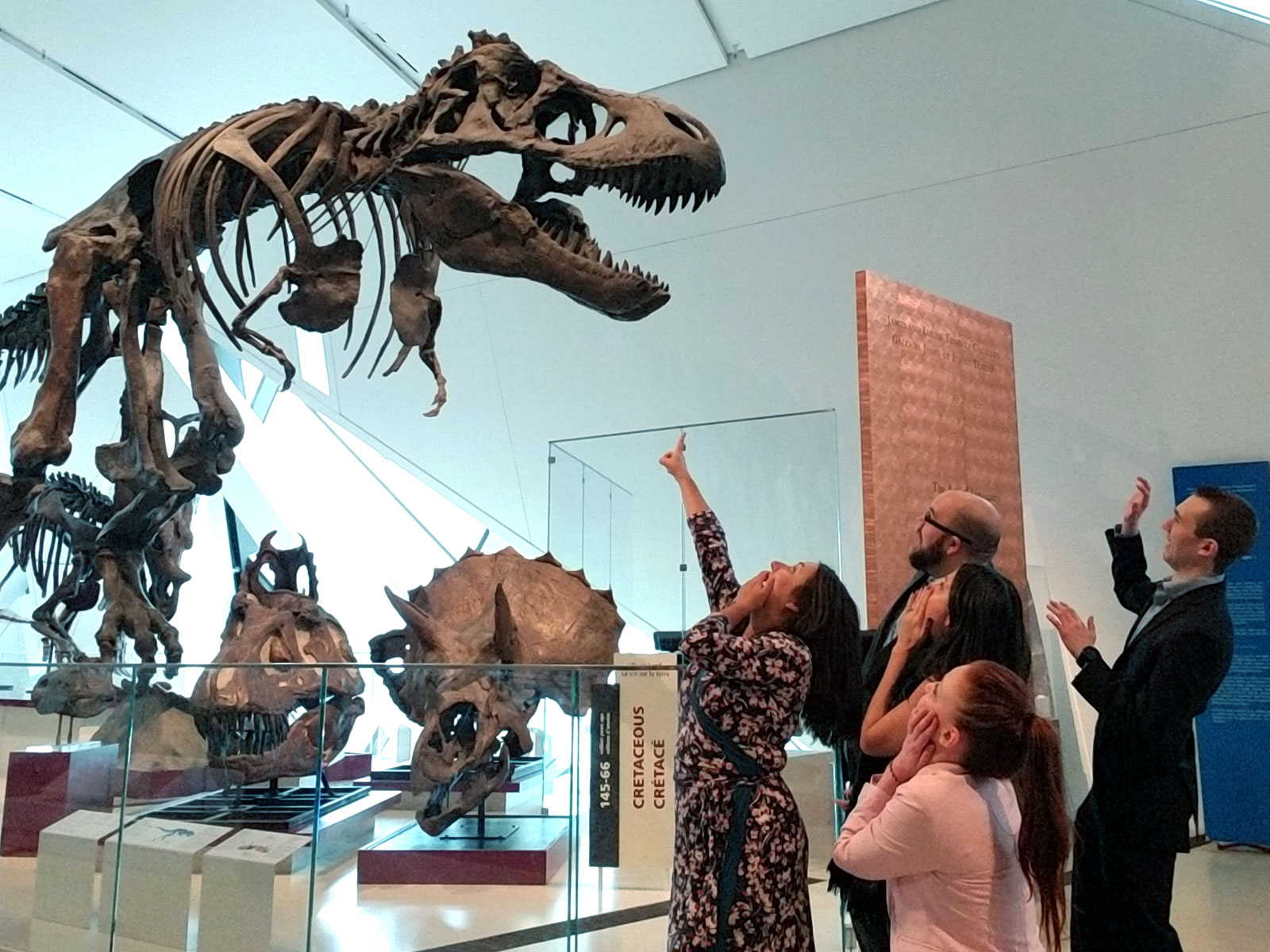 Editorial Partner
The Globe and Mail is our editorial partner on the Canada's Top Employers for Young People competition. Each year, the Globe publishes a special online feature announcing the competition winners, reaching thousands of students and young people starting their careers.
Eligibility Requirements
Any employer with its head office or principal place of business in Canada may apply for our national competition. Employers of any size may apply, whether private or public sector.
2021 Competition
Applications for our 2021 competition will be available early in 2020. Our 2021 winners will be announced in a special online feature in The Globe and Mail early in 2021.
Editorial Conference
To learn more about the competition, we invite you to join us at the Top Employer Summit, our annual editorial conference on the Canada's Top 100 Employers project. This event lets you discover the latest best practices from winners, meet competition organizers and editors, and hear inspiring stories from world-class speakers – all presented in a commercial-free format. The conference is Canada's largest annual event for senior-level HR professionals.
Introduction
Are you a young job hunter searching for more than just a paycheck? Canada's Top Employers for Young People 2020 is an excellent place to start. These winning organizations understand that learning doesn't end when the job begins. That's why this competition is such a valuable resource for young professionals and recent graduates seeking to launch a career in a workplace that supports their growth and development.
Investing in younger workers is simply what Canada's Top Employers for Young People do best, from paid internships and co-ops to tuition subsidies to mentoring and training programs that can accelerate a career. For instance, Ford Motor Company of Canada Ltd. created a special leadership course, entitled Thirty under 30, to provide young employees with an opportunity to work with non-profit organizations and learn civic engagement skills. Or GHD Ltd. in Waterloo selects high performing early career professionals for its Talent X program, a short-term international assignment. Many companies reach out in ways that could change someone's life, like Saskatoon-based Nutrien Ltd., which gives female students and students of Aboriginal descent an opportunity to work with mentors, meet peers and participate in community initiatives through its Aboriginal Internship Program/Diversity and Inclusion Internship Program.
The most popular of the special-interest contests, Canada's Top Employers for Young People provides an insider's view of what each employer has to offer, showcasing their most progressive and innovative HR initiatives. That helps job seekers not only in finding the right fit with an organization, but in finding an organization that aligns with their own values.
Winning employers also enjoy a competitive advantage in attracting and recruiting top young talent in a tight labour market. It's an opportunity for them to reach out and say, "Hello, here's who we are." That's a win for both sides.
– Diane Jermyn
This story appeared in the official announcement for Canada's Top Employers for Young People (2020), published on January 17, 2020, in The Globe and Mail's online edition.
2020 Winners
Here are the 2020 winners of the Canada's Top Employers for Young People competition. Click an employer name to read our editors' full Reasons for Selection:
A New Generation is Driving the Changes in Canada's Workplaces
So you're young, maybe just out of school, and you're looking for a job. You know you want to work for a top-quality employer that offers an inviting workplace. Maybe your education points you into one industry, or perhaps you could handle roles in many different organizations. Where do you start?
You've come to the right place. Canada's Top Employers for Young People 2020 lists 100 of the nation's leading employers in a variety of sectors, judged on how they attract and support people who are new, or relatively new, to the work world.
"These employers are engaged in creating the best work environment they can for young people, taking all things into consideration, such as experience, wellness, flexibility and providing ample training to support them in whatever direction their career takes them," says Kristina Leung, senior editor for Mediacorp Canada, which runs the competition.
So what should you consider in evaluating an employer? Every job seeker is looking for different things, but most will agree on one point: they'll need that training. Top Employers normally go well beyond simple on-the-job instruction. Most offer gracious and often intensive mentorship. There may be courses, both online and in person. There is often tuition support for improving your credentials, such as gaining an accountant's designation, an apprenticeship certificate or even an MBA. And many organizations put new recruits on a rotation through several departments, so they can get a taste of what working there is like and understand how the company operates.
This can often be fun, especially if the employer happens to be in the fun business. At the Rocky Mountaineer, the Vancouver-based scenic railway experience, all new employees get to ride the train on one of its runs through the Rockies. "It's really important that they get the proper training and understanding of how we provide that incredible guest experience," says president and CEO Steve Sammut.
Given that most young people are heavily focused on social media, employers are also adapting to a new generation's needs. More and more elements in the workplace are set up as "on demand" options, including training packages that can be absorbed at an employee's own speed, or apps that tell you where you stand with various HR benefits. But even more, Top Employers are responding to young people who are used to expressing themselves online and want to feel heard at work.
"With social media, everyone has a voice," notes Leung. "Everyone feels empowered. That idea permeates into the workplace, with an expectation of wanting to contribute, of wanting to know that 'I'm having an impact'." Far from remaining hierarchical, Top Employers, sometimes through diversity and inclusion policies, encourage people to feel comfortable putting forward suggestions they think will benefit the organization.
"It's fresh perspective, with all this young energy wanting to be innovative, wanting to tackle challenges," says Leung. "When you have a new set of eyes looking at a process that's been done the same way for 10 years, there can be instances of real change."
Many Top Employers are also aware of other needs of the new generation, including financial challenges in the age of heavy student debt and high housing costs. One unusual innovation comes from the Saskatchewan Research Council, where employees can choose to have an amount equivalent to the employer's pension contribution paid to them in cash or to a TFSA, for up to the first five years of employment. "It may be a sign of changing times," says Leung. "Purchasing power is very different now for young people."
Highlighting such ideas and perhaps sparking other employers to imitate them is part of the mandate of Canada's Top Employers for Young People. As you examine details of the winners, you may see elements in microcosm of the future of work, from more digital feedback to concerns about work-life balance. "Often," says Leung, "trends in the workplace are driven by trends among young people."
– Berton Woodward
Find jobs from Canada's Top Employers for Young People