About the Competition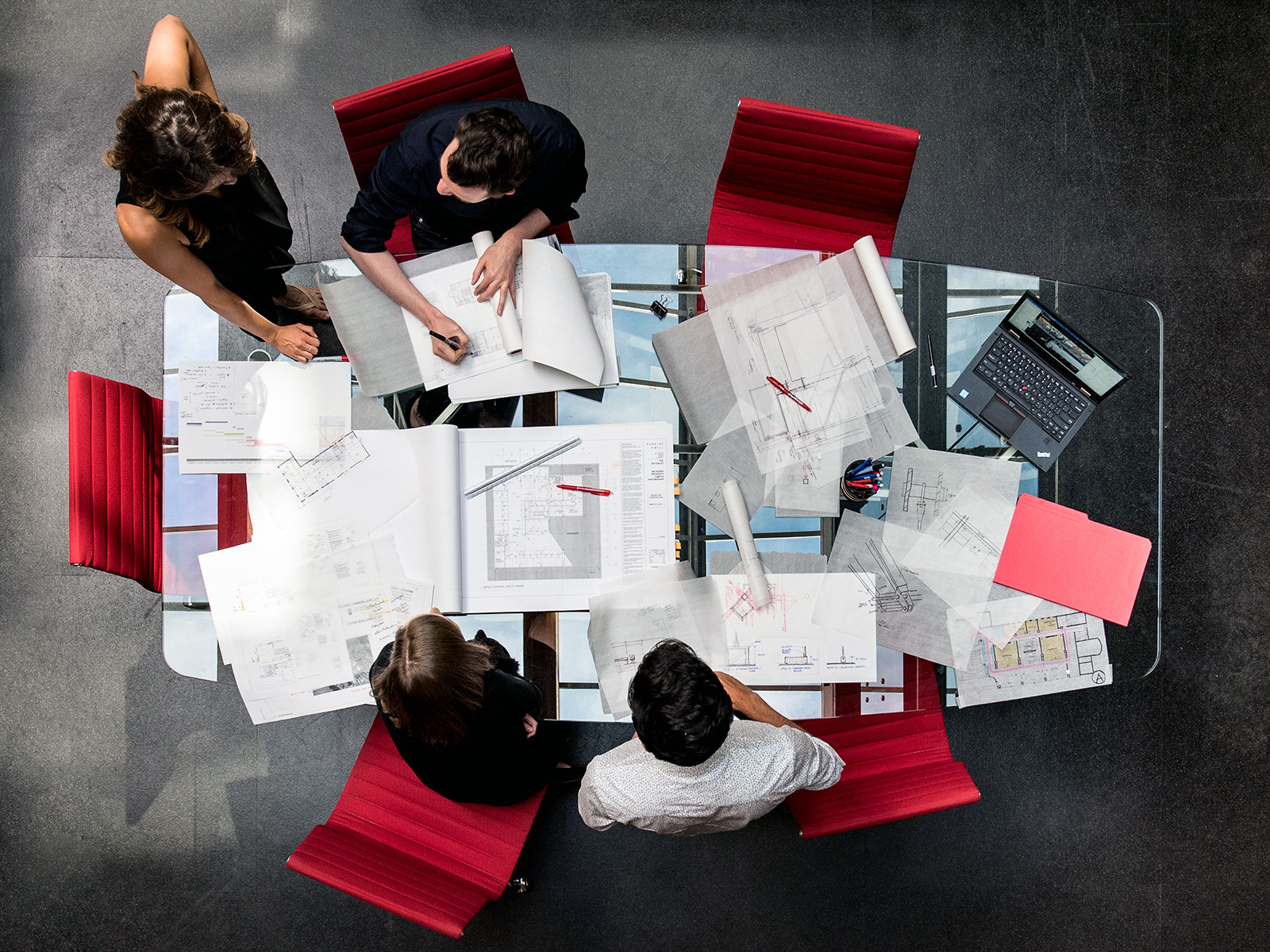 Background
First published in 2002, Canada's Top Employers for Young People is an editorial competition organized by the Canada's Top 100 Employers project.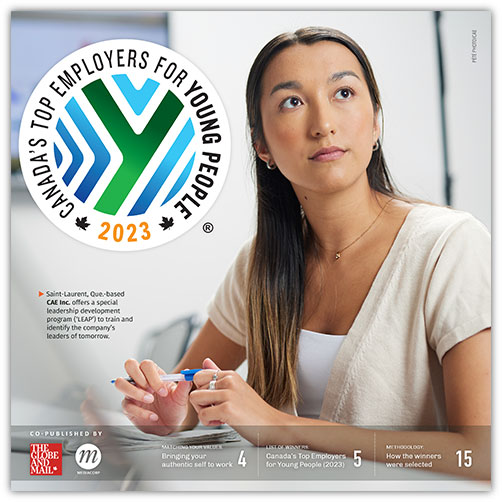 This special designation recognizes the employers that offer the nation's best workplaces and programs for young people just starting their careers. The employers on this list are Canada's leaders in attracting and retaining younger employees to their organizations. Before 2007, this competition was published annually as an appendix to our Canada's Top 100 Employers paperback. This year's winners were announced on January 24, 2023 in a special online magazine co-published with The Globe and Mail. Read the press release issued the same day for more background on this year's competition.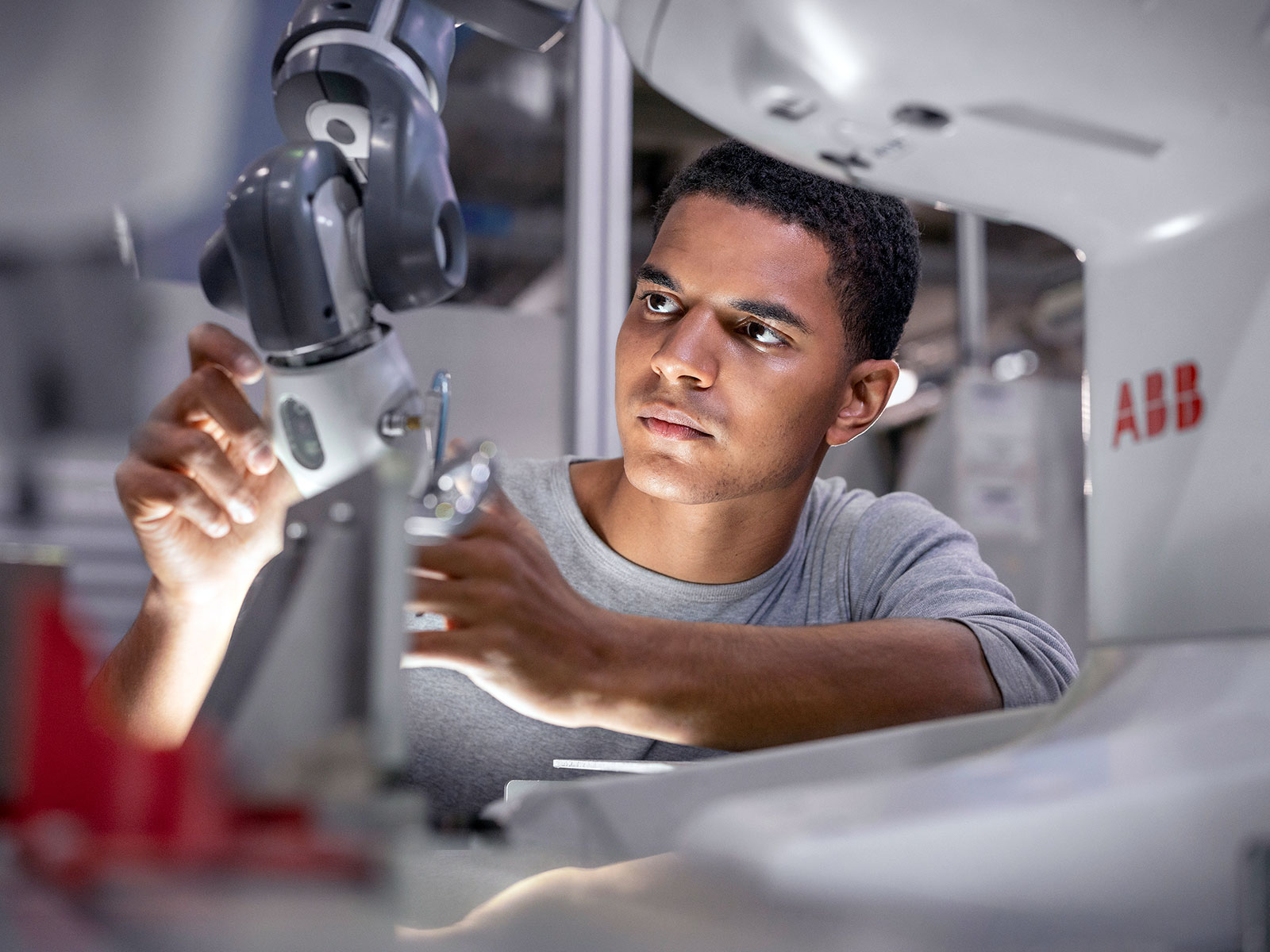 Selection Process
Each employer is evaluated by the editors of Canada's Top 100 Employers in terms of the programs they have to attract and retain younger workers. These include benefits such as tuition assistance and the availability of co-op or work-study programs. Our editors also examine each employer's mentorship and training programs, including benefits such as bonuses paid when employees complete certain courses or professional designations. We also review each employer's career management programs, looking for initiatives that can assist younger workers advance faster in the organization. Lastly, our editors also look at the average age of employees at each employer to better understand the composition and profile of their workforce.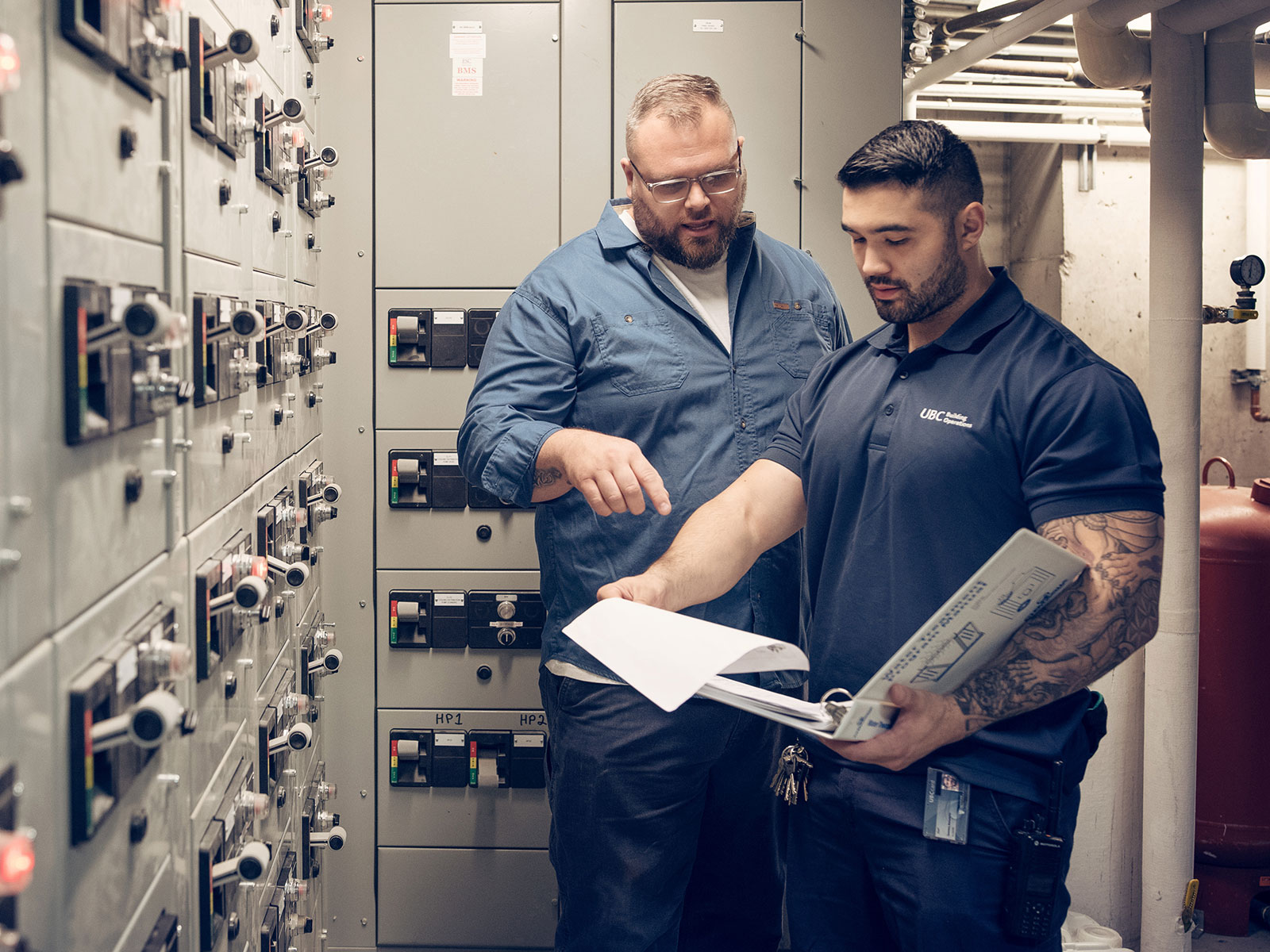 Reasons for Selection
Each year, the winners are announced in a special magazine published in The Globe and Mail, which is our media sponsor on the competition. For our detailed Reasons for Selection, please review the full list of winners below. Publishing detailed Reasons for Selection is a distinguishing feature of our competition: it provides transparency in the selection of winners and "raises the bar" so that other employers can discover and adopt initiatives that work well elsewhere.
Eligibility Requirements
Any employer with its head office or principal place of business in Canada may apply for our national competition. Employers of any size may apply, whether private or public sector.
2024 Competition
Applications for our 2024 competition will be available early in 2023. Our 2024 winners will be announced in a special announcement magazine early in 2024. Join our mailing list to stay up to date and receive an application for next year's competition.
Introduction
When it comes to choosing an employer, young people are asking important questions -- about diversity and inclusion, transparency, flexibility, sustainability, community, continuous learning and career development. They want an organization that aligns with their own values, where they can grow in the job and feel welcome to bring their authentic selves to work -- whether hybrid, remote or in-person. That's why Canada's Top Employers for Young People 2023, selected by Mediacorp Canada Inc., is a good place to start.
These organizations are ready with a huge range of programs and the structured support that young people need to succeed, from internships and co-ops to mentoring, tuition subsidies and networking. For many, a deep investment in students and new graduates is foundational, such as BlackBerry in Waterloo, Ont., where 20 per cent of its open roles are targeted for new grads, with the company hiring hundreds of students each year in paid positions on four- to 12-month contracts.
Many of these employers have also acted to create opportunities for youth that make a real difference in their industry. For instance, Toronto's Blake, Cassels & Graydon law firm recently partnered with the Canadian Association of Black Lawyers, Ontario Bar Association and other professional service firms to develop the Avenue: Black Undergraduate Law Internship Program for Black students across Canada who may be interested in a legal career.
Bruce Power in Tiverton, Ont., is another great example, offering internships through its Women in Nuclear Engineering Internship Program specifically for Ontario tech students who identify as women and pairing them with a local Women in Nuclear mentor.
The winners of Canada's Top Employers for Young People 2023 by Mediacorp continue to set the standard for doing business in Canada with best practices, particularly when it comes to delivering what the next generation wants. Gen Z, this one is for you.
– Diane Jermyn
This story appeared in the official announcement for Canada's Top Employers for Young People (2023), published on January 24, 2023. All rights reserved.
2023 Winners
Here are the 2023 winners of the Canada's Top Employers for Young People competition. Click an employer name to read our editors' full Reasons for Selection:
A Post-Pandemic Paradise?
Not quite, but the new ways of working at Canada's Top Employers for Young People are much better for them
For young people, the time of the pandemic was surely the worst of times in the workplace. But arguably, it has also led to the best of times.
When COVID-19 descended on Canada in March 2020, everyone who could do so worked from home. That included thousands of young people who were often hired into their first jobs entirely remotely. They were interviewed on screen, they did their onboarding on screen and they interacted with their unmet colleagues on screen, month after month.
Canada's Top Employers for Young People were among the most progressive in the supports they offered their people, including much-expanded mental-health coverage and plenty of creative diversions, such as online competitions and fun events. But during the worst of the lockdown, it could be a lonely existence.
Yet look at things now. Young people almost universally agree in interviews that "flexibility" is one of their most prized offerings from a good organization. Many employers say it's the first question they're asked by job candidates – "how many days a week do I have to come in?" as Ian Ng, head of technology for Citi Canada, puts it.
And employers, of course, have responded with a variety of post-pandemic systems that give employees choices they've never had before.
"And it's not that remote is the ideal, nor being totally in the office," says Kristina Leung, Managing Editor at Mediacorp Canada, which runs the Top Employers competitions. "It's not one or the other, but there is a desire to have a hub that people can go to, a place where they can connect socially and connect over work."
In other words, lonely no more, but not tied to an office desk, either.
Chantel Watkins, Assistant Editor for Mediacorp Canada and born on the cusp of Generation Z, points to other key aspirations for her cohort. "Flexibility is huge for young people nowadays," she says. "But things like community investment and diversity are also really important – knowing that the organization you're working at shares your views on certain things and is active in their community."
Think again about the pandemic period, when the Black Lives Matter movement took on global resonance after the police murder of George Floyd in 2020. That intensified the work many Top Employers were doing to increase diversity, equity and inclusion in their organizations and reach out to their communities, including marginalized groups. It was a terrible time but it got better - for good.
At the same time, the continuing labour shortage in Canada – attributed by many experts in part to fallout from the pandemic – has motivated employers to try to hang on to their people. "We've definitely seen an increased emphasis on long-term retention for young people," says Watkins. "Employers are not just focusing on their recruitment efforts, but are also creating programs and initiatives to help bridge their student and intern positions into full-time permanent roles. It shows their young employees that there's space for growth and continual development in these organizations. And that there are various pathways to meet their career goals."
Among employers keen to keep tabs on the best people is Health Canada, which maintains a list called a student bridging inventory that shows who may have worked for the federal government in internships, co-ops or research roles. "That inventory is provided to hiring managers, giving them a pool of recent graduates who have experience in federal roles and can be considered for permanent roles," says Watkins.
For long, one of the biggest wars for talent was underway in the tech sphere, not least because demand skyrocketed in the pandemic. It's still true, but it has abated somewhat, says Citi's Ng. "The tech boom is not what it used to be," he says. "The Silicon Valley companies have all announced layoffs recently. We're actually seeing a lot of interest from people who joined those tech companies during the last couple of years. They're looking for more stability. And generally, banks have weathered that storm just a little bit better."
For banks, you can also substitute many other traditional organizations. But this is still a non-traditional generation, often at the forefront of outspoken online culture which simply intensified during the pandemic. So watch out, employers. "It's not surprising that young people have strong views on many things that will impact their future," says Watkins. "And there's also a lot more access to information. All of those things kind of work together to produce these tenacious Gen Zs. They know what they want, they know what they're looking for, and they're not afraid to go get it."
– Berton Woodward
This story appeared in the official announcement for Canada's Top Employers for Young People (2023), published on January 24, 2023. All rights reserved.
Find jobs from Canada's Top Employers for Young People