About the Competition
Background
Now in its 15th year, Waterloo Area's Top Employers is an annual competition organized by the editors of Canada's Top 100 Employers.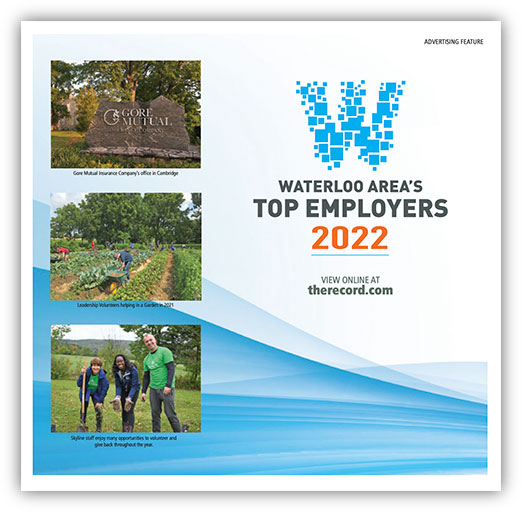 This special designation recognizes the employers in the Kitchener-Waterloo area that lead their industries in offering exceptional places to work. This year's winners were announced in a special feature published in the Waterloo Region Record on January 27, 2022.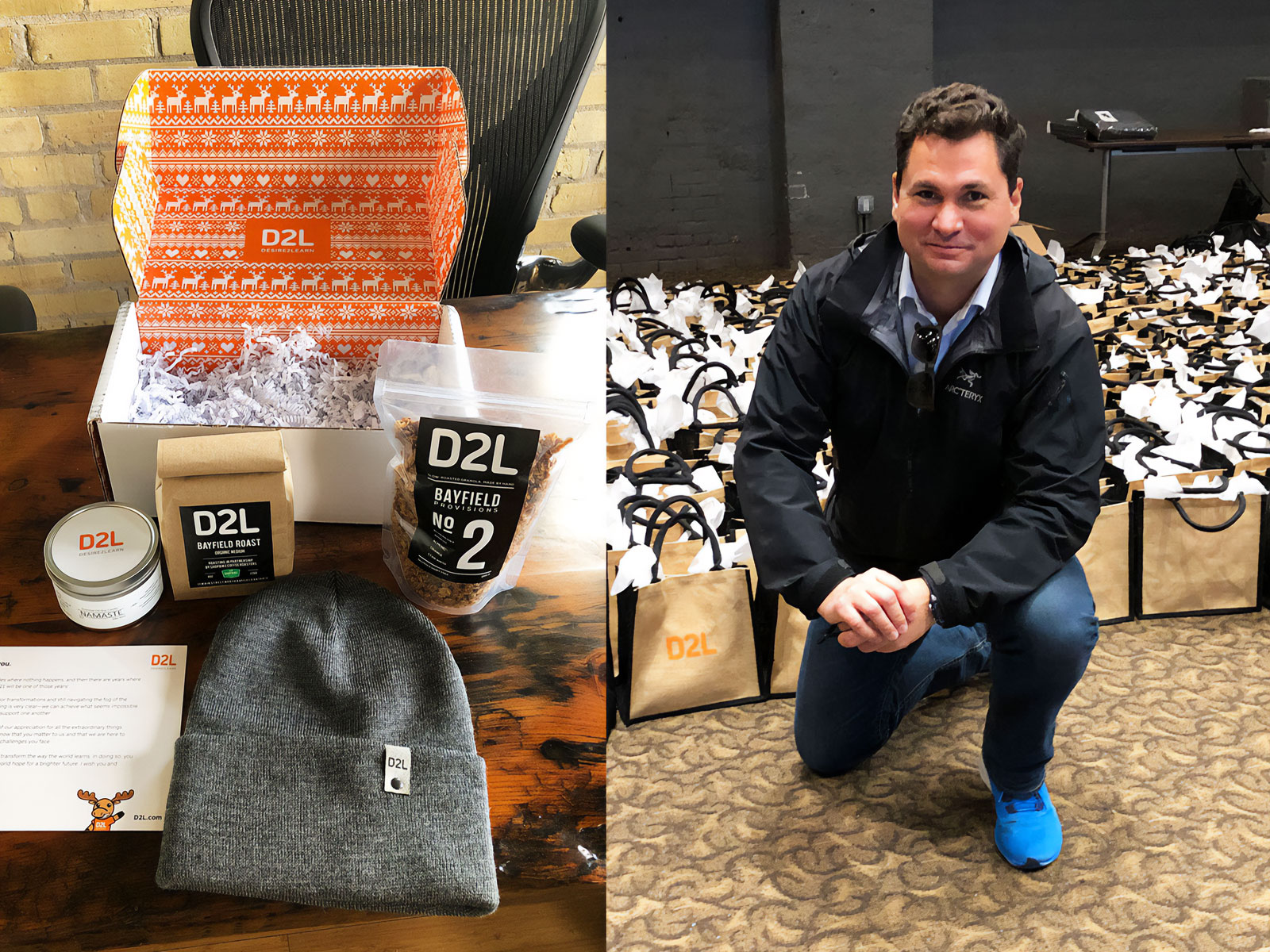 Selection Process
Employers are evaluated by the editors of Canada's Top 100 Employers using the same eight criteria as the national competition: (1) Physical Workplace; (2) Work Atmosphere & Social; (3) Health, Financial & Family Benefits; (4) Vacation & Time Off; (5) Employee Communications; (6) Performance Management; (7) Training & Skills Development; and (8) Community Involvement. Employers are compared to other organizations in their field to determine which offers the most progressive and forward-thinking programs.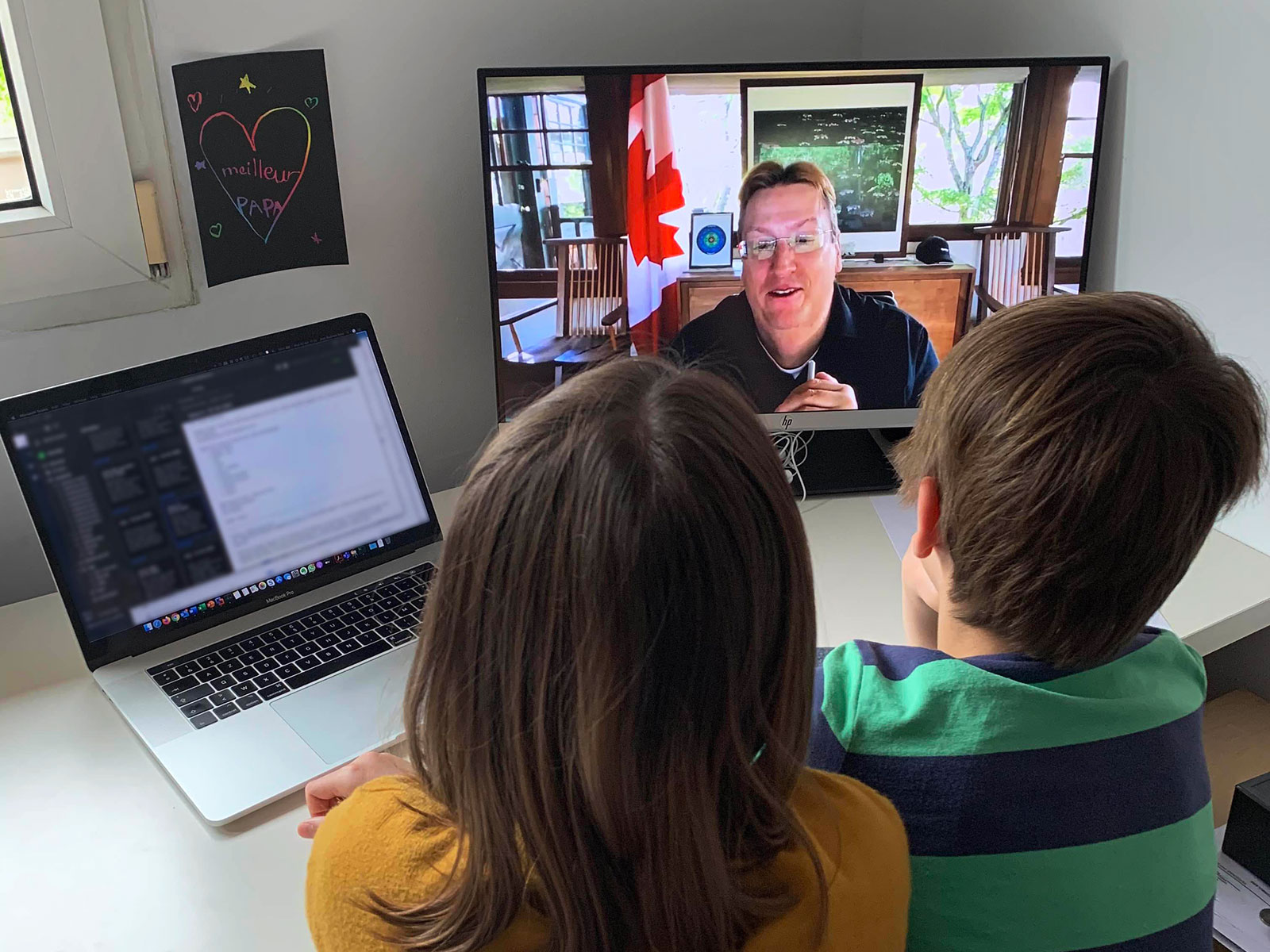 Editorial Partners
For our detailed Reasons for Selection, please review the full list of winners. Publishing detailed Reasons for Selection is a distinguishing feature of our competition: it provides transparency in the selection of winners and "raises the bar" so that other employers can discover and adopt initiatives that work well elsewhere.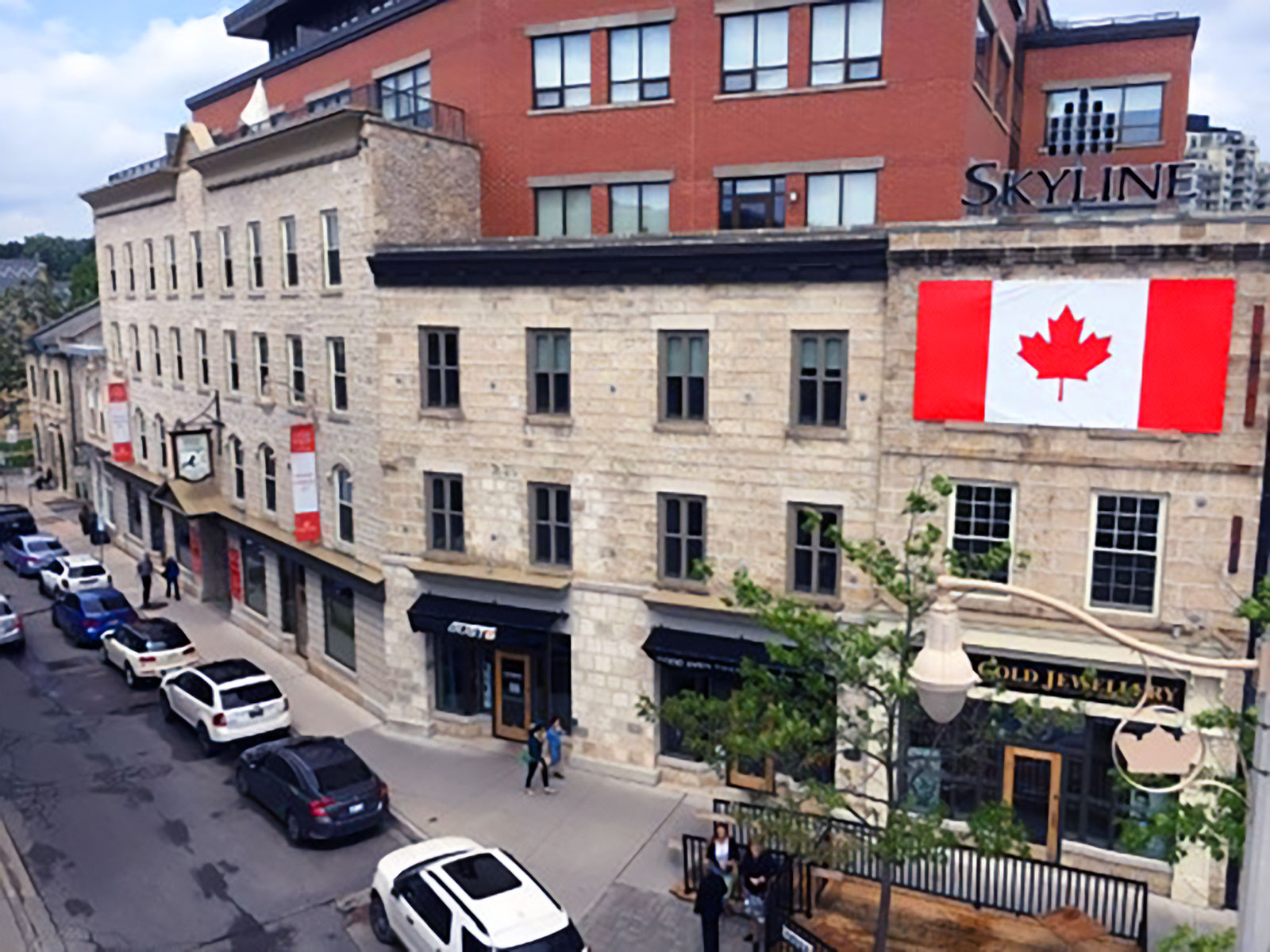 Eligibility Requirements
Any employer with its head office or principal place of business in the Kitchener-Waterloo or Guelph area may apply for this competition. For ease of reference, we define this as the area often referred to as Canada's Technology Triangle (including the cities of Kitchener, Waterloo and Cambridge) plus Guelph. Employers of any size may apply, whether private or public sector.
2023 Competition
Employer applications for our 2023 competition will be available early in 2022. Our 2023 winners will be announced in the Waterloo Region Record in the fall of 2022. Join our mailing list to stay up to date and receive an application for next year's competition.
2022 Winners
Here are 2022 winners of the Waterloo Area's Top Employers competition. Click an employer name to read our editors' full Reasons for Selection: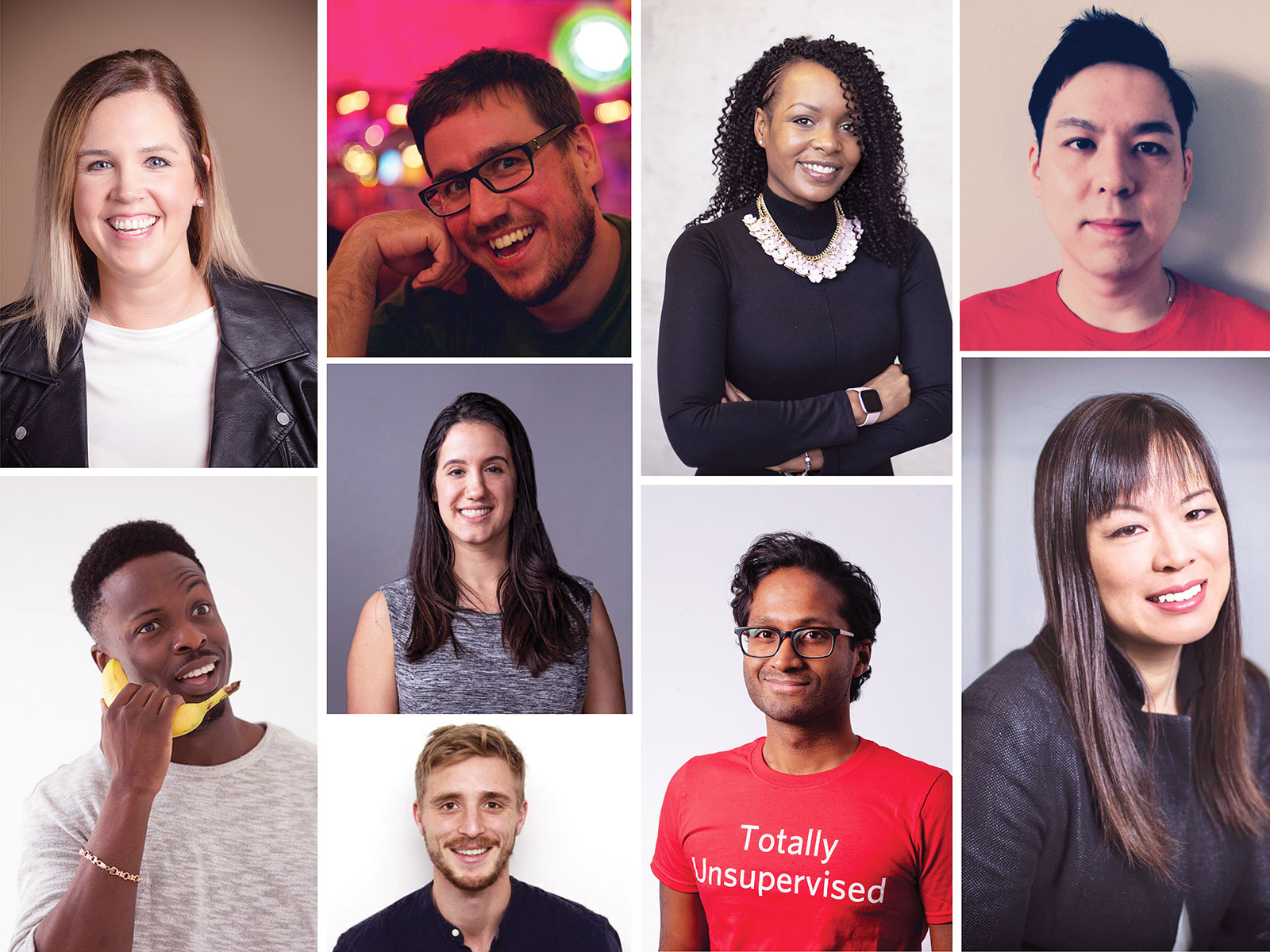 Find jobs from Waterloo Area's Top Employers