About the Competition
This year marks the 14th annual edition for our Greater Toronto's Top Employers competition, which has become the benchmark in the Greater Toronto Area for workplace best-practices.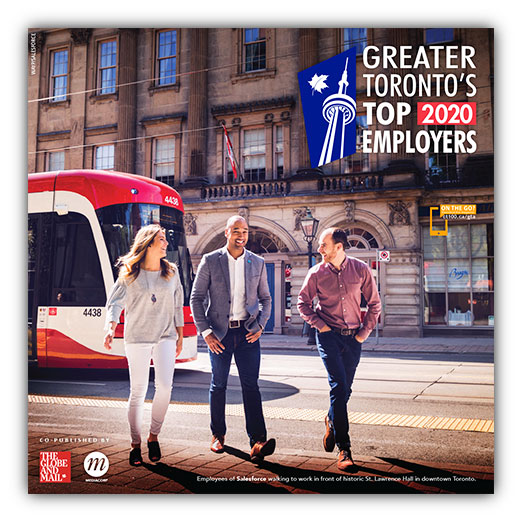 Like the metropolitan area it represents, the competition has become exceptionally strong and competitive — so much so that, for Toronto-area employers, the minimum scores to secure a place on the GTA list routinely rank among the highest in the nation. Our 2020 winners were announced on December 6, 2019 in a special magazine in The Globe and Mail. For more background on this year's competition, read the press release issued on the announcement date.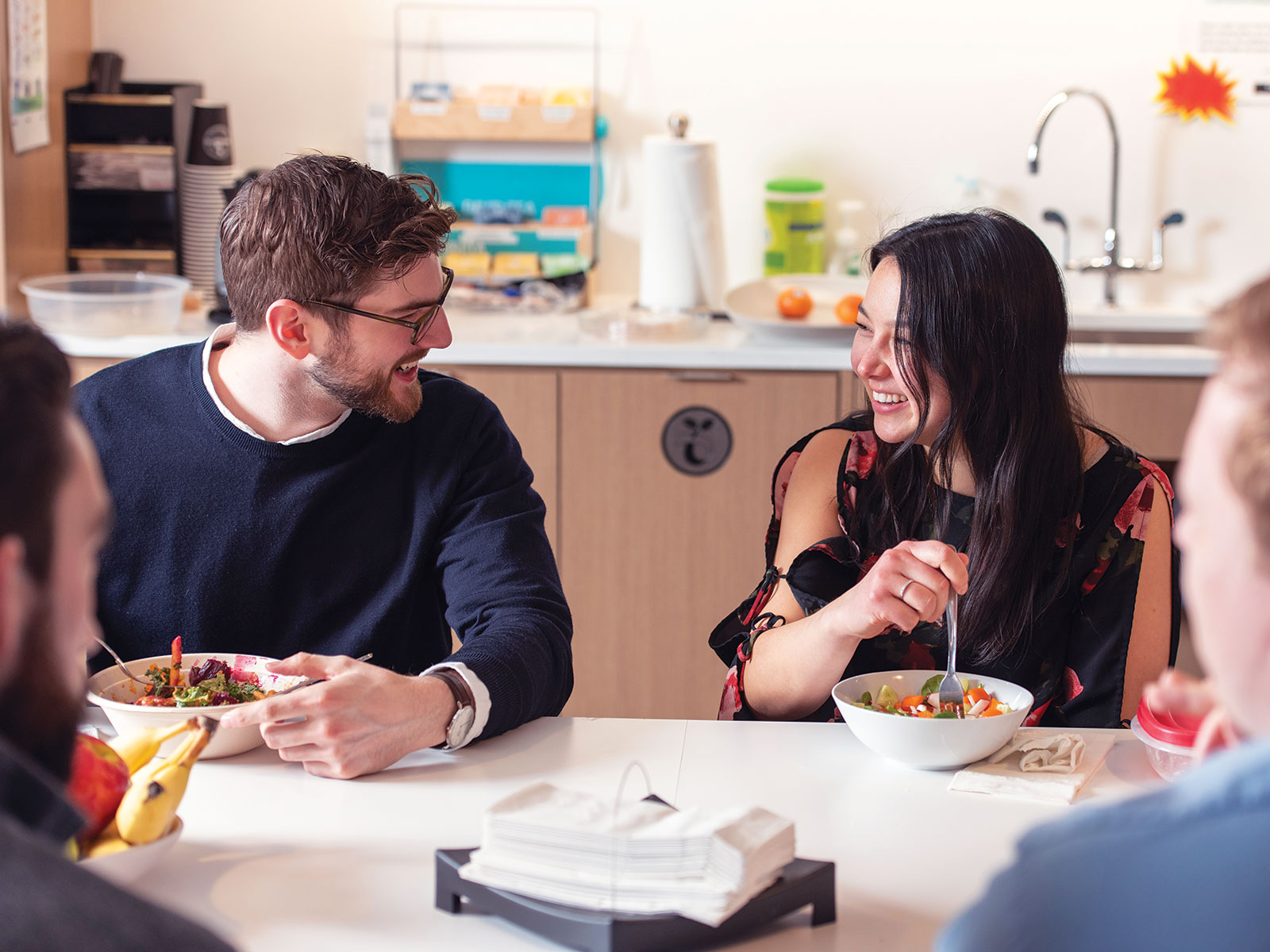 Selection Process
Each year, the winners are evaluated on the same eight criteria as our national competition: (1) physical workplace; (2) work atmosphere and social; (3) health, financial and family benefits; (4) vacation and time-off; (5) employee communications; (6) performance management; (7) training and skills development; and (8) community involvement.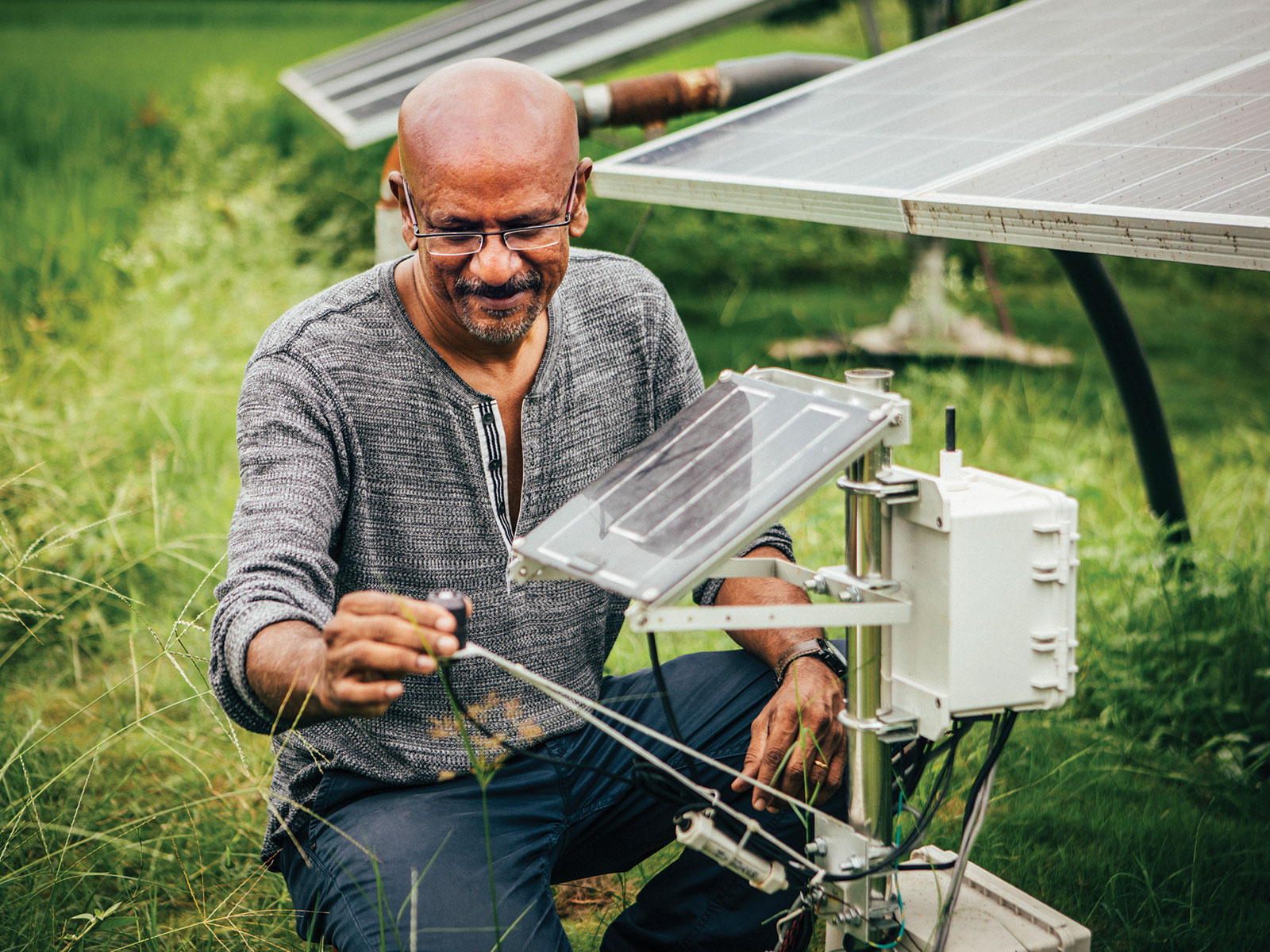 Editorial Partner
Each December, the winning employers are announced in a special magazine published in The Globe and Mail's Greater Toronto edition. For our detailed Reasons for Selection, please review the full list of winners. Publishing detailed Reasons for Selection is a distinguishing feature of our competition: it provides transparency in the selection of winners and "raises the bar" so that other employers can discover and adopt initiatives that work well elsewhere.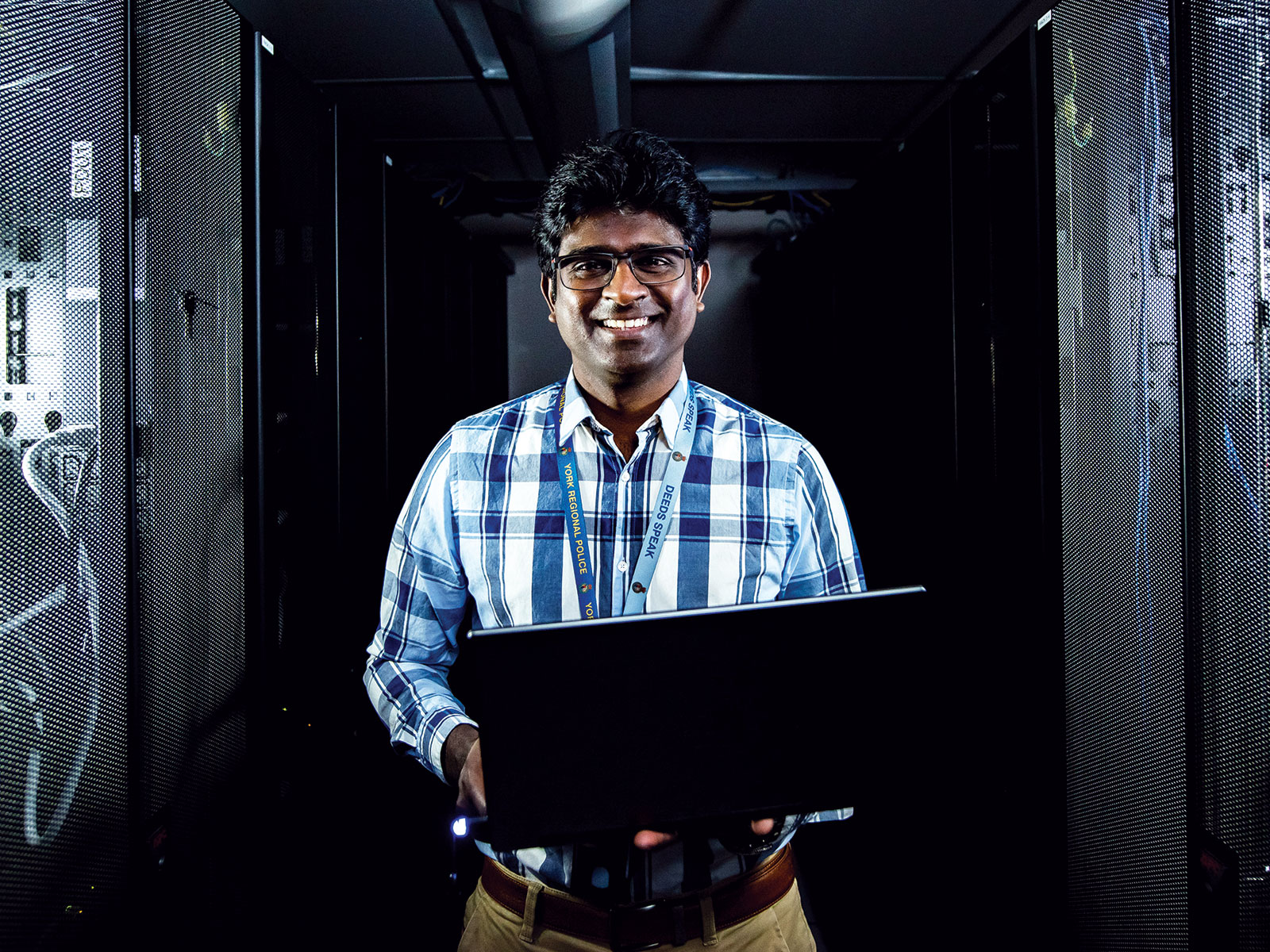 Eligibility Requirements
Any employer with its head office or principal place of business in the Greater Toronto Area may apply for this competition. Employers of any size may apply, whether private or public sector.
2021 Competition
Applications for our 2021 competition will be available early in 2020. Our 2021 winners will be announced in December 2020. Join our mailing list to stay up to date and receive an application for next year's competition:
Editorial Conference
To learn more about the competition, we invite you to join us at the Top Employer Summit, our annual editorial conference on the Canada's Top 100 Employers project. This event lets you discover the latest best practices from winners, meet competition organizers and editors, and hear inspiring stories from world-class speakers — all presented in a commercial-free format. The conference is Canada's largest annual event for senior-level HR professionals.
Introduction

Greater Toronto Area's Top Employers 2020 have a straightforward strategy for winning. Simply be the best.
Whether for this contest or in the growing battle to hire and retain top talent, competition is fierce in the GTA where 40 per cent of Canada's business headquarters are located. It takes more than lunchtime yoga or fresh veggie platters to make your organization a cool culture where people want to come to work. These winning employers have all shown a commitment to best practices, ensuring that their policies and human resources management are progressive and representative of the diverse multicultural populace that is the face of business in the GTA.
While the industries may range widely from hot tech sectors to banking to healthcare, they have much in common. Priorities include creating a healthy environment where people can feel confident bringing their whole selves to work. Diversity and inclusion programs are the norm with many adding mental health as a regular part of health and wellness strategies. For example, KPMG recently appointed its first chief mental health officer while The Boston Consulting Group of Canada is piloting in-house appointments with a registered psychologist to make mental health support more accessible.
All the organizations encourage employees to continue developing and growing their careers through educational resources and leadership training, often generously subsidizing tuition at outside institutions for courses related, and sometimes unrelated, to an employee's existing job. But perhaps what's most appreciated is recognizing employees as individuals with families and dreams and a life outside the job. Supporting people with flexible work options, parental leave top up and paid personal days off makes a balanced life possible. For groundbreaking initiatives, look at Zynga Games Canada with its no-limit vacation policy or Borden Ladner Gervais LLP that provides new parents with a toolkit and parent coaching program for lawyers to help them through the transition.
Job seekers, here is your roadmap of where to apply for the best opportunities to build a career.
– Diane Jermyn

This story appeared in the official announcement magazine for Greater Toronto's Top Employers (2020), published on December 6, 2019 in The Globe and Mail
2020 Winners
Here are 2020 winners of the Greater Toronto's Top Employers competition. Click an employer name to read our editors' full Reasons for Selection: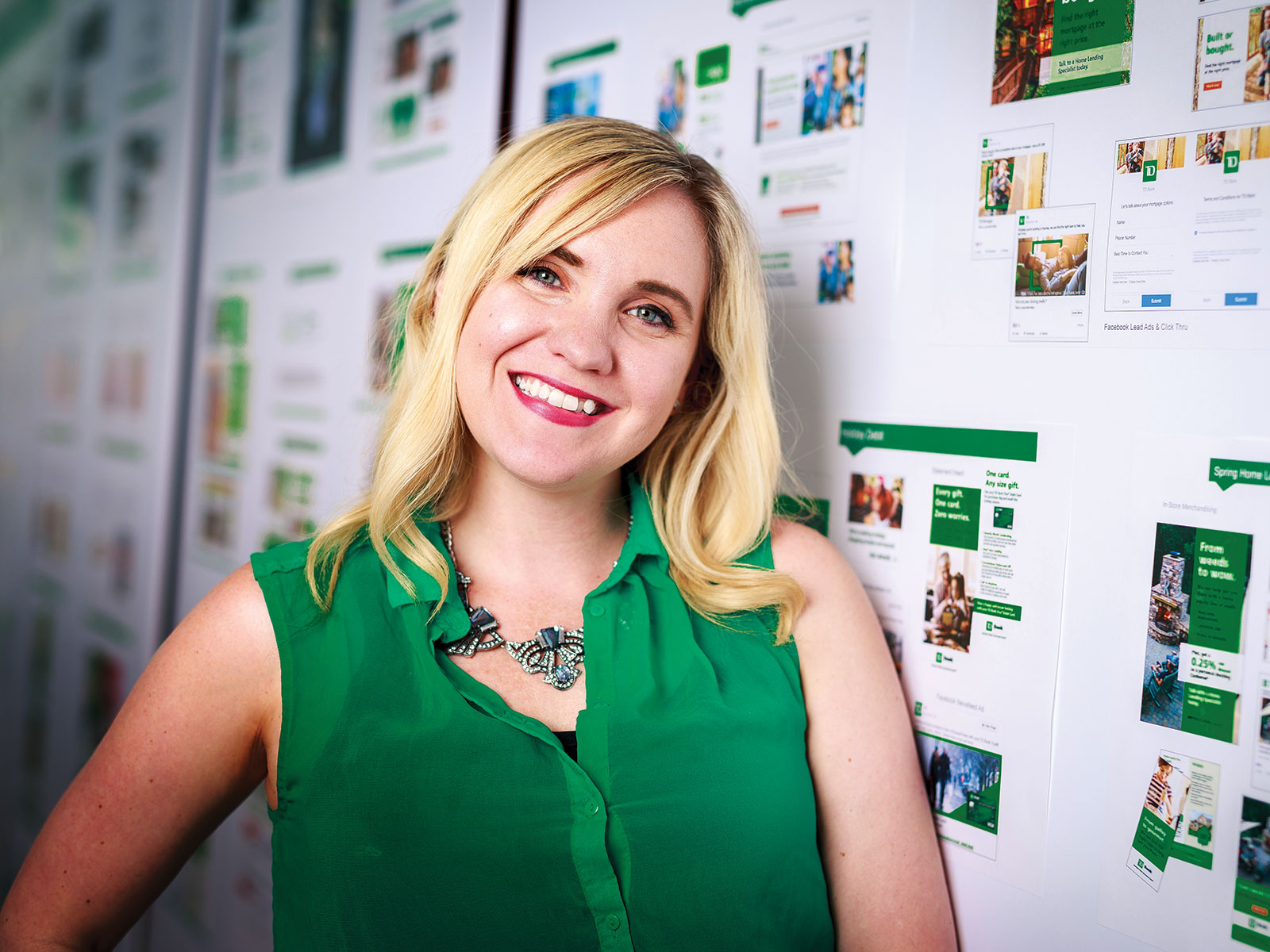 Setting the Standard
Greater Toronto's Top Employers are at the forefront of a hyper-competitive marketplace
It's hard to think of a workplace as being like a toaster or a power drill. But the Toronto-based CSA Group, formerly known as the Canadian Standards Association, works with exacting safety standards for a wide variety of things. And a while back, it crafted a standard for the modern work environment.
Known as Psychological Health and Safety in the Workplace, the voluntary standard has this to say about why employers should meet it:
"Workplaces with a positive approach to psychological health and safety are better able to recruit and retain talent, have improved employee engagement, enhanced productivity, are more creative and innovative, and have higher profit levels."
"Other positive impacts include a reduction of several key workplace issues including the risk of conflict, grievances, turnover, disability, injury rates, absenteeism and performance, or morale problems."
So it's fitting that CSA Group is one of Greater Toronto's Top Employers 2020. That means it didn't have to look far to see a standard-setting workplace in action. Along with all the other employers on the 130-strong list, it represents one of the best work environments that the vast Greater Toronto Area can offer.
Paul Keane, executive vice president of human resources for CSA Group, says the organization walks its own talk and others should as well. "It's a standard that says, what do you have in place to help and support your employees so that the workplace is productive, free of harassment, and conducive to development, communications, and health and wellness? Because people want to be happy in their work. I think from a competitive perspective, that is one of the key differentiators for talented people making decisions."
In fact, the standard includes a series of assessment factors that pretty well define how winners among Greater Toronto's Top Employers gain high scores in their workplaces, beyond their generous benefits.
The CSA factors include psychological support, organizational culture, clear leadership and expectations, civility and respect, growth and development, recognition and reward, engagement, and work-life balance, as well as personal and psychological safety.
Much of that relates directly to how employees feel at work, which has become a huge focus for chief human resources officers in the GTA and across the country, says Linda Speedy, chief talent officer for KPMG LLP, another Top Employer.
"When I talk to my CHRO peers in other organizations, we're all thinking about, how do we do a better job of focusing on employee experience, making it modern, making it personal, making it flexible," she says. "In the world at large, we're all used to having a very personalized 'consumer-grade' experience. And now the challenge for HR professionals on the talent side is, how do you give people a consumer- grade experience when they come to work?"
At KPMG, she says, "we are evolving our culture in ways that make us a more diverse, flexible and transparent culture to work in." Flexible can mean varied hours, working from home, or dress for your day, she notes. "There's an expectation on all employers to be flexible – it brings out the best in people. And it's really important in terms of attracting and exciting and inspiring digital talent."
Which, increasingly, is another kind of standard driving Greater Toronto – the war for talent in North America's No. 3 tech centre (after the San Francisco Bay Area and Seattle). And it's not just start-ups. Just about every employer, like KPMG, is expanding its digital capabilities and wants to hire the best people. That, in turn, means ever-greater improvements in the workplace to attract and keep digital talent and, in a tight labour market, skilled recruits of all types.
"The ultimate effect of this hyper-competitive marketplace is employers have to address and develop strategies to treat their people well," says Richard Yerema, managing editor for Mediacorp Canada, which produces the winners list. "That evolves into things like employee experience, taking your whole self to work, and 'what can we do to make your life better beyond a paycheque, what kind of resources can we provide?' It's a logical and practical response by the best employers."
Call it the Top Employers gold standard.
– Berton Woodward
Find jobs from Greater Toronto's Top Employers