About the Competition
This year marks the 13th annual edition for our Greater Toronto's Top Employers competition, which has become the benchmark in the Greater Toronto Area for workplace best-practices.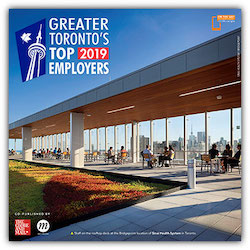 Like the metropolitan area it represents, the competition has become exceptionally strong and competitive — so much so that, for Toronto-area employers, the minimum scores to secure a place on the GTA list routinely rank among the highest in the nation. Our 2019 winners were announced on December 7, 2018 in a special magazine in The Globe and Mail.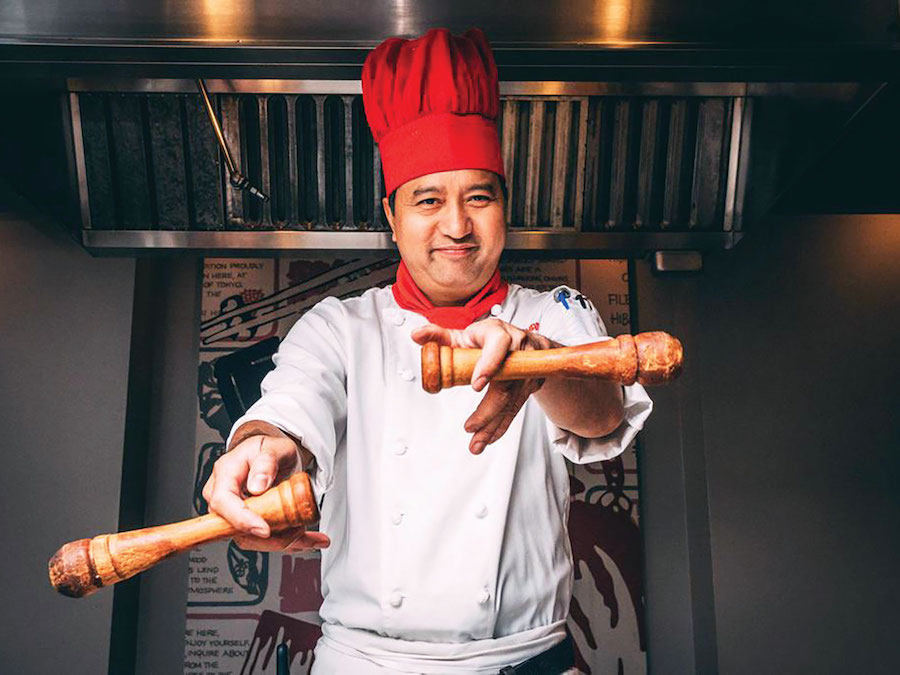 Selection Process
Each year, the winners are evaluated on the same eight criteria as our national competition: (1) physical workplace; (2) work atmosphere and social; (3) health, financial and family benefits; (4) vacation and time-off; (5) employee communications; (6) performance management; (7) training and skills development; and (8) community involvement.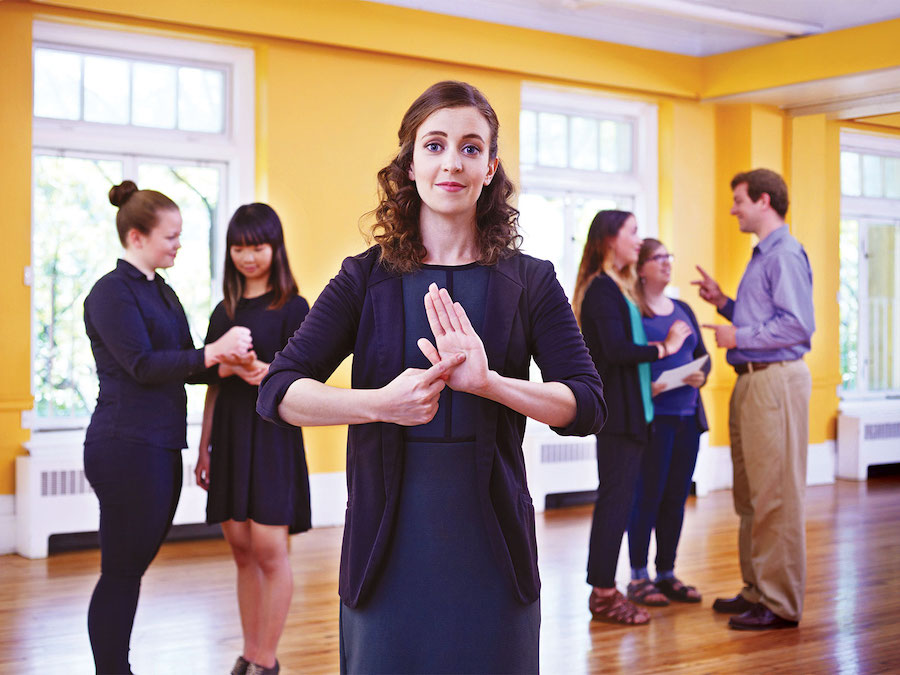 Editorial Partner
Each December, the winning employers are announced in a special magazine published in The Globe and Mail's Greater Toronto edition. For our detailed Reasons for Selection, please review the full list of winners. Publishing detailed Reasons for Selection is a distinguishing feature of our competition: it provides transparency in the selection of winners and "raises the bar" so that other employers can discover and adopt initiatives that work well elsewhere.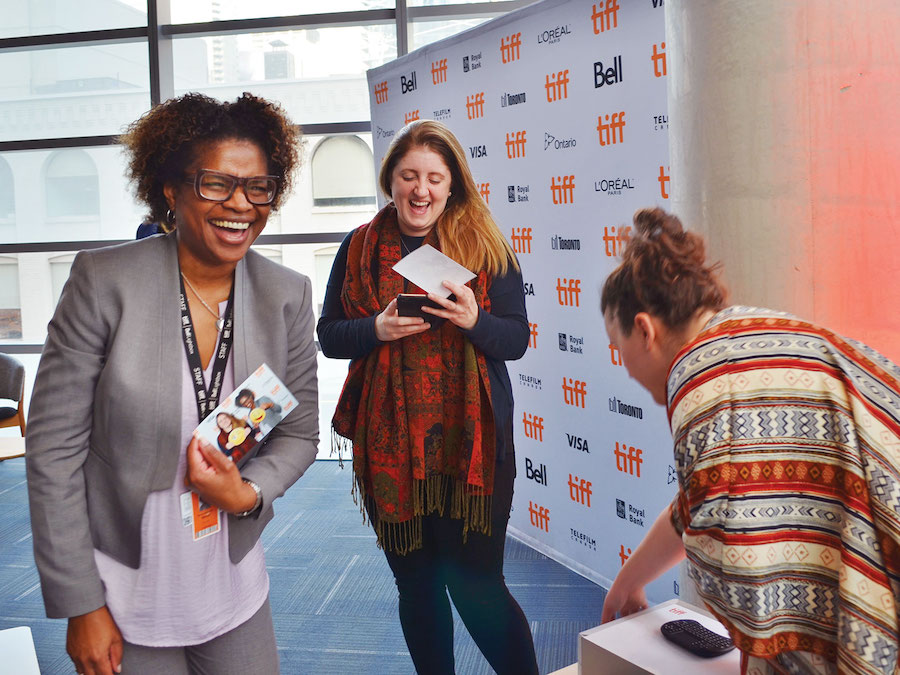 Eligibility Requirements
Any employer with its head office or principal place of business in the Greater Toronto Area may apply for this competition. Employers of any size may apply, whether private or public sector.
2020 Competition
Applications for our 2020 competition will be available early in 2019. Our 2020 winners will be announced in December 2019. Join our mailing list to stay up to date and receive an application for next year's competition:
Editorial Conference
To learn more about the competition, we invite you to join us at the Top Employer Summit, our annual editorial conference on the Canada's Top 100 Employers project. This event lets you discover the latest best practices from winners, meet competition organizers and editors, and hear inspiring stories from world-class speakers — all presented in a commercial-free format. The conference is Canada's largest annual event for senior-level HR professionals.
Introduction
By Diane Jermyn
GTA's Top Employers 2019 have a certain competitive edge. By luck or design, they're located in Canada's most dynamic financial and economic centre, home to more than 40 per cent of the country's business headquarters. It's also home to the best and the brightest who come from across Canada and the world, creating a culturally diverse work force where more than half of the region's 6.4-million people identifies as visible minorities. That rich multicultural mix translates directly into increased innovation as diverse perspectives inspire fresh solutions for industry challenges and drive new product development.
Competition for top talent in the GTA is understandably fierce, but this year's remarkable employers lead the way with the region's most progressive human-resources policies and initiatives. This advantage not only attracts the most talented applicants to join their ranks, but also helps to retain employees for the long term.
All of these organizations offer a workplace culture that recognizes employees as individuals who want to keep growing throughout their careers. That's why the winners make continuing support for employee education and development a cornerstone, with programs that include subsidies for professional accreditation and tuition at outside institutions, in-house training and mentoring firmly in place. They're also Canada's leaders when it comes to health, financial and family benefits, with many companies, such as Holland Bloorview Kids Rehabilitation Hospital, offering generous health-spending accounts and wellness programs that can be tailored to employees' needs.
While three to four weeks of starting vacation plus personal days is the norm, the most forward-looking employers take it to the next level, trusting individuals to decide their own balance between career and personal space. Toronto's Ultimate Software Group of Canada, Inc. encourages employees to relax, recharge and pursue personal interests by providing an unlimited number of paid vacation, personal and sick days each year. You are looking at the future.
This story appeared in the official announcement magazine for Greater Toronto's Top Employers (2019), published on December 7, 2018 in The Globe and Mail
2019 Winners
Here are 2019 winners of the Greater Toronto's Top Employers competition. Click an employer name to read our editors' full Reasons for Selection: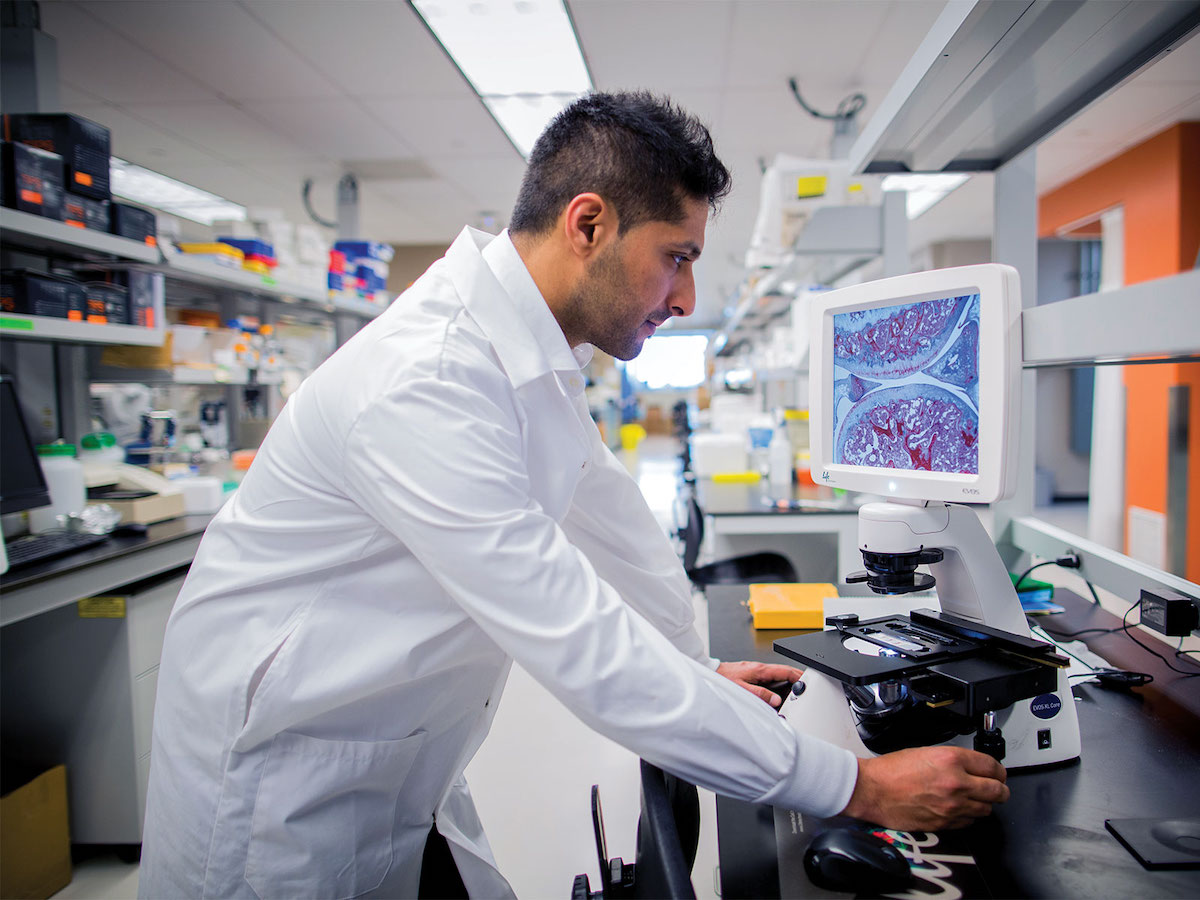 A Fierce War for Tech Talent
As the city expands its role as a tech hub, Greater Toronto's Top Employers must fight hard for the people nearly every organization needs.
By Berton Woodward
In 2018, leaders of the Ontario Telemedicine Network had a decision to make. OTN's lease in a building in Toronto's Don Mills neighbourhood, near Highway 401, was up. Should they move? And if so, where?
The answer was yes, to downtown. Partly that was because their new location on University Avenue would be near many of the hospitals and healthcare organizations OTN works with daily in providing on-screen consultations with medical experts to patients in remote locations. But there was another important factor -- tech talent.
"This second motivating force was the idea of being in a place where we could continue to find the talent we want and attract young people," says CEO Edward Brown.
It's no secret that young tech people -- software developers, web designers, code writers -- tend to gravitate to a city's core, where the lifestyle is vibrant and so many tech companies are clustered. Brown says up to a third of OTN's employees are involved in tech, and many of them could work anywhere. "It's very competitive," he says.
Indeed, the war for tech talent is one of major trends facing the 125 winners of the 2019 Greater Toronto's Top Employers competition. These days, nearly every organization requires some form of tech expertise beyond simply maintaining the enterprise computers. Retailers need shopping websites, banks need vast data systems, media need streaming -- and everyone, it seems, needs apps.
"If you're a tech employee you have a swathe of industries to choose from," says Richard Yerema, managing editor for Mediacorp Canada, which produces the list. "This means that if you're an employer in the GTA, you shouldn't be looking at just your immediate competition. You have to be aware of what other industries are doing. You're often competing for that very same talent."
And the demand is only growing. In the summer of 2018, Los Angeles-based international real estate firm CBRE reported that Toronto was the fastest-growing tech centre among all North American cities in 2017. Moreover, its rank in attractiveness to employers and tech staff -- as well as number of tech jobs -- had risen to fourth on the continent, after only the San Francisco Bay Area, Seattle and Washington, D.C. CBRE counted 241,400 tech jobs in Toronto, some 8.9 per cent of all jobs.
So if you're trying to attract the best tech talent, what do you do? To an extent, the ends of the employment spectrum are moving closer together. Traditional corporations, such as Rogers Communications Inc. and Canadian Tire Corp. Inc., are revamping their workspaces, or parts of them, to make them more open, collaborative and fun -- a lot more like traditional tech firms.
But tech firms, which may be strong on foosball and flex time, also have to look at the benefits offered by traditional firms, notes Yerema. "You're competing against very serious players in the GTA. If they have a defined-benefit pension plan and generous maternity and paternity top-ups and you have none of the above, you may have to revisit some of your policies and programs. Even if you can't match that, you may need something in place to show that you will help your people plan for the longer term."
And these days all top employers try to give their employees a sense they are doing something that matters, or something innovative -- or both. Brown says OTN has not had real difficulty in finding talent. "If people are involved in healthcare informatics, this is a really fascinating place to be, because virtual healthcare is one of the leading edges," he says. "It's also attractive to see the impact of what you do, so we make sure people have a sense that, you may be developing software but you're actually changing somebody's life out there. People want to know they're doing meaningful work."
At KPMG LLP, Sebastian Distefano, Regional Managing Partner for the Greater Toronto Area, is dealing with the same phenomena. "There is a war for talent," he agrees. "The way you win that war is you make sure your total offering to your employee aligns with their passions -- in terms of working at the firm and, more broadly, in terms of supporting their passions outside of work. Young people coming out of university often want opportunities to give back, such as through volunteering. They want a purpose, and to able to make an impact. The more you can offer, the more attractive it will be. It differentiates you from others."
Yerema notes that with such a range of leading employers in the GTA, from financial behemoths to public sector organizations to standout small and medium enterprises, there is always a competitor ready to top what you offer your employees. That means you have to remain strong in all the elements that make a top employer. "It's very rare on this list to find an organization that would be wanting in any category," Yerema says. "This is one of the most vibrant employment markets on the continent."
This story appeared in the official announcement magazine for Greater Toronto's Top Employers (2019), published on December 7, 2018 in The Globe and Mail.
Find jobs from Greater Toronto's Top Employers