About the Competition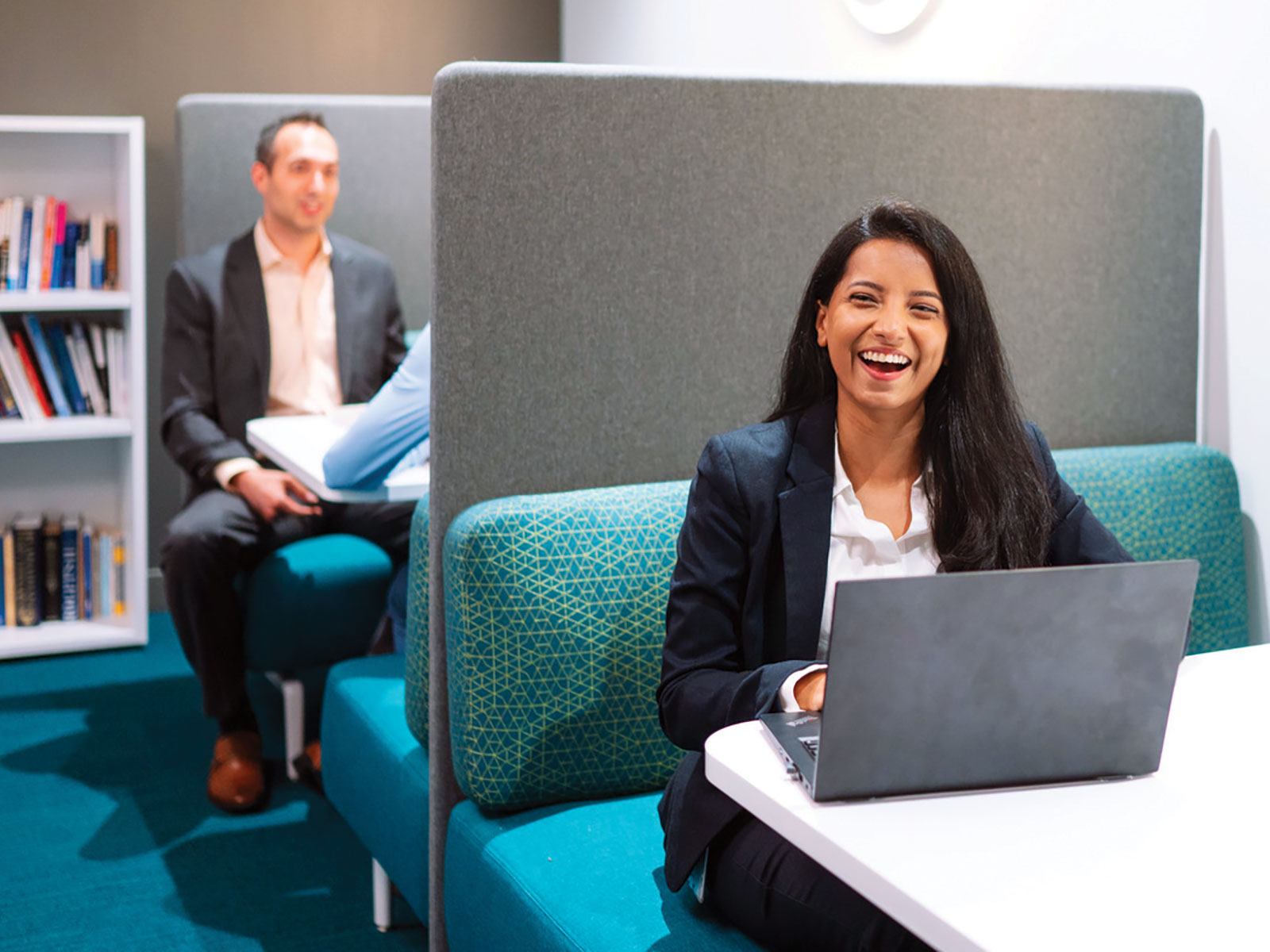 This year marks the 17th annual edition for our Greater Toronto's Top Employers competition, which has become the benchmark in the Greater Toronto Area for workplace best-practices.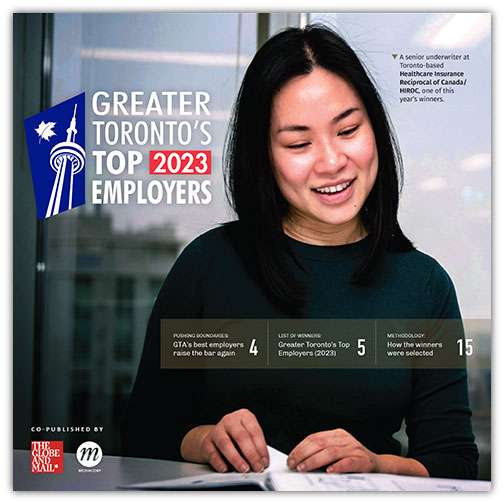 Like the metropolitan area it represents, the competition has become exceptionally strong and competitive — so much so that, for Toronto-area employers, the minimum scores to secure a place on the GTA list routinely rank among the highest in the nation. Our 2023 winners were announced on December 9, 2022 in a special magazine in The Globe and Mail. For more background on this year's competition, read the press release issued on the announcement date.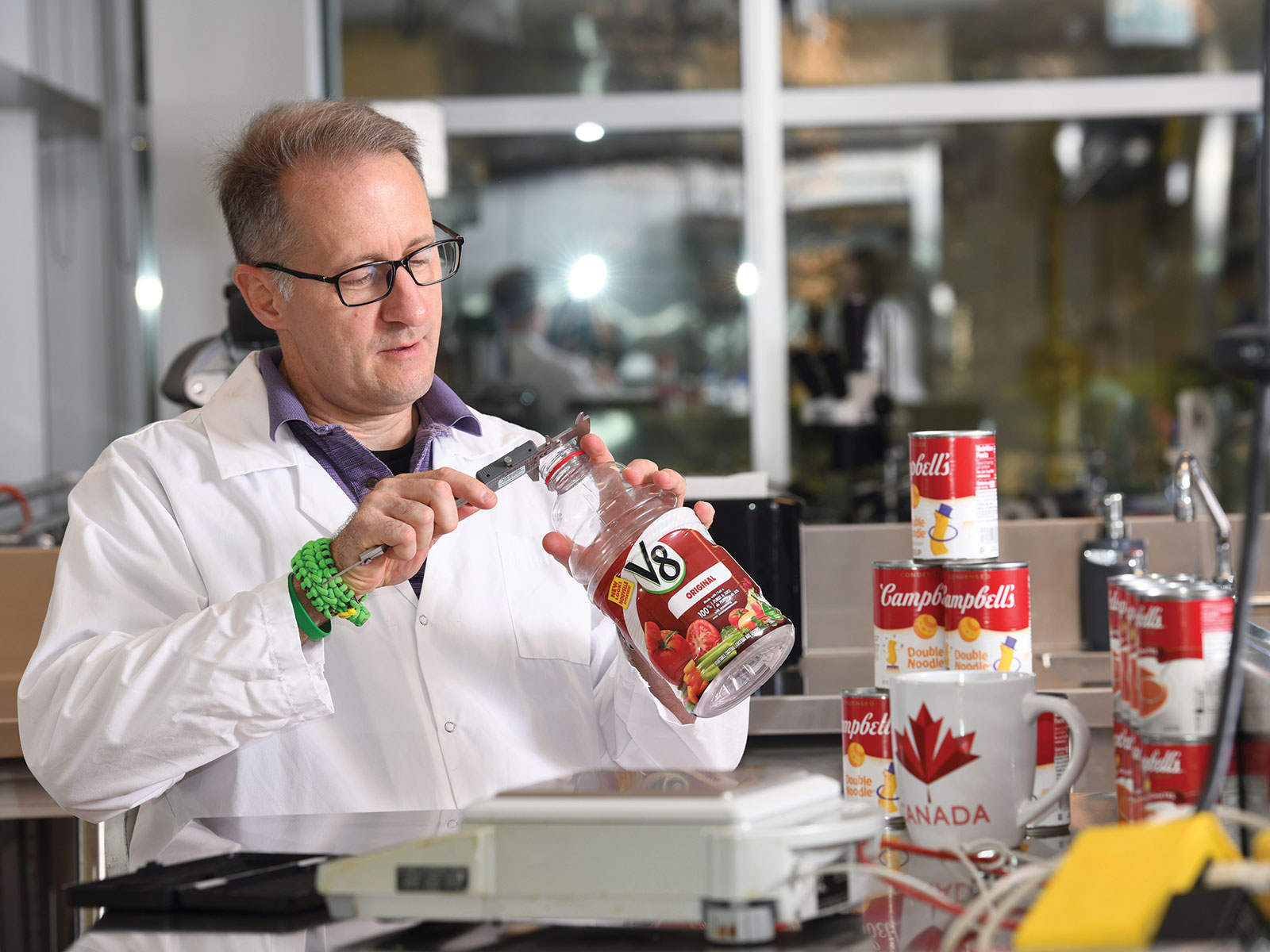 Selection Process
Each year, the winners are evaluated on the same eight criteria as our national competition: (1) workplace; (2) work atmosphere and social; (3) health, financial and family benefits; (4) vacation and time-off; (5) employee communications; (6) performance management; (7) training and skills development; and (8) community involvement.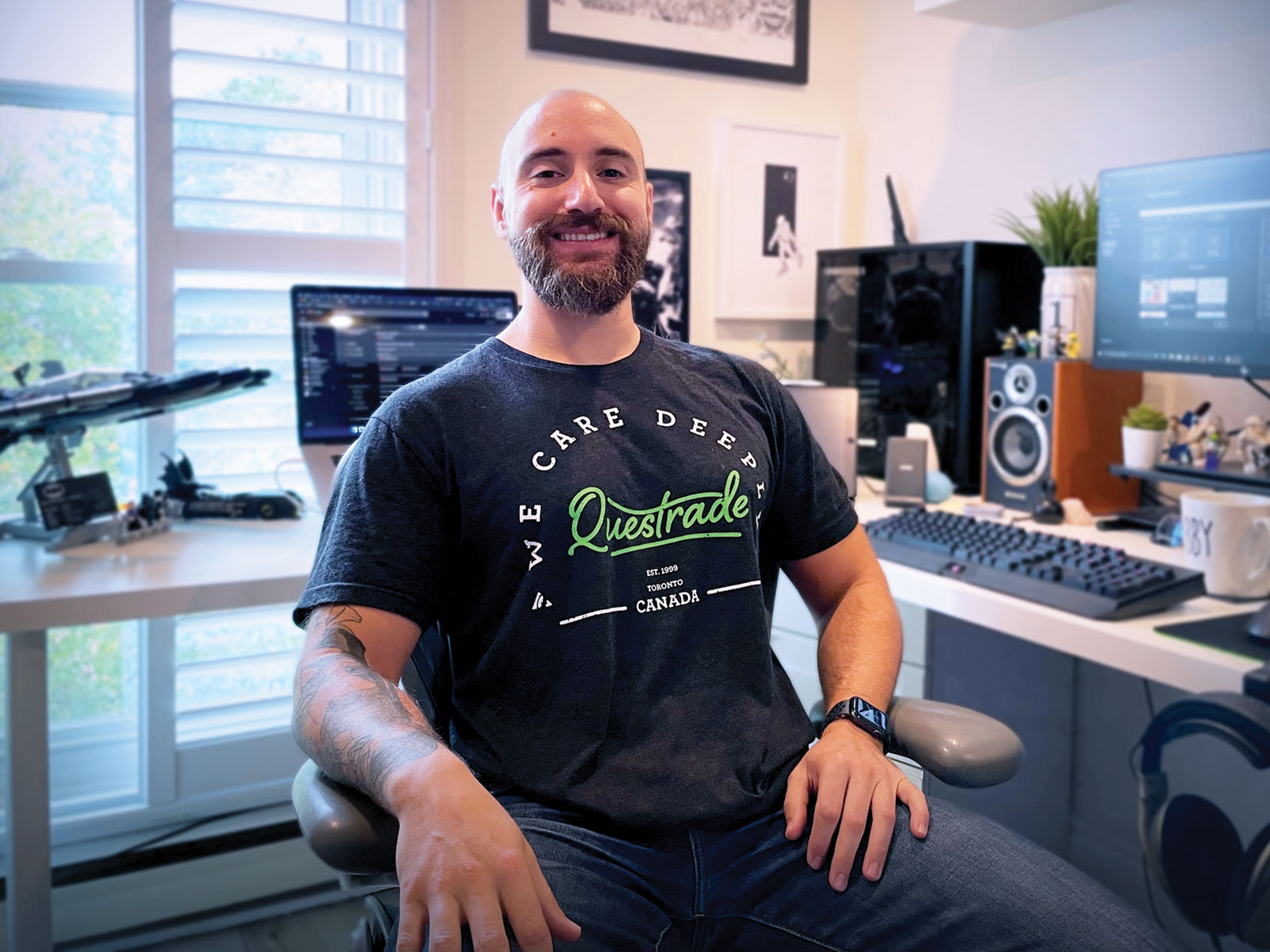 Reasons for Selection
Each December, the winners are announced in a special feature published in The Globe and Mail, which is our media sponsor on the competition. For our detailed reasons for selection, please review the full list of winners below. Publishing detailed reasons for selection is a distinguishing feature of our competition: it provides transparency in the selection of winners and "raises the bar" so that other employers can discover and adopt initiatives that work well elsewhere.
Eligibility Requirements
Any employer with its head office or principal place of business in the Greater Toronto Area may apply for this competition. Employers of any size may apply, whether private or public sector.
2024 Competition
Applications for our 2024 competition will be available early in 2023. Our 2024 winners will be announced in December 2023. Join our mailing list to stay up to date and receive an application for next year's competition.
Introduction

As we look to the future, the Greater Toronto Area's Top Employers 2023 are leading the way in shaping the post-pandemic workplace.
While many initiatives are still being piloted, the winners of this year's competition — selected by Mediacorp Canada Inc. — have been quick to respond to employee feedback about how, when and where they want to work. It turns out people like working from home, at least part of the time, even if the kids are occasionally underfoot. So for any organization competing in the GTA's fierce talent market, flexibility is de rigueur, with full-time in office, hybrid and remote options on offer where possible to accommodate individual needs for work-life balance.
Typically, it's not the same old office. Many employers used time over the pandemic to reimagine their physical space, redesigning for collaboration and upgrading communication technologies so employees can connect seamlessly with others from wherever they've chosen to work that day. For some progressive employers, such as Amex Canada, that includes allowing employees to work from outside the country for up to four weeks a year.
GTA's top employers have also been busy adding perks to draw people back to in-person connectivity. CIBC's new workplace strategy offers employees the flexibility to work where they're most productive, but its new global headquarters in downtown Toronto entices with an onsite fitness facility as well as more than 500 bike parking spots.
While these top organizations set the standard for doing business in Canada with best practices, they also continue to push the boundaries. Many recently increased top-up payments for new parents as well as expanding who's included. For example, HarperCollins Canada and Harlequin Enterprises took steps to ensure its top-up policy would be inclusive of all families, with beneficiaries of top-ups defined simply as primary caregivers and secondary caregivers.
Employee wellness is another priority for all, with several companies doubling their budget for mental health last year. League Inc. went even further by offering paid wellness days quarterly, as well as unlimited coverage for mental health services as part of its benefits plan.
When it comes to innovative and progressive ideas, these are the employers to follow.
– Diane Jermyn

This story appeared in the official announcement magazine for Greater Toronto's Top Employers (2023), published on December 9, 2022, in The Globe and Mail. Used with permission.
2023 Winners
Here are 2023 winners of the Greater Toronto's Top Employers competition. Click an employer name to read our editors' full Reasons for Selection: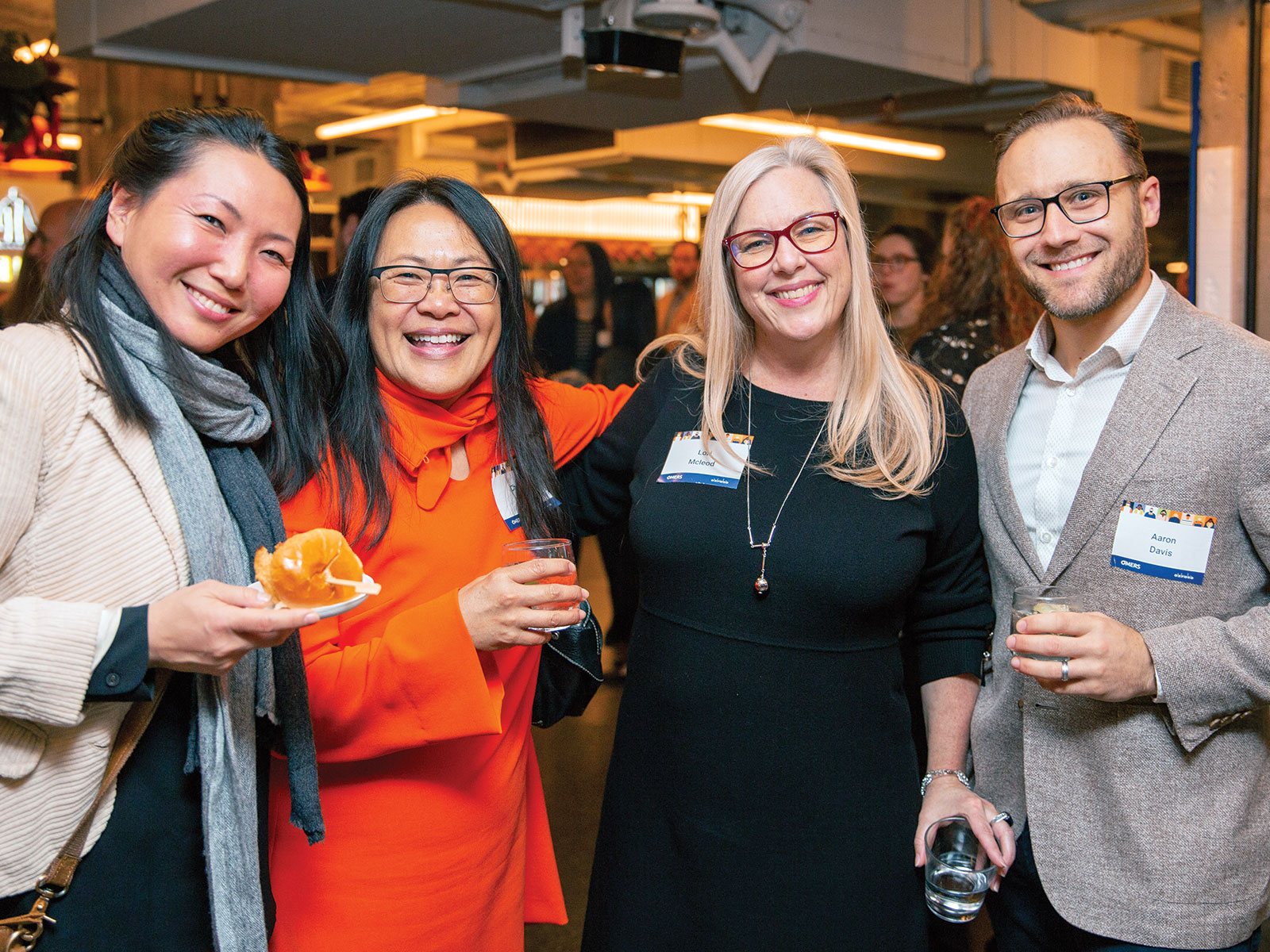 The Drive for Talent
Greater Toronto's Top Employers are embracing work without commutes
Some days you'd never know it, but the numbers are clear. Traffic in the Greater Toronto Area is still well down compared to three years ago. And there's a pretty clear reason: people simply aren't travelling to their workplaces as much as they did before the pandemic.
Richard Yerema has noticed it. As managing editor for Mediacorp Canada, which runs the Greater Toronto's Top Employers competition, he's especially tuned in to workplace trends. And he lives in the far northeast of the Greater Toronto Area, so when he has to make the long drive to the office downtown, he sees it.
"I have anecdotally noticed that Mondays and Fridays are a lot lighter on the road," he says. "I think it's becoming a standard that on Tuesday, Wednesday, Thursday, people may come into the office, then try to extend their weekend."
And yes, there is corroboration of that perception in Google's COVID-19 Community Mobility Reports, based on location data. In October 2022, for instance, fewer people were located in GTA workplaces at the beginning and end of the week than in the middle, while their overall presence in workplaces in the GTA was down by some 25-35 per cent against the pre-pandemic period. Use of public transit locations was also much lower — as much as 30 per cent less in some GTA areas — while the City of Toronto has said that the number of cars on its roads is only 80 per cent of pre-pandemic levels. Traffic rates measured by TomTom are also still lower than 2019. Which demonstrates, of course, that the workplace revolution continues to unfold, and it's unlikely to return to past practice. Virtually all of Greater Toronto's Top Employers allow their office staff to work remotely at least some of the time, even if others, such as hospital workers or zoo keepers, must arrive on site each day. In fact, in desk-driven Greater Toronto, which is Canada's biggest centre of corporate headquarters and highly dependent on tech workers, remote arrangements reign supreme. "The trend is that wherever possible, employers will introduce hybrid work or flexibility," says Kristina Leung, senior editor for Mediacorp Canada. "And when you talk about commuting, which might be two or three hours every day, it's an especially valuable thing that an employer can give — they are giving back time to employees. That factors highly in terms of how employees feel engaged." She notes, though, that Top Employers are a special breed, and many have had such progressive policies in place for years. "It used to be called telecommuting or working from home and now it's remote or hybrid," she says. "I think it's just being spotlighted much more, as well as formalized — offering a one-time or annual allowance to set up your home workstation, and maybe subsidies for monthly internet and cell usage." To Simon Gagné, chief human resources officer for Sobeys, "the hybrid model is here to stay." For office workers at the supermarket chain, flexible policies are firmly in place. "But you know," he adds, "there's a lot of added value to leadership in having the employees be in the office on a regular basis, even if it's not five days per week, because of all the collaboration, the synergy, the culture — it's important." Canada's tight labour market also weighs heavily. "We have some markets where we're really struggling even to get a cashier," Gagné says. "And in Toronto it's all around the data, the IT, with corporate Canada being here. We're all fighting for the same talent." Financial services companies like Questrade Inc. feel that competition keenly. "Today, there is a labour shortage," says president and CEO Edward Kholodenko. "And you really have to be sharp in what it is that you're offering employees." Questrade has improved its flexibility, time-off and mobility policies and, like many employers, stresses its greater purpose in improving life for its clients. "Feeling you're doing something important is a big motivator," says Kholodenko. Balance is also a key element. Advanced Micro Devices, Inc., better known in the tech world as AMD, has notably increased time off with extra days for long weekends, brought in a dedicated benefit for mental health practitioners and added a tool to help boost emotional well-being. Game developer Uken Inc. offers 10 wellness days annually in addition to four weeks starting vacation, and allows employees to "work from anywhere" and create their own work schedule. "Employers really need to pay attention to what other industries are doing, and even what's happening within employers themselves," says Yerema. "You have to be very adept, not just with your competition, but within your own organization, to hold your talent." Otherwise, there's another employer just down the road.
– Berton Woodward
This story appeared in the official announcement magazine for Greater Toronto's Top Employers (2023), published on December 9, 2022, in The Globe and Mail. Used with permission.
Find jobs from Greater Toronto's Top Employers