About the Competition
Background
Now in its 7th year, Canada's Top Small & Medium Employers is an editorial competition that recognizes the small and medium enterprises (SMEs) that offer the nation's best workplaces and forward-thinking human resources policies.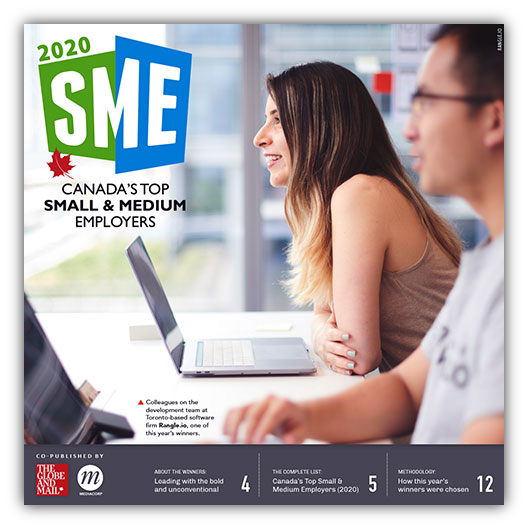 Canada's SME sector is tremendously important to the nation and is responsible for: over half of the nation's gross domestic product; over 90% of the private-sector labour force; and over 95% of the new jobs created in the past decade. Our 2020 winners were announced in a special magazine published in The Globe and Mail on June 5, 2020.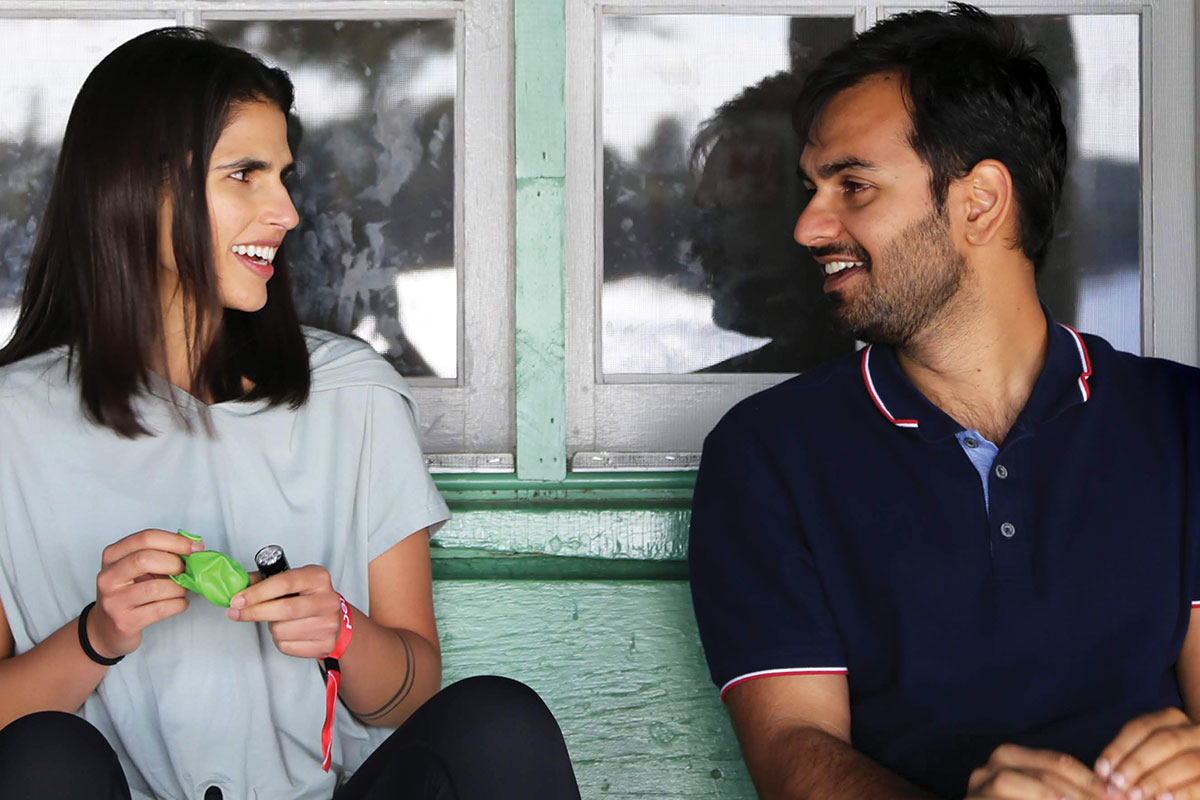 Selection Process
Employers are evaluated by the editors of Canada's Top Small & Medium Employers using the same eight criteria as our national competition:
(1) Physical Workplace;
(2) Work Atmosphere & Social;
(3) Health, Financial & Family Benefits;
(4) Vacation & Time Off;
(5) Employee Communications;
(6) Performance Management;
(7) Training & Skills Development; and
(8) Community Involvement.
To determine eligibility, the Top 100 editors adopted the SME definition used by Statistics Canada, limiting the competition to private-sector commercial organizations with under 500 employees.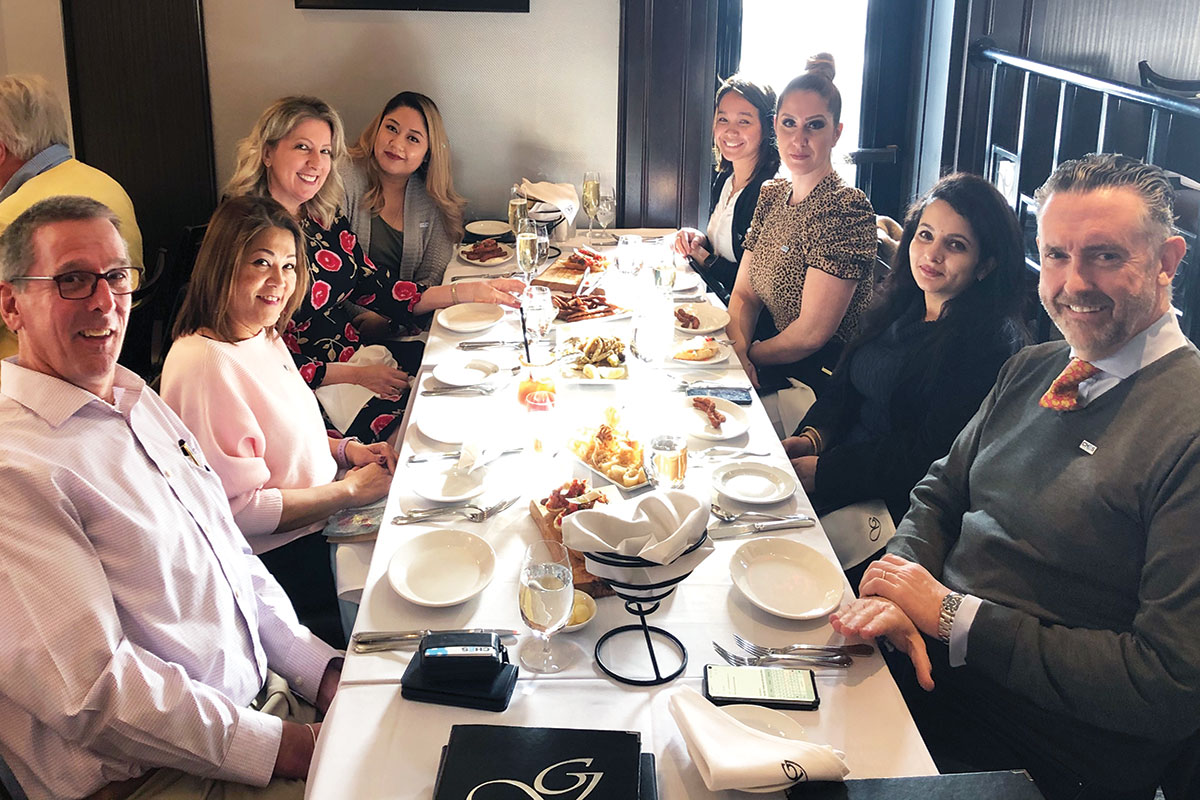 Editorial Partner
The Globe and Mail is our editorial partner on the Canada's Top Small & Medium Employers competition. Each year, the competition winners are announced in a special magazine published nationally in The Globe and Mail. Our editors' detailed reasons for selection are published on our job search engine, Eluta.ca — click an employer's name below to read why each of this year's winners was chosen. Publishing detailed Reasons for Selection is an important feature of our competition: it provides transparency in the selection of winners and "raises the bar" so that other employers can discover and adopt initiatives that work well at other SMEs.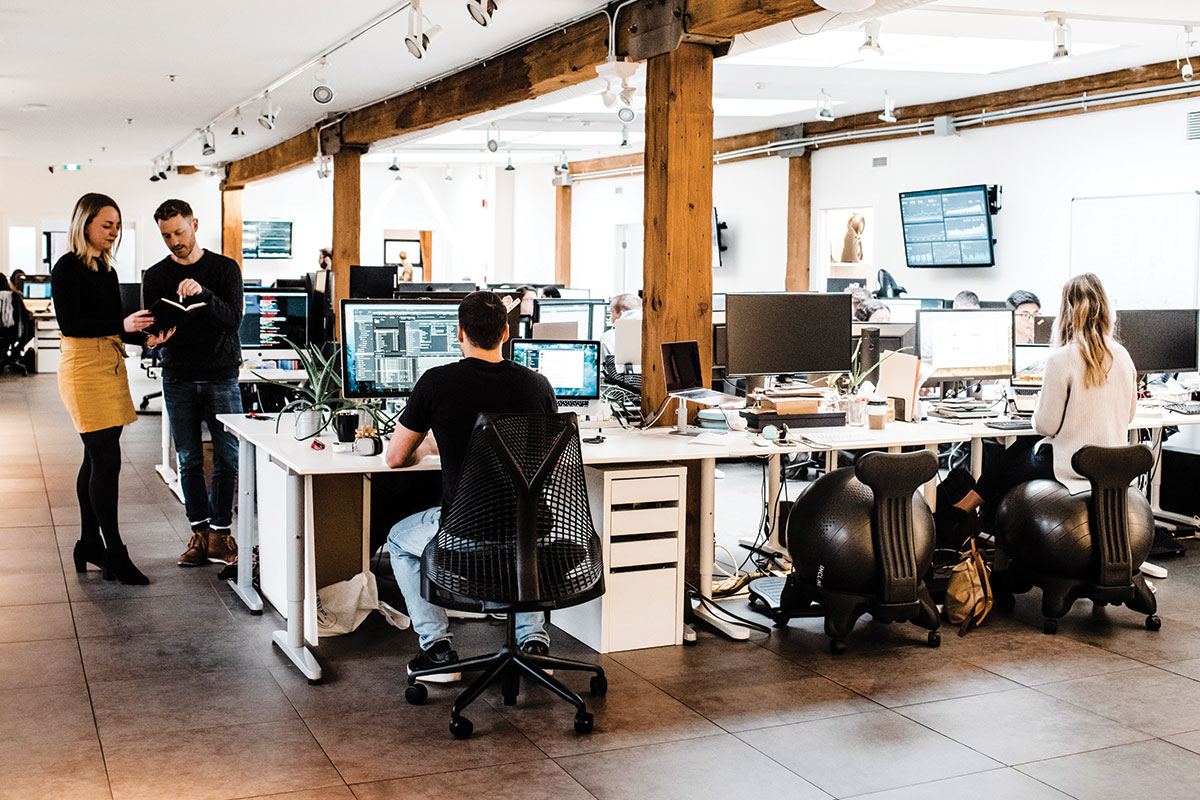 Eligibility Requirements
To be considered a "Small or Medium Enterprise", your company must: (a) have less than 500 employees worldwide, including employees at any affiliated companies; and (b) be a commercial, for-profit enterprise, i.e. non-profit organizations don't meet the definition.
2021 Competition
Applications for our 2021 competition will be available early in 2020. Our 2021 winners will be announced in a special magazine in The Globe and Mail in the spring of 2021. Join our mailing list to stay up to date and receive an application for next year's competition:
Editorial Conference
To learn more about the competition, we invite you to join us at the Top Employer Summit, our annual editorial conference on the Canada's Top 100 Employers project. This event lets you discover the latest best practices from winners, meet competition organizers and editors, and hear inspiring stories from world-class speakers – all presented in a commercial-free format. The conference is Canada's largest annual event for senior-level HR professionals.
2020 Winners
Here are the 2020 winners of the Canada's Top Small & Medium Employers competition. This year's selections were made on the basis of information provided for our 2020 competition, with a standardized review period for all employers ending in 2019. The effects of the Covid-19 health emergency on the winners' operations, including changes in their labour force and employment growth, are not reflected in the details presented in their employer reviews.

Click an employer name to read our editors' full Reasons for Selection: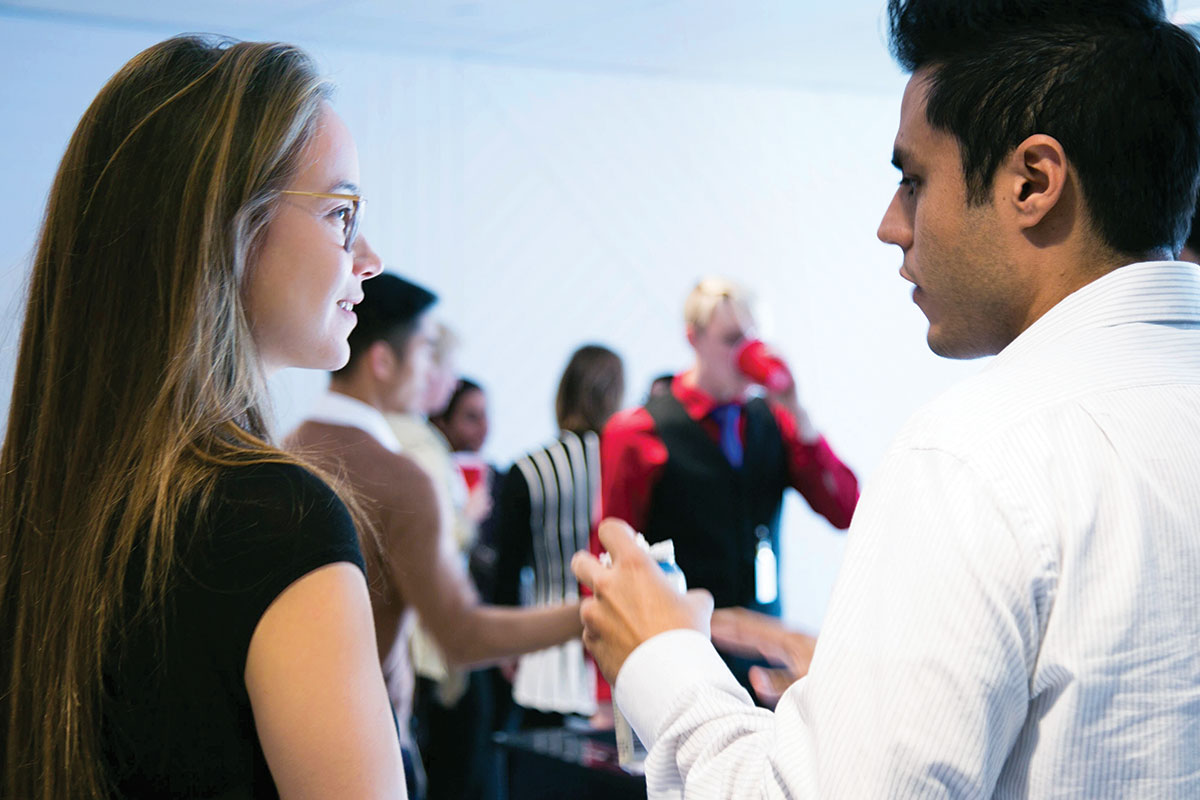 Creating a Decent Place
Canada's Top Small and Medium Employers continue to expand ways to make employees feel valued
The mayor called it the biggest demonstration in Montréal's history. Swedish activist Greta Thunberg was there, and so was the prime minister. And as the 500,000 or so participants in the Montréal Climate March moved through the city last September, they could see supportive messages beaming at them from digital billboards along the way -- thanks to some quick action from employees at Broadsign, a Montréal-based tech company specializing in outdoor digital signage.
It's a tale Burr Smith likes to tell, because it sums up so much about the company where he is chairman, president and CEO as well as owner. Passionate staffers, sparked by a middle manager who realized the company still had time to show its support, worked from 7 o'clock that morning to produce the messaging and then get it almost instantly onto the exact screens needed, using the company's technology. Smith was happy to give the financial go-ahead shortly before the march began.
It is, he agrees, one of the great things about running one of Canada's Top Small and Medium Employers, or SMEs. You can get things done quickly and efficiently, and "I really like the idea of walking around the floor and pretty much knowing everybody."
What's also notable is that Smith, who bought the company in 2009, lives in St. Louis, Missouri, while most of his employees are concentrated in Montréal. That gives him a useful perspective on the Canadian workforce.
"Canada is a pretty decent place to do business," he says. "Montréal is very much a tech hub, Toronto is very much a tech hub. There are some really smart people there. And I think Canadian operations are probably more productive than in the U.S. The quality of work is good, the work ethic is good. It's actually quite a pleasure to be doing business in Canada."
He's also well aware of how competitive the battle for talent is for tech companies, which form an important part of Canada's Top Small and Medium Employers. His response, like so many of his peers on the list, is to make sure his employees are well taken care of.
"If you have the best people, I can promise you that other people are trying to recruit them away from you as quickly as they can," Smith says. "So you really need to provide a total value proposition to somebody. It may not always be the highest in compensation. But if you combine that with how you treat them and how you respect them, we try to make it a situation where people want to work with us. They'll say, why would I want to go somewhere else? I'm having too much fun here, and I feel too valuable here."
And that value is constantly rising. Richard Yerema, managing editor for Mediacorp Canada, which runs the annual competition, says the talent shortage is continuing to up the ante in benefits that the top employers provide. "We've seen more movement in paid time-off policies," he says. "In some places, you get a big block of time to use as you wish, even hour by hour, and for some, there is unlimited time off, with no cap on the amount."
Kristina Leung, Mediacorp Canada's senior editor who worked with Yerema on the SME competition, says this is especially true among employers, including tech companies, where people often work long hours. "The idea is to give employees autonomy and oversight," she says. "Employers are taking a more results-based view, saying, if you've finished your work and you don't have anything major coming up, you have the flexibility to take some time here and there, and we're not going to put a formal cap on it."
Some employers are taking the caps off volunteering time as well, which commonly is limited to one or two paid days a year. "They'll say, just let us know what you want to do in the community," says Yerema. "It adds to people's sense of purpose in their work."
For this seventh edition of Canada's Top Small and Medium Employers, the applicant pool is more sophisticated than ever, says Leung. "A lot of organizations are paying more attention to offering benefits that you might expect only from a larger organization. And I think that's coming from a broader understanding that there isn't such a strong work-life divide, with work as a separate thing that you go to. It has become incorporated as a part of your life." Including the part that wants to support climate marchers.
– Berton Woodward
This story appeared in the official magazine announcing Canada's Top Small & Medium Employers (2020), published in The Globe and Mail on June 5, 2020. Reproduced with permission.
Find jobs from Canada's Top Small & Medium Employers