About the Competition
Background
First published in 2006, Saskatchewan's Top Employers is an annual competition organized by the editors of Canada's Top 100 Employers.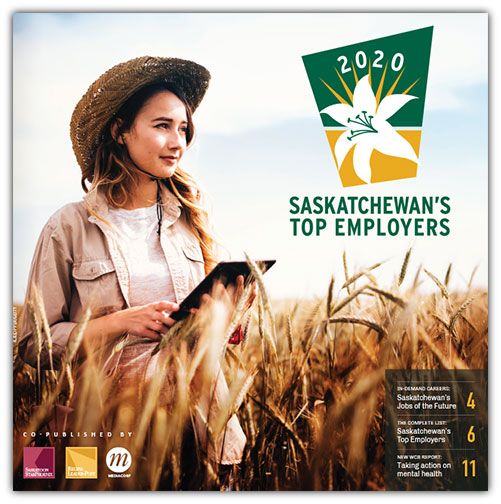 This special designation recognizes the Saskatchewan employers that lead their industries in offering exceptional places to work. This year's winners were announced on February 12, 2020, in a special magazine published in the Regina Leader-Post and Saskatoon StarPhoenix and in an extended online feature on both newspapers' websites. Read the press release issued the same day for more background on this year's competition.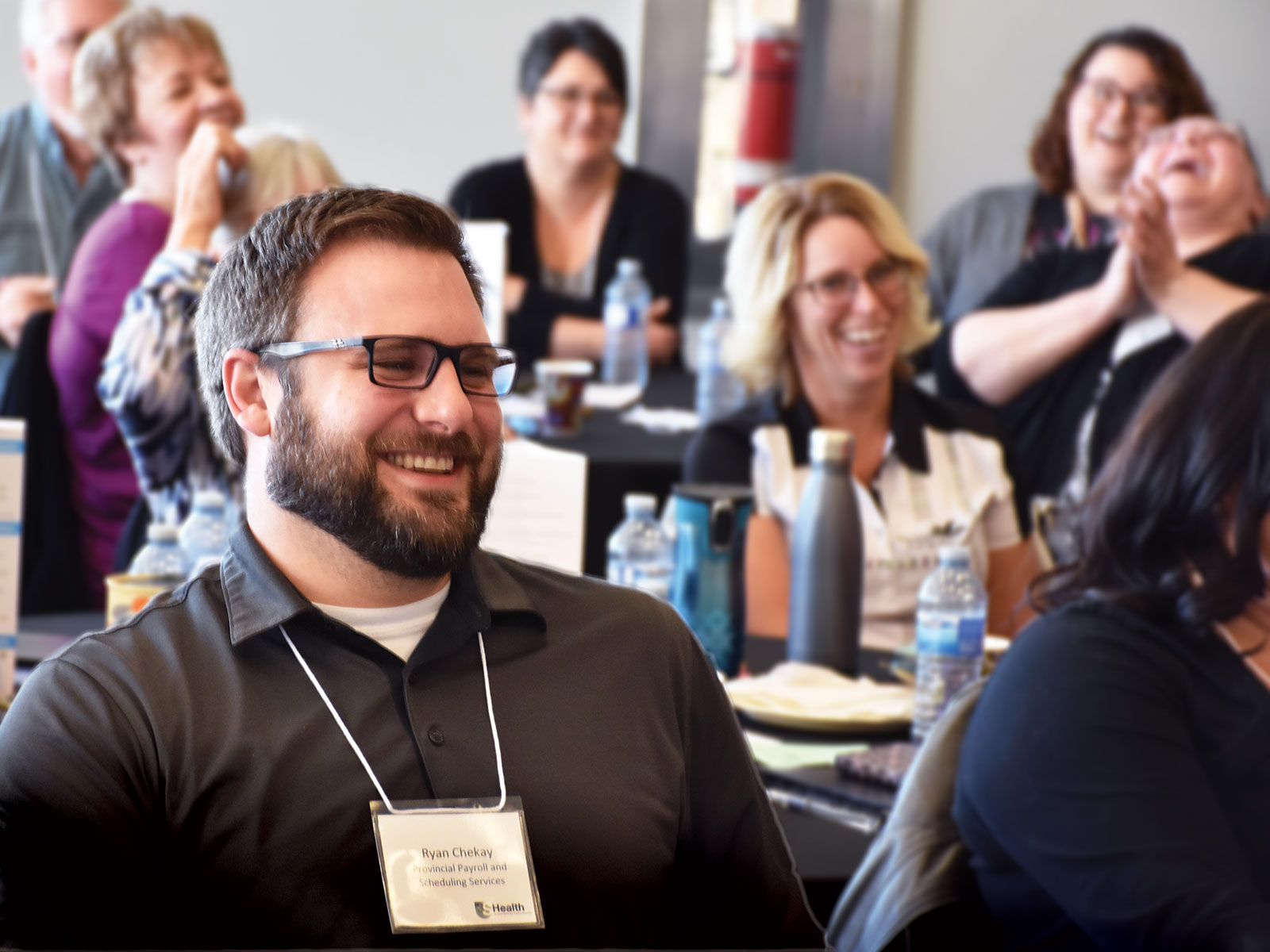 Selection Process
Employers are evaluated by the editors of Canada's Top 100 Employers using the same eight criteria as the national competition: (1) Physical Workplace; (2) Work Atmosphere & Social; (3) Health, Financial & Family Benefits; (4) Vacation & Time Off; (5) Employee Communications; (6) Performance Management; (7) Training & Skills Development; and (8) Community Involvement. Employers are compared to other organizations in their field to determine which offers the most progressive and forward-thinking programs.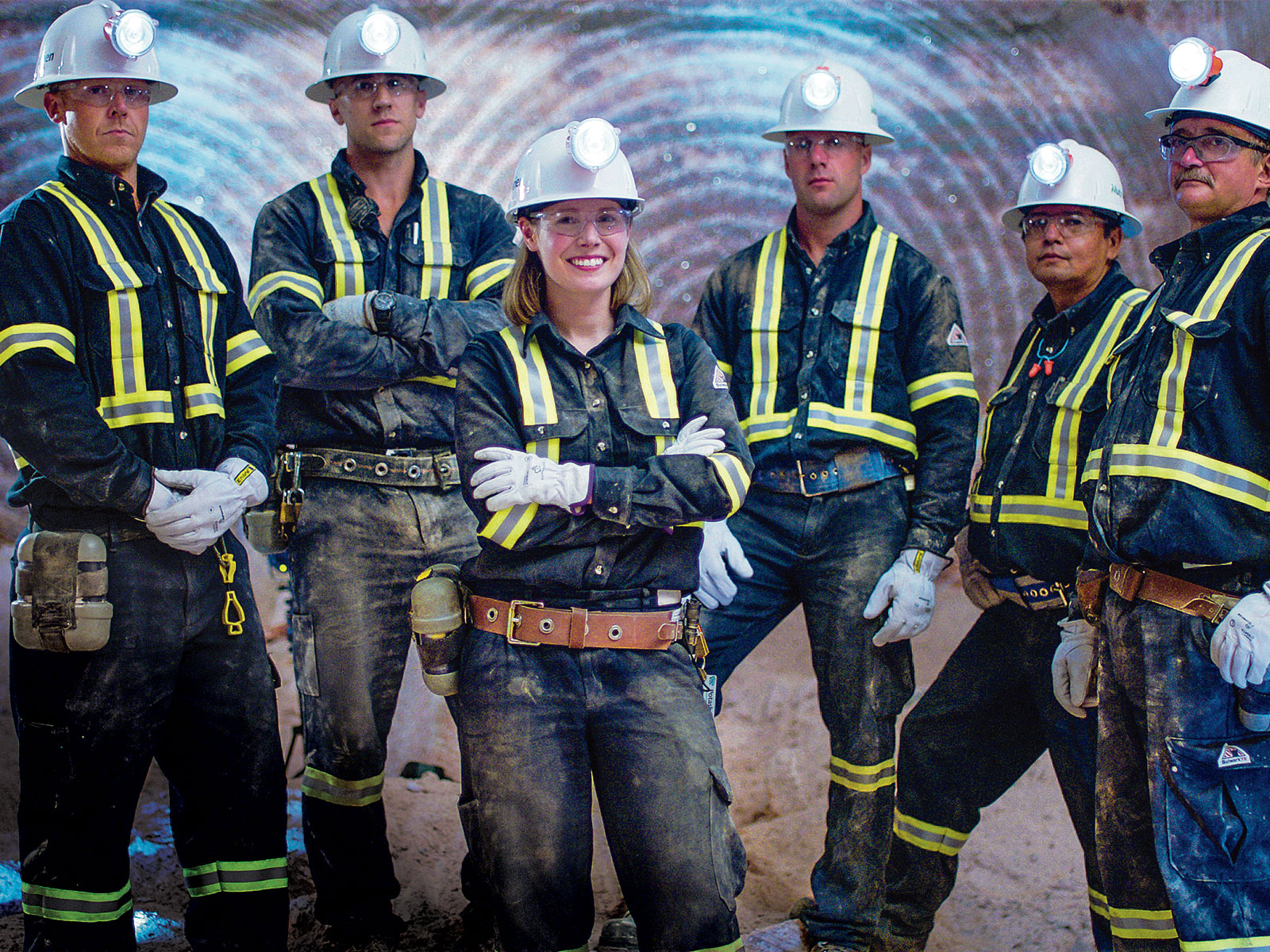 Media Partners
Our media partners on the Saskatchewan's Top Employers project are the two largest newspapers in Saskatchewan: the Regina Leader-Post and the Saskatoon StarPhoenix. Each year, the winners of the competition are announced in a special magazine published in both newspapers.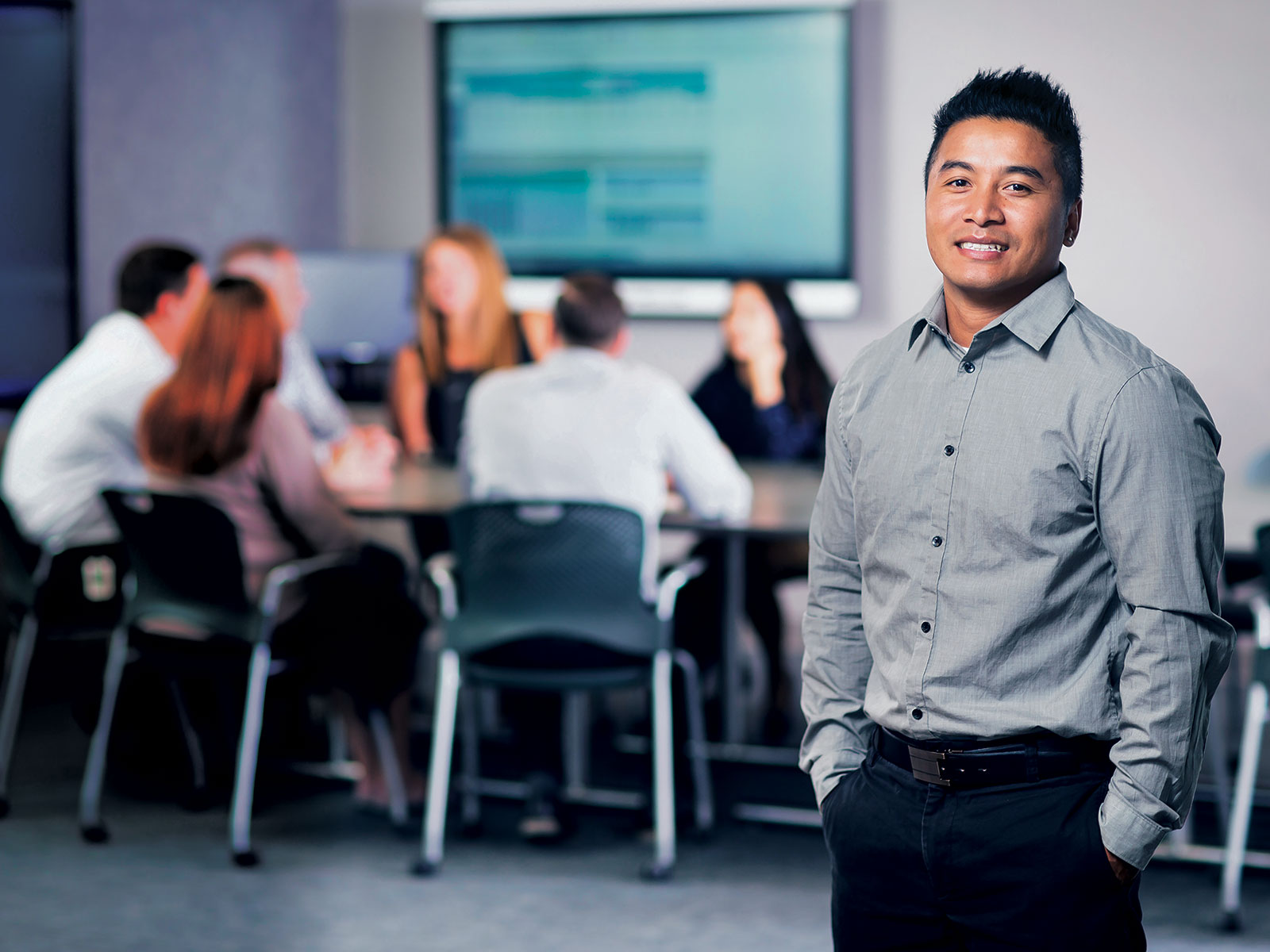 Eligibility Requirements
Any employer with its head office or principal place of business in Saskatchewan may apply for this competition. Employers of any size may apply, whether private or public sector.
2021 Competition
Applications for our 2021 competition will be available early in 2020. Our 2021 winners will be announced in a special magazine published in the Leader-Post and StarPhoenix early in 2021. Join our mailing list to stay up to date and receive an application for next year's competition:
Editorial Conference
To learn more about the competition, we invite you to join us at the Top Employer Summit, our annual editorial conference on the Canada's Top 100 Employers project. This event lets you discover the latest best practices from winners, meet competition organizers and editors, and hear inspiring stories from world-class speakers – all presented in a commercial-free format. The conference is Canada's largest annual event for senior-level HR professionals.
The future of employment in Saskatchewan
What does the future look like in terms of employment in Saskatchewan in the coming years? Education seems to be the key.
Although there will still be work for some people with limited education, signs indicate that more employers will be looking for employees with degrees, experience and training.
That conclusion is part of the Saskatchewan Labour Demand Outlook, a government report that looks at the years stretching from 2019 to 2023. Here are some other key takeaways.
There are a total of 98,000 job openings expected over the next five years, with most – 76 per cent – coming through attrition. That means 24 per cent will come through economic growth. In the report, openings are defined as the sum of expansion ("new jobs generated through economic activity") and replacement ("existing jobs that have been vacated, mainly due to retirement, and require replacement").
Employers will be looking for workers with training or experience. It is estimated that 68 per cent of openings will require management experience or a university degree, a post-secondary diploma or certificate, or apprenticeship training. There will still be room for employees with less training; an estimated 38 per cent of openings will require a high school education level or less.
The top occupational group in terms of expected job openings is in sales and services, with 24,300 openings by 2023. Next is trades/transport and equipment operators at 18,000, followed by business/finance/administration at 17,000 and education/law and social community/government at 11,700. The lowest group is senior management, with 1,300 jobs projected.
Higher-skilled job openings are expected to be more common than lower-skilled job openings in most occupations identified in the report. "In fact, occupations categorized in the natural and applied sciences group and the art, culture, recreation and sport group are higher-skilled by definition," it reads.
"Higher-skilled jobs represent a larger share of job openings in natural resources and agriculture (77 per cent), education, law and social, community and government services (77 per cent), health (70 per cent) and business, finance and administration (64 per cent)."
What are the top five jobs that will be found in expansion or growth-driven industries? Retail salespersons are number one, followed by transport truck drivers; retail and wholesale trade managers; food and kitchen support workers; and elementary/kindergarten teachers.
What are the top five jobs that will be found in attrition-driven industries providing job openings? They are: managers in agriculture; retail and wholesale trade managers; transport truck drivers; retail salespersons; and registered nurses/registered psychiatric nurses.
According to the 2019 Small Business Report, the most recent data shows that enterprises with less than 50 employees employ 31 percent of workers in Saskatchewan. About 99 per cent of the operations running in the province are small businesses.
In January of this year, Jeremy Harrison, minister of trade and export development, told Postmedia Saskatchewan that the province continues to face headwinds that are having "a significant impact on the labour market."
But he was also bullish about the future, saying, "the world is going to continue to need what we have."
— Postmedia staff
From the official announcement magazine for Saskatchewan's Top Employers (2020), published on February 12, 2020 in the Regina Leader-Post and Saskatoon StarPhoenix.
2020 Winners
Here are the 2020 winners of the Saskatchewan's Top Employers competition. Click an employer name to read our editors' full Reasons for Selection: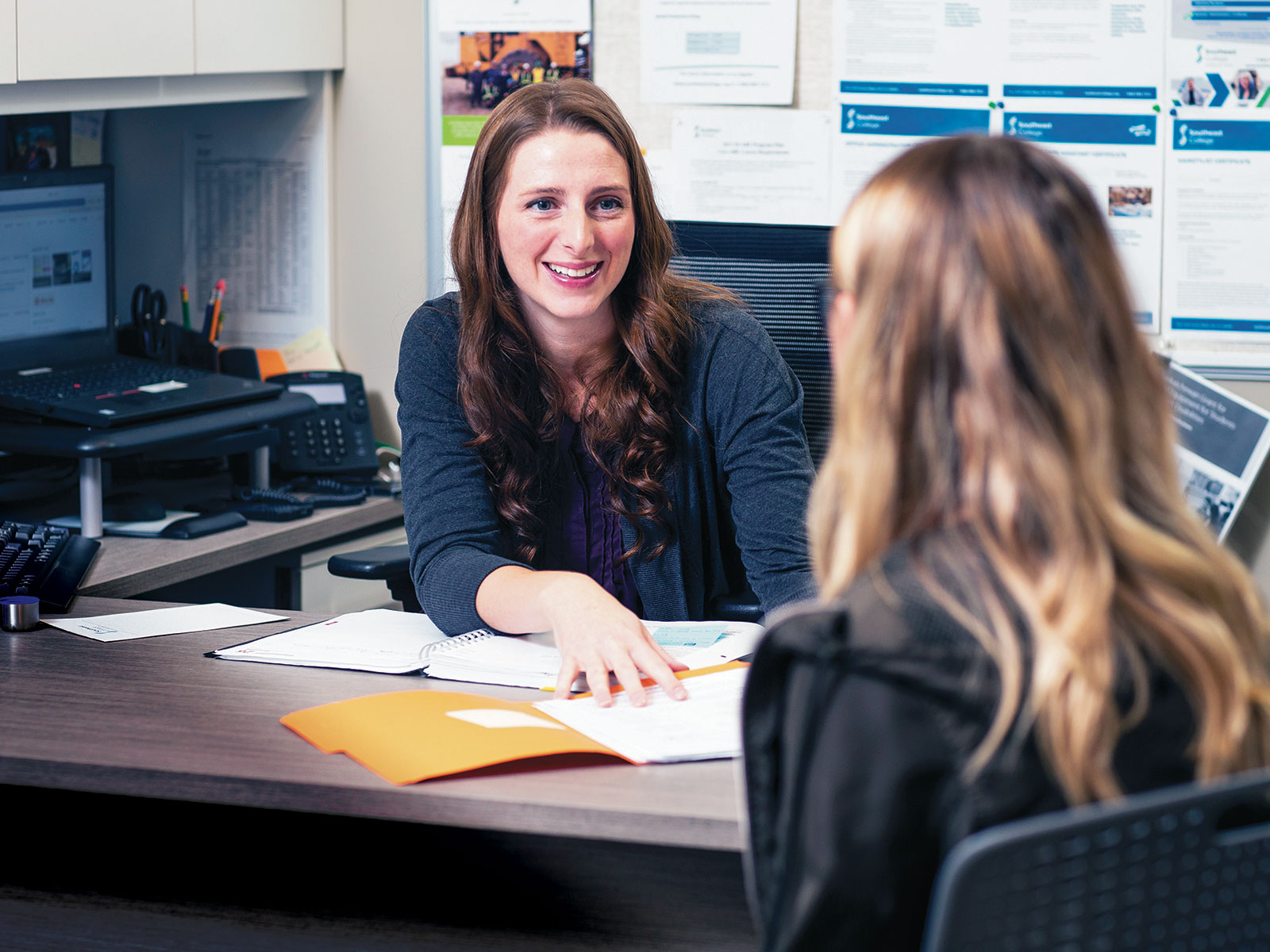 Taking action on mental health in the workplace
It's a startling statistic. Kevin Mooney, vice-president of prevention and employer services for the Saskatchewan Workers' Compensation Board (WCB), said the WCB has seen a 142 per cent increase in mental health claims over the last two years, although these claims still only make up a mere 1.2 per cent of all work-related claims.
While many might look at the drastic rise in mental health claims as a bad sign, Joti Samra, CEO and founder of MyWorkplaceHealth, said this is actually a positive sign that the stigma around mental health in the workplace is dropping and that people are beginning to use the tools available to them.
Even after two decades of researching psychological health and safety, Samra is still surprised at how many people are hesitant to speak up about mental illness in their workplaces.
This is in stark contrast to how normalized it is for people to discuss physical health issues with coworkers and employees, and Samra said there should not be any distinction in how comfortable people feel talking about the two.
"Ultimately it comes down to stereotypes and shame and stigma that people have about talking about (mental health) openly," she said.
"The biggest issue is a lot of places still have fear about, 'My goodness, if I start to talk about this, what's that going to mean?'"
As the keynote speaker at WorkSafe Saskatchewan's second annual psychological health and safety learning event, Samra said Saskatchewan -- like the rest of the country -- continues to face the challenge of creating psychologically safe workplaces.
In her presentation, she noted that mental health and physical health issues often go hand-in-hand, with 70 to 80 per cent of people with one also reporting the other. Samra said this shows a need to view physical and mental health as intertwined, and that many of the contributing factors are the same for both.
To take a physically safe workplace and transform it into a psychologically safe workplace as well, Samra said employers need to raise awareness of mental health and then take tangible steps to make sure employees have the supports they need.
"This is the biggest health issue that we deal with as a society, is just psychological health problems... Yet there just still continues to be so many barriers that people have to understanding that, which I think I still find confusing at times," she said.
Mooney said the province's employers are doing a good job of raising awareness around mental health, but now the jump needs to be made from awareness to action, and employers are looking for more tools to help make that jump.
"Now it's how do we distil that and turn it into action, so that's kind of here we're going with our next steps in our strategy," said Mooney.
Samra said one place employers can start in bringing about change is the National Standard of Canada for Psychological Health and Safety in the Workplace, a voluntary set of standards developed to help educate employers on ways they can make tangible changes.
— Lynn Giesbrecht
From the official announcement magazine for Saskatchewan's Top Employers (2020), published on February 12, 2020 in the Regina Leader-Post and Saskatoon StarPhoenix.
Find jobs from Saskatchewan's Top Employers