About the Competition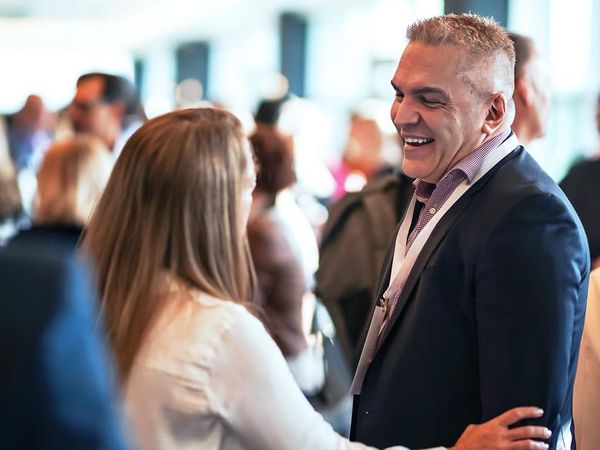 Background
Since 2001, the editors of Canada's Top 100 Employers have published an annual list of the best workplaces for older Canadians. These employers lead the nation in creating special programs and benefits of interest to employees aged 40 years and older. Until 2007, this competition was called the "Top Ten Employers for Experienced Workers" and published annually as an appendix to the Canada's Top 100 Employers paperback. In 2010, the competition was renamed the "Top Employers for Canadians Over 40" to reflect the wide range of initiatives and programs considered in selecting the winners. Our 2024 winners were announced on November 30, 2023. For more background on this year's competition, read the news release announcing this year's winners issued on November 30, 2023.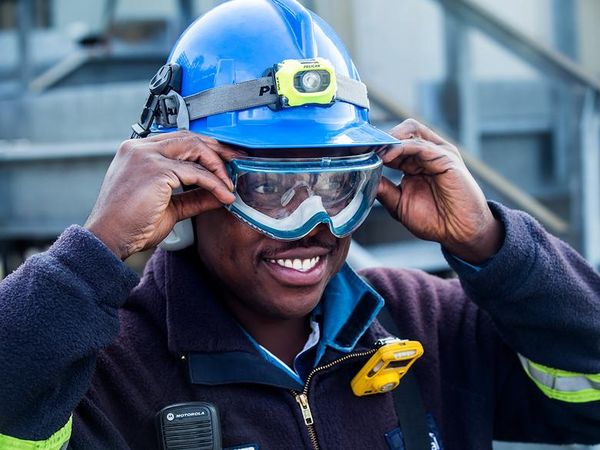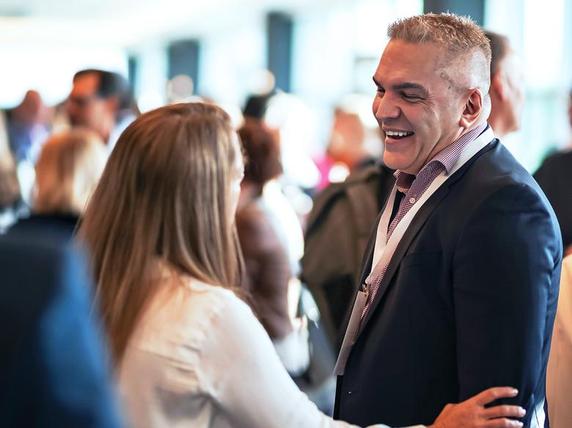 Ottawa-based EDC manages a unique paramedical benefits extension program for employees with ongoing medical conditions -- employees can apply to receive 90 per cent reimbursements with no maximum.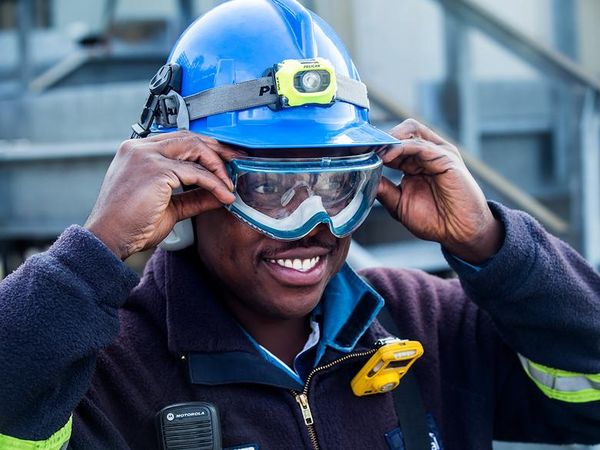 Selection Process
Each employer is evaluated by the editors of Canada's Top 100 Employers in terms of whether they: (1) offer interesting programs to assist older workers; (2) actively recruit new workers aged 40 years or older; (3) have HR policies that take into account the unique concerns of older workers, such as recognizing outside work experience in determining vacation entitlement; (4) offer a pension plan with reasonable employer contributions; (5) provide assistance to older employees with retirement and succession planning; (6) create opportunities for retirees to stay socially connected to former co-workers, such as through organized social activities and volunteering; (7) provide health coverage and similar benefits for employees after retirement; and (8) offer programs such as mentorship and phased-in retirement to ease the emotional challenges of retirement and ensure older employees' skills are transferred to the next generation.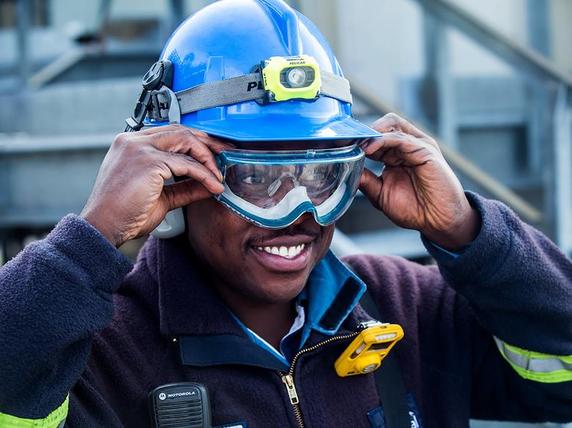 Imperial Oil aids retiring staff with healthcare costs through a benefits plan that continues after retirement with no age limit and shared premium coverage.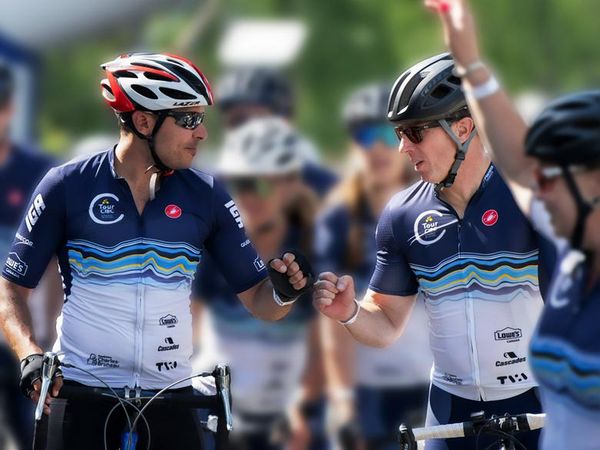 Reasons for Selection
Each year, our editors release the list of winners and publish their reasons for selection on our job search engine, Eluta.ca – click an employer's name below to read why each of this year's winners was chosen. Publishing detailed Reasons for Selection is an important feature of our competition: it provides transparency in the selection of winners and "raises the bar" so that other employers can improve upon these best practices.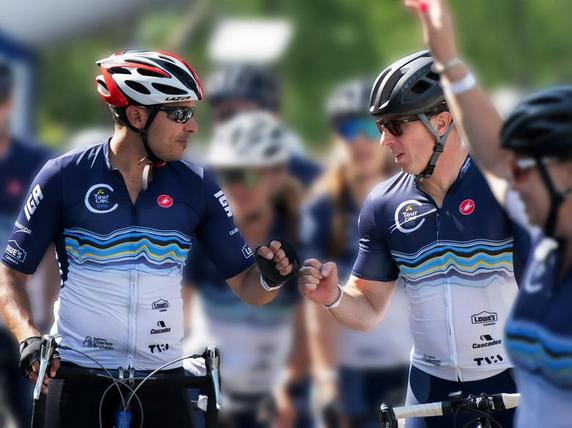 In addition to a defined benefit pension plan, CIBC also offers financial planning tools and resources such as the bank's financial advisors and financial planning consultants to better equip employees with long-term planning.
Eligibility Requirements
Any employer operating in Canada may apply for this competition. Employers of any size may apply, whether private or public sector.
2025 Competition
Applications for our 2025 competition will be available early in 2024. Our 2025 winners will be announced in fall 2024. Join our mailing list to stay up to date and receive an application for next year's competition.
2024 Winners
Here are 2024 winners of the Top Employers for Canadians Over 40 competition. Click an employer name to read our editors' full Reasons for Selection: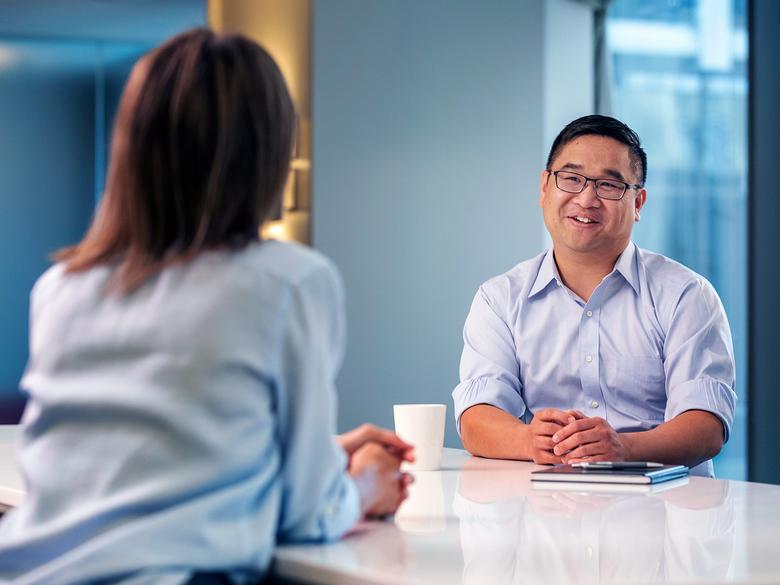 Find jobs from Top Employers for Canadians Over 40