About the Competition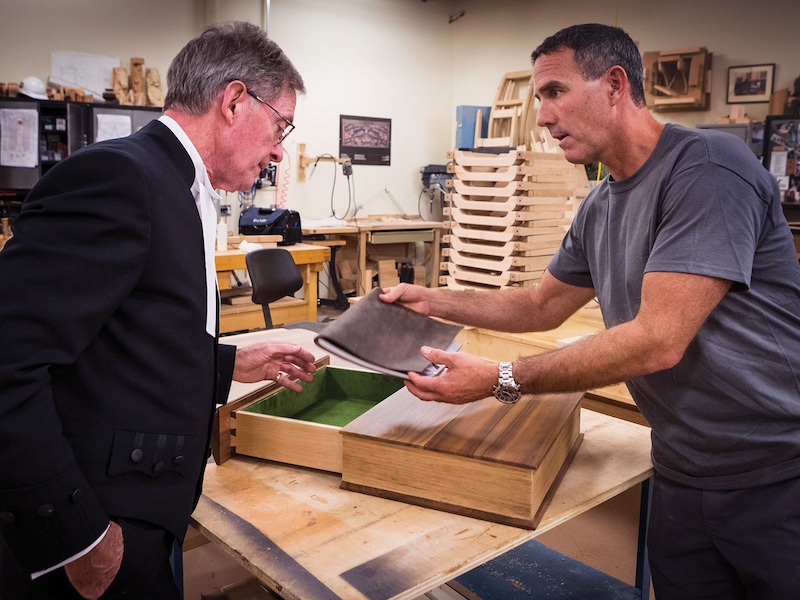 Background
Now entering its 20th year, the Canada's Top 100 Employers project is a national competition to determine which employers lead their industries in offering exceptional workplaces for
their employees. Our 2019 winners were announced on November 9, 2018 in a special magazine feature in The Globe and Mail.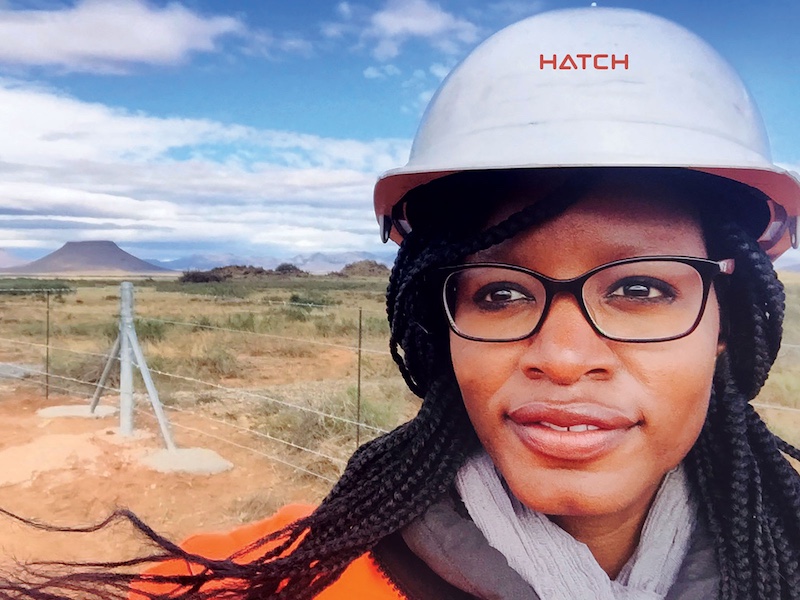 Selection Process
Employers are evaluated by the editors of Canada's Top 100 Employers using eight criteria, which have remained consistent since the project's inception: (1) Physical Workplace; (2) Work Atmosphere & Social; (3) Health, Financial & Family Benefits; (4) Vacation & Time Off; (5) Employee Communications; (6) Performance Management; (7) Training & Skills Development; and (8) Community Involvement. Employers are compared to other organizations in their field to determine which offers the most progressive and forward-thinking programs.
Editorial Partner
Each fall, the winners are announced in a special feature published in The Globe and Mail. For our detailed Reasons for Selection, please review the full list of winners below. Publishing detailed Reasons for Selection is a distinguishing feature of our competition: it provides transparency in the selection of winners and "raises the bar" so that other employers can discover and adopt initiatives that work well elsewhere.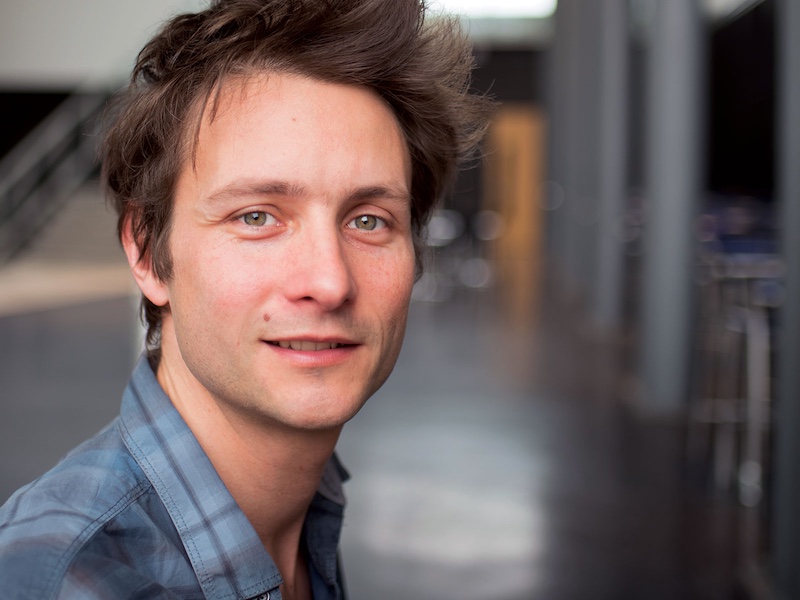 Eligibility Requirements
Any employer with its head office or principal place of business in Canada may apply for our national competition. Employers of any size may apply, whether private or public sector.
2020 Competition
Applications for our 2020 competition will be available early in 2019. Our 2020 winners will be announced in The Globe and Mail in the fall of 2019. Join our mailing list to stay up to date and receive an application for next year's competition:
Editorial Conference
To learn more about the competition, we invite you to join us at the Top Employer Summit, our annual editorial conference on the Canada's Top 100 Employers project. This event lets you discover the latest best practices from winners, meet competition organizers and editors, and hear inspiring stories from world-class speakers – all presented in a commercial-free format. The conference is Canada's largest annual event for senior-level HR professionals. This year's conference takes place on November 19, 2018 at Fairmont Pacific Rim Hotel in Vancouver, BC, and includes a special performance by Grammy Award winning musician Sarah McLachlan.
Introduction
It's often said people are the biggest asset of any business. To many it's just a slogan, but Canada's Top 100 Employers 2019 live by those words.
These companies and organizations build exceptional workplaces with an array of progressive and innovative programs that make life better for their people. All the winners are leaders in their industry and able to attract and retain top talent, but that kind of success doesn't just happen without committed effort. One key differentiator is that these employers invest in their employees' personal growth by offering continuous learning and career development opportunities. That not only says individuals are valued, but translates directly into helping employees become more engaged and productive.
Typically, all of this year's Top 100 offer a variety of possibilities, from leadership training and formal mentoring to experiential initiatives, such as Ceridian's career exploration program which allows employees to participate in job rotation, job shadow a colleague or swap roles with another employee for a month.
A great many employers provide tuition subsidies for courses taken at outside institutions, sometimes without a maximum amount or even when those courses aren't directly related to the job. Most also take advantage of technology to broaden their reach to employees by offering inclusive in-house and online training to upgrade skills.
For example, 3M Canada features interactive online training, live virtual instructor-led sessions, videos and panel discussions during a dedicated development month.
Canada's Top 100 Employers are also breaking new ground when it comes to employee benefits. In keeping with the federal government's recently extended maternity and parental leave policies to 18 months, both the City of Toronto and Vancouver City Savings Credit Union introduced combined maternity and parental leave top-ups for 78 weeks, as well as extending the parental leave portion for new dads and adoptive parents. This is just another example of how the best continue to set the bar higher.
– Diane Jermyn
From the official announcement magazine for Canada's Top 100 Employers (2019), published on November 9, 2018 in The Globe and Mail.
2019 Winners
Here are 2019 winners of the Canada's Top 100 Employers competition. Click an employer name to read our editors' full Reasons for Selection:
The benefits of virtue: More than ever, this year's winners recognize their role in the community
Doing good feels good. That may be the simplest way to explain why community involvement is so important to Canada's Top 100 Employers. As the fight for top talent intensifies in a strong economy, employers are expanding opportunities for their people to get out and get involved.
"We are seeing more time off for employees to work in the community, more matching funds for their fundraising efforts, more donations in return for employees' volunteer hours – there's more robustness in these programs," says Richard Yerema, Managing Editor at Mediacorp Canada, which manages the competition. "And of course, many large private-sector employers have foundations, which often focus on making high-impact improvements in one area, such as the environment or helping youth."
Still, you might ask, why spend all that money? Well, you can interpret "feels good" in more ways than one. For employees, it can mean that warm feeling you get when you are helping people in the community by volunteering or fundraising. And in the C-suite and the boardroom, it can mean that sense of achievement you feel as you see strong approval ratings of your organization from both employees and society at large.
"It keeps employees happy, there is a PR value to it, and it's also a recruitment tool," says Yerema.
The happiness component of 'giving back' to the community shouldn't be underestimated Increasingly, the scientific community believes there may be physiological reasons why most of us feel better when we help others.
Yerema notes that Millennials and the following generation, particularly, want to feel inspired by where they work. "Young people by nature are more idealistic, and for them, just paying lip service to a cause isn't enough," he says. "Twenty years ago, you could tick the box with donations to the United Way. But this generation can figure out everything you've done in five minutes on their phone – so the scrutiny is more rigorous and the job-seeker can be more selective."
At the same time, he adds, the age of social media means that employers can instantly share the good works they are doing, including photos and videos of their employees volunteering or the results of their donations.
For many organizations, employee engagement is a major element in community involvement. "I think all of us want to feel a calling to a higher purpose," says Helena Gottschling, Chief Human Resources Officer for RBC. "We want to feel that the work that we do has meaning, not only to our clients and to each other as colleagues, but also in the impact we can have on our community."
RBC, like other Top 100 employers, offers a variety of ways for employees to get involved in the community. But the bank is also a huge donor itself, currently mounting a 10-year, $500 million program called Future Launch to support youth employment. Gottschling says this program, too, draws considerable employee response and support.
"Many of our employees have kids in high school and middle school and they're wondering about the future of work, and what their children will be doing 10 or 20 years from now," she says. "So what we do with our foundation matters to our employees. They pay attention to where we spend the money."
To Linda Speedy, Chief Talent Officer for KPMG LLP, it's critical to make sure your organization is highly responsive to the needs of prospective hires. "From a recruitment perspective, it's super-competitive out there," she says. "The younger generation is much more prepared than we ever were to leave organizations when they don't see what they want immediately. Students are looking for organizations that have purpose and community and flexibility. So every organization is looking at their policies and trying to change them in a way that reflects what the younger generation values."
Community involvement is not the only trend visible in this 2019 list of Canada's Top 100 Employers. Yerema notes that the federal government in late 2017 extended maternity and parental leave to 18 months from one year. Already, he says, two Top 100 employers – the City of Toronto and Vancouver City Savings Credit Union – have amended their policies to include a longer benefit top-up period for their employees. Yerema expects to see more employers follow suit in coming years, just as they did when such benefits were first introduced. "As society changes, organizations that have their ear to the ground are paying attention and supporting these changes internally," he says.
In truth, the employment landscape is all about continuous improvement, says Neil Wilson, President and CEO of NAV CANADA, which provides the country's civil air navigation services. "You need to be competitive in this marketplace," he says. "You need to provide a full range of what I call the basics – the right level of pay, the right benefits, a good pension plan – but beyond the basics, especially with Millennials, you have to offer something that's exciting, a reason why they're going to enjoy coming to work every day. You've got to give them something truly rewarding."
And, of course, virtue – meaning doing good – is its own reward.
– Berton Woodward
From the official announcement magazine for Canada's Top 100 Employers (2019), published on November 9, 2018 in The Globe and Mail.
Find jobs from Canada's Top 100 Employers