About the Competition
Background
First published in 2006, Montréal's Top Employers is an annual competition organized by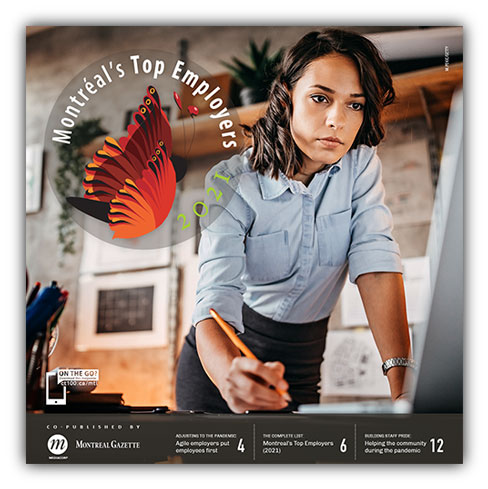 the editors of Canada's Top 100 Employers. This special designation recognizes the employers in Greater Montréal that lead their industries in offering exceptional places to work. This year's winners were announced on February 9, 2021 in a special magazine featured in the Montreal Gazette. For more background on this year's competition, read the press release (English | French) issued on the announcement date.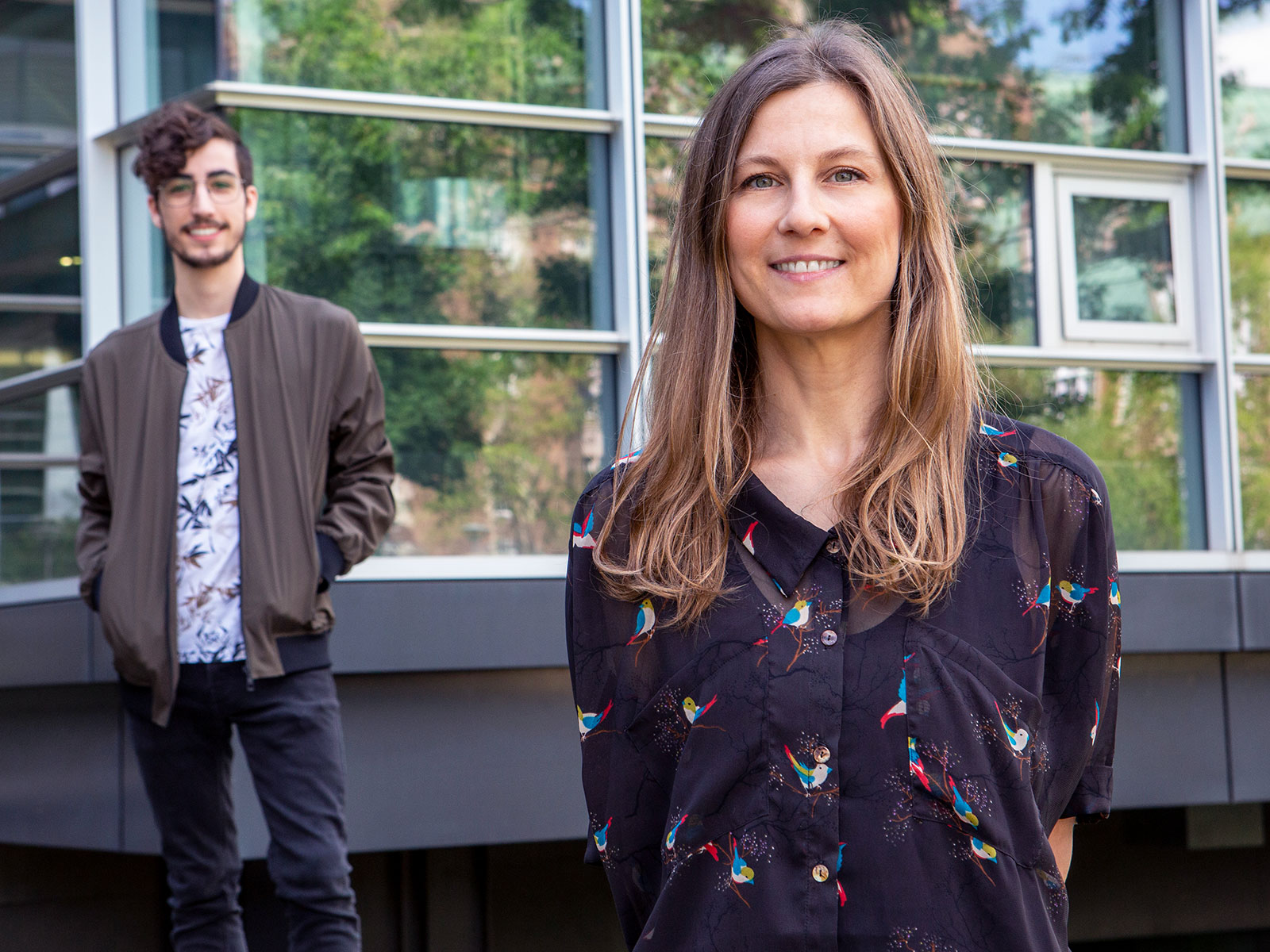 Selection Process
Employers are evaluated by the editors of Canada's Top 100 Employers using the same eight criteria as the national competition: (1) Physical Workplace; (2) Work Atmosphere & Social; (3) Health, Financial & Family Benefits; (4) Vacation & Time Off; (5) Employee Communications; (6) Performance Management; (7) Training & Skills Development; and (8) Community Involvement. Employers are compared to other organizations in their field to determine which offer the most progressive and forward-thinking programs.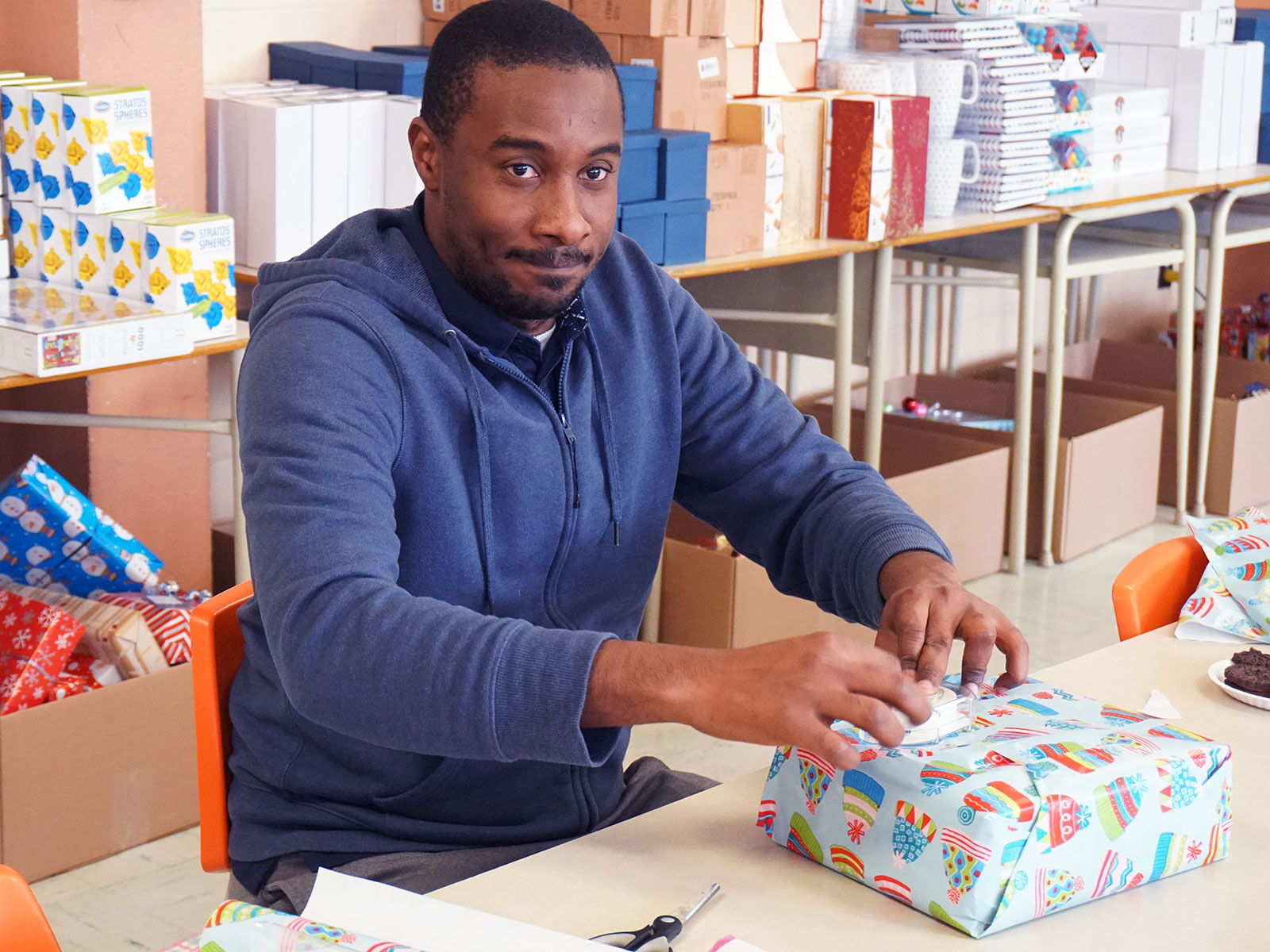 Media Partner
Our media partner on the Montréal's Top Employers project is the Montreal Gazette, the oldest continuously published newspaper in North America. Each year, the winners are announced in a special magazine featured in the Montreal Gazette, which includes a summary of our editors' reasons for selecting each employer.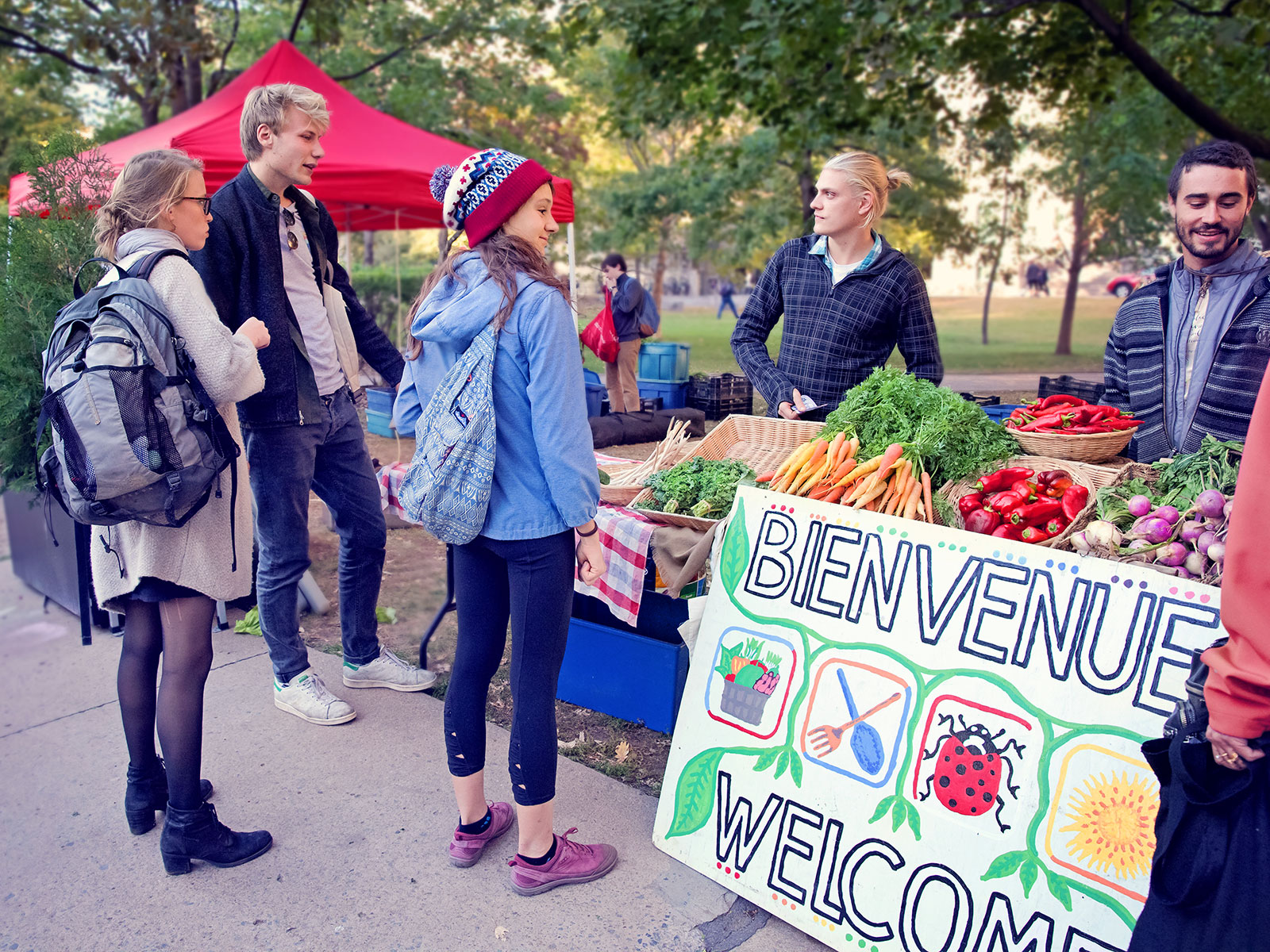 Eligibility Requirements
Any employer with its head office or principal place of business in Greater Montreal may apply for this competition. Employers of any size may apply, whether private or public sector.
2022 Competition
Applications for our 2022 competition will be available early in 2021. Our 2022 winners will be announced in a special magazine in the Montreal Gazette early in 2022. Join our mailing list to stay up to date and receive an application for next year's competition.
Agile companies put employees first as they adjust to pandemic
COVID-19 has presented challenges for workplaces unlike anything previously experienced, but top businesses are managing their way.
Looking back on the past year and the one ahead, some of the province's leading companies, named among Montréal's Top Employers of 2021, reflected on how they successfully navigated the obstacles and dangers presented by the novel coronavirus.
Topping the list of concerns has been – and continues to be – the health and safety of employees, says Richard Yerema, managing editor at Mediacorp Canada Inc., the company behind the annual Montréal's Top Employers and Canada's Top 100 Employers competitions, which evaluate participating companies based on eight different categories. The 2021 winners in Montréal were announced on Feb. 9.
"The pandemic has shown what leading employers can do" amid challenging times, says Yerema. "And supporting their people and the community are the first steps."
Many leading employers quickly implemented protocols for worker safety, including Clarins Canada.
"Back in February … we sensed that this was going to be bad," says Lionel Uzan, general manager at Clarins Canada, a subsidiary of the Paris-based, family-owned skin-care company.
It immediately cancelled business travel for its entire Canadian team.
"People were shocked at first," he says, before adding that after the pandemic was declared, and a tsunami of COVID-19 cases hit hospitals in Europe and then New York and Montréal, workers appreciated management's quick implementation of clear health and safety protocols.
Wherever possible, staff were sent to work from home. In this respect, they were already well-prepared as Clarins had an ongoing "digital fitness" program in place to accommodate more flexible working arrangements and promote a better work-life balance.
"So, it was not too disruptive for us; we quickly had everybody working from home," he says. "But the warehouse, of course, was more challenging because you can't have people work remotely."
To protect on-site staff, Clarins rearranged shifts to reduce worker interaction while keeping specific cohorts together to further cut transmission risk. Personal protective equipment (PPE) was also provided. Clarins even manufactured its own sanitizer in Paris, which was then shipped to Montréal for staff and to use in hospitals.
Worker health and safety were also top of mind at Keurig Canada Inc., which employs 450 people at its head office and coffee manufacturing facility in St. Michel.
Suffice to say, the pandemic created a soaring demand for java.
"People have been consuming coffee quite a bit, yes," says Pina Piccolo, vice-president of human resources at Keurig Canada Inc. "We have been running the plant at full force."
Gloves, masks, hand sanitizer and temperature checks of workers quickly became the norm at the company, considered an essential service. So was regular communication about operations and the pandemic.
They put in place a six-point safety protocol for employees and included additional safety pay for workers on site.
"It was really about making them feel safe at work," she says.
Similarly, Lowe's Canada -- which has its headquarters and warehouse in Montréal -- quickly adjusted its already robust health and safety measures.
"Health and safety of our associates and customers have always been No. 1," says Marc Macdonald, senior vice-president of human resources at Lowe's Canada. "We came from a strong base -- it's part of the culture."
As a supplier of home improvement and renovation supplies, Lowe's -- which includes Rona, Reno Depot and Dick's Lumber stores -- was well-positioned to adjust the workplace to account for COVID restrictions. For protective plexiglass at the checkout and customer service counter, for instance, "we simply took that off the shelves and installed it ourselves," Macdonald says.
Lowe's also had administrative staff working from home, and like other Top Employers, it was an easy adjustment because the company had already been moving in that direction.
"We already had a flexible policy with their work-life balance needs, so we just opened that policy right up."
While much of the operational strategy at Lowe's focused on keeping workers safe from COVID-19, Macdonald adds that another priority was employees' overall well-being.
"We put our money where our mouth is," he says, noting that therapy and other mental-health benefits were expanded.
A sense of togetherness among staff can also be important for well-being. With so many employees working at home, companies came up with creative uses for video conferencing, including casual get-togethers. Clarins, for example, moved its Christmas party online, which afforded the opportunity to recognize employees who had reached years-of-service milestones in 2020. They also had a crazy hat contest, Uzan adds.
A return to in-person social events is top of mind for businesses as the pandemic recedes and life returns to normal. But this year's Top Employers also recognize the workplace is probably forever changed -- though certainly not for the worse.
"Many of these trends (like working from home) were already happening; COVID just accelerated them," Uzan says. "So, what was expected to take years instead happened in just a few months."
—Joel Schlesinger

From the official announcement magazine for Montréal's Top Employers (2021), published on February 9, 2021, and featured in the Montreal Gazette.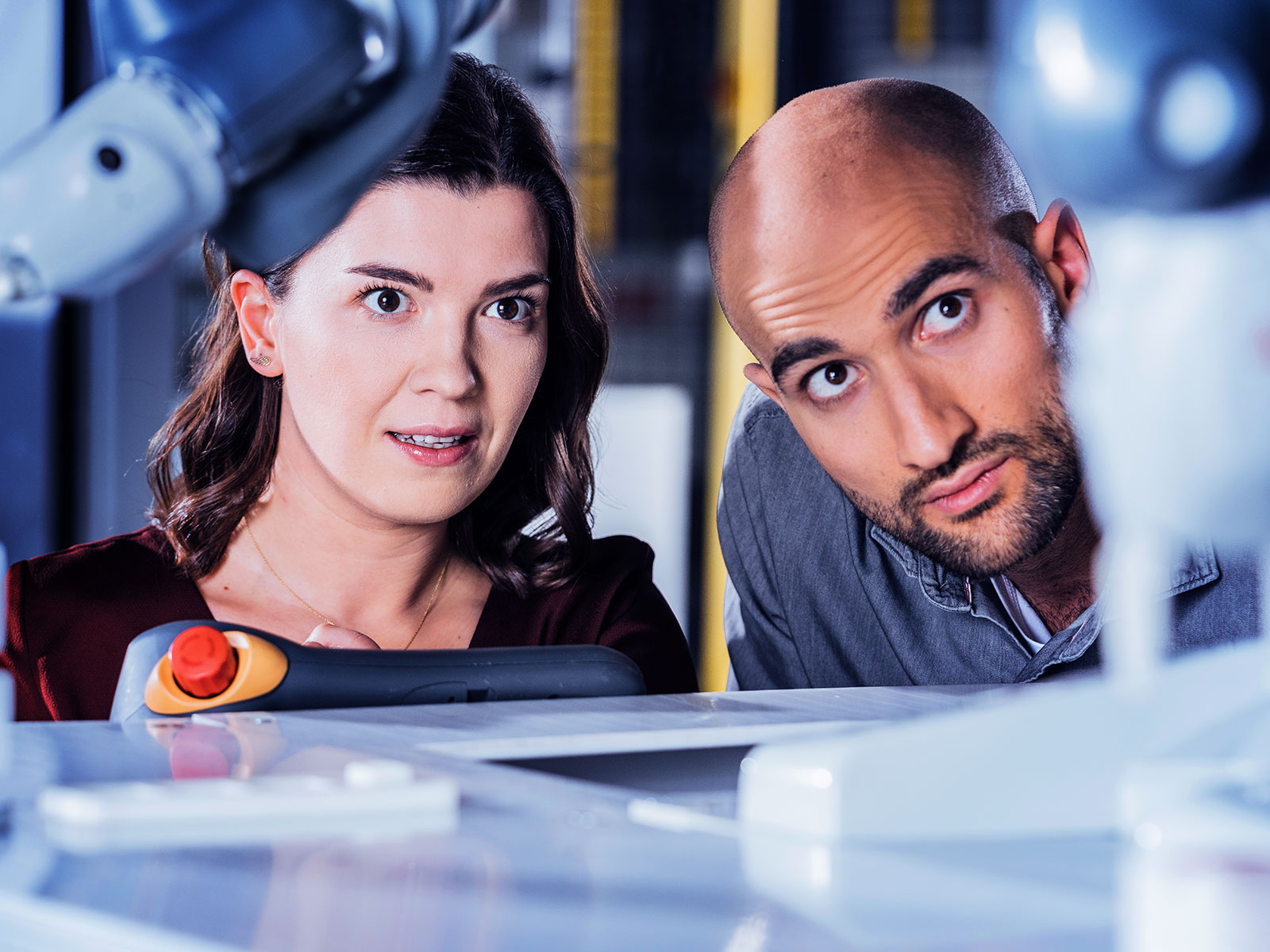 2021 Winners
Here are 2021 winners of the Montréal's Top Employers competition. Click an employer name to read our editors' full Reasons for Selection:
Helping the community during the pandemic brings sense of pride
The pandemic has brought much uncertainty to peoples' lives. But it has also fostered a sense of pride in employees who are helping make Canadians' lives better.
If Pfizer Inc. was a relatively unknown name among the general public a few months ago, it's hardly that now.
Pfizer is one of the world's leading pharmaceutical companies -- something few Canadians likely gave much thought to prior to the pandemic.
Of course, Pfizer today is on the lips of everyone as it co-developed and manufactures one of the approved COVID-19 vaccines. For the employees at Pfizer Canada in Montréal, the fact the company is playing a lead role in the battle against the novel coronavirus is a great source of satisfaction.
"They are critically engaged in the important work of bringing the Pfizer-BioNTech COVID-19 vaccine to Canadians," says Laura Larbalestier, vice-president of human resources at Pfizer Canada. "We are so fortunate to work in an industry that can make a difference, and we all feel a responsibility to be part of the solution for those counting on us."
One of Montréal's Top Employers for 2021, Pfizer provides more than just financial rewards to employees, Larbalestier says.
"I believe that competitive total rewards, including compensation and benefits, are necessary to build the strong foundation of a good employer," she says. "However, it is the culture of an organization that truly makes it a great place to work."
Central to culture are the people, their values and, most critically in recent months, their sense of purpose. 
"(Culture) is all about our Pfizer Canada colleagues who bring their best to work every single day because our patients are counting on us."
That calling has involved not just the rollout of the vaccine. It's also about the many other life-saving treatments Pfizer provides to millions of Canadians.
"Working diligently to ensure business continuity and availability of our medicines to the Canadian health-care system and to patients" has meant Pfizer workers have often gone above and beyond what's called on them, she says.
Employees at Lowe's Canada, another 2021 Top Employer in Montréal, have also stepped up in the past year, as nationwide lockdowns have spurred Canadians to take up a wide variety of projects around the house.
"Home improvement retail right now is an exciting place to be," says Marc Macdonald, senior vice-president of human resources at Lowe's Canada. "We've been hiring coast to coast."
This growing focus on the home as an oasis in the pandemic has brought Lowe's employees a heightened sense of purpose, he adds.
"We're helping them realize what they want to accomplish with their homes," Macdonald says. "It's really meaningful for us."
—Joel Schlesinger

From the official announcement magazine for Montréal's Top Employers (2021), published on February 9, 2021, and featured in the Montreal Gazette.
Find jobs from Montréal's Top Employers