About the Competition
Background
Now in its 16th year, Manitoba's Top Employers is an annual competition organized by the editors of Canada's Top 100 Employers.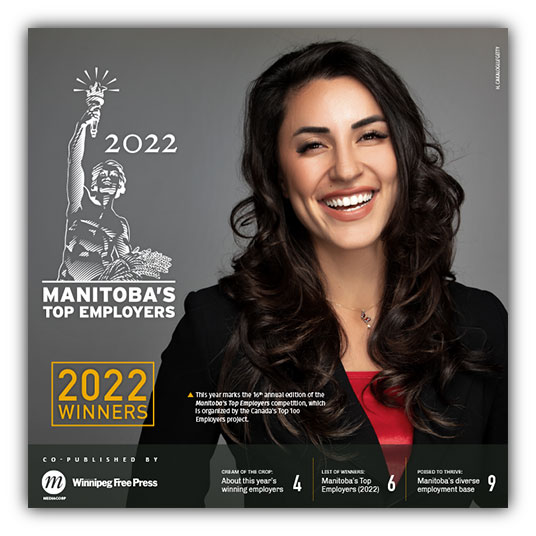 This special designation recognizes the Manitoba employers that lead their industries in offering exceptional places to work. Read the special magazine published on March 15, 2022 by the Winnipeg Free Press announcing this year's winners. For more background on this year's competition, read the news release issued on the same date.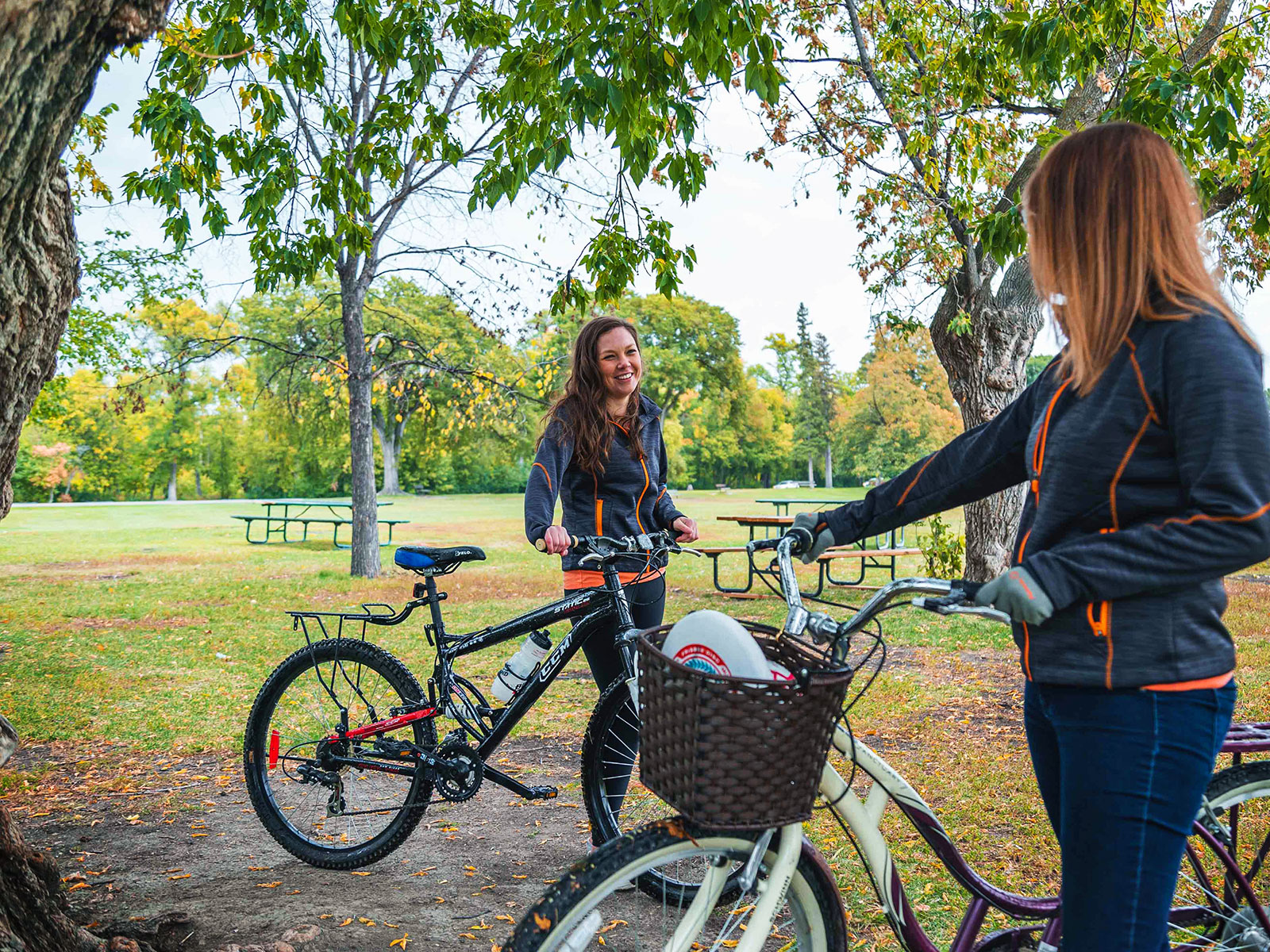 Selection Process
Employers are evaluated by the editors of Canada's Top 100 Employers using the same eight criteria as the national competition: (1) Physical Workplace; (2) Work Atmosphere & Social; (3) Health, Financial & Family Benefits; (4) Vacation & Time Off; (5) Employee Communications; (6) Performance Management; (7) Training & Skills Development; and (8) Community Involvement. Employers are compared to other organizations in their field to determine which offers the most progressive and forward-thinking programs.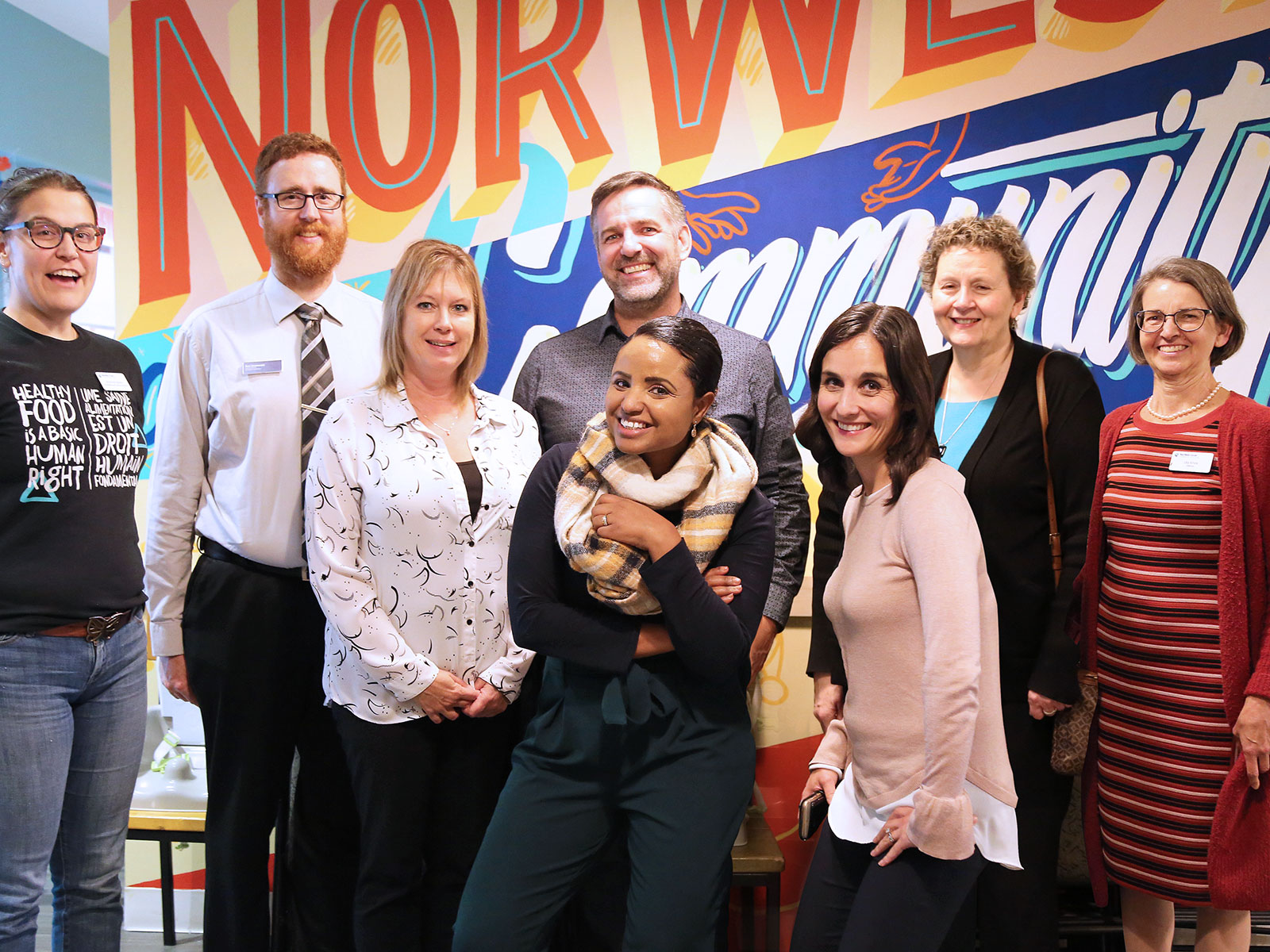 Editorial Partner
The Winnipeg Free Press is our editorial partner on the Manitoba's Top Employers project and announces the winners in a special magazine we co-publish each year. For our detailed Reasons for Selection, please review the full list of winners. Publishing detailed Reasons for Selection is a distinguishing feature of our competition: it provides transparency in the selection of winners and "raises the bar" so other employers can discover and adopt initiatives that work well elsewhere.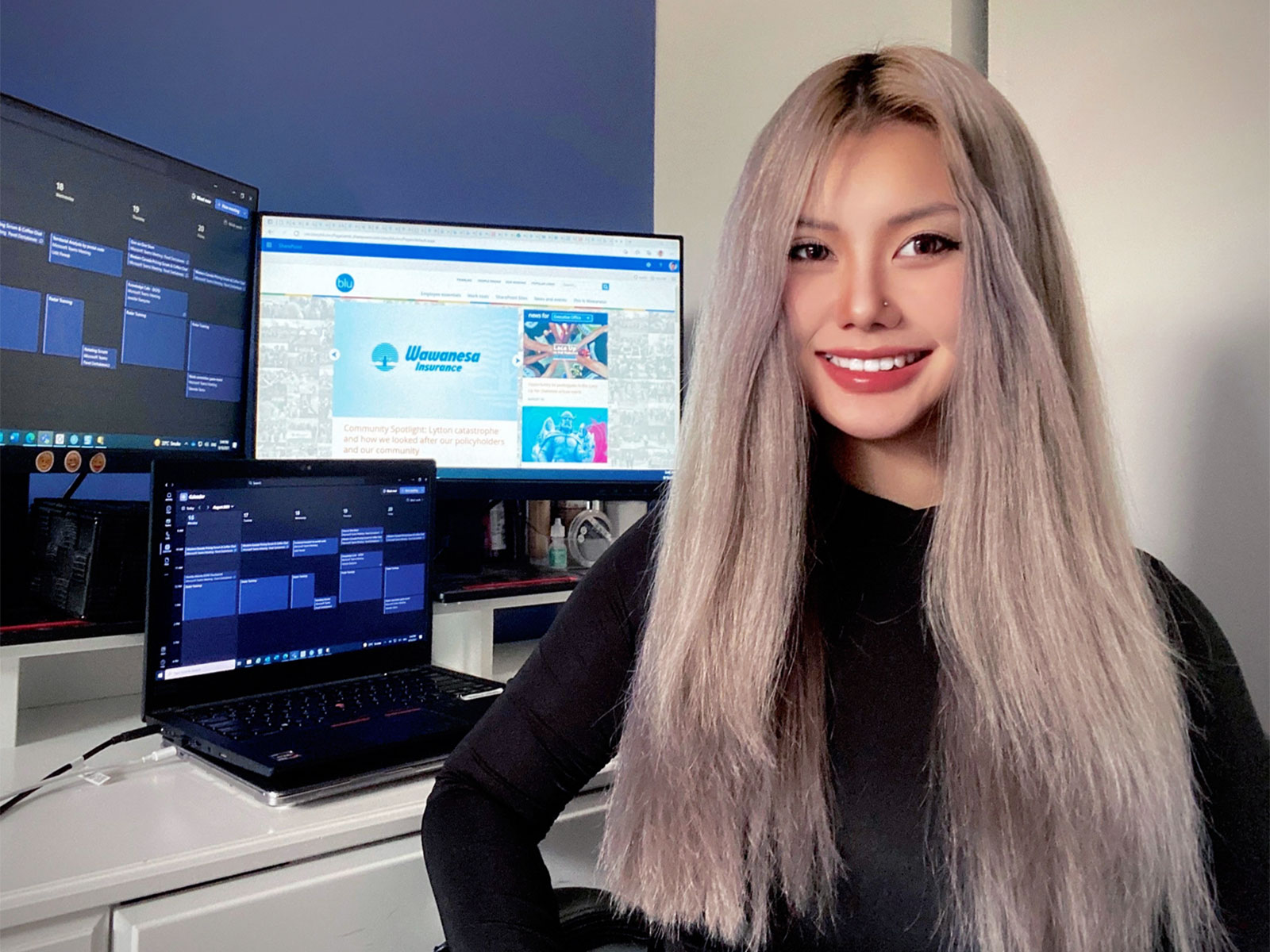 Eligibility Requirements
Any employer with its head office or principal place of business in Manitoba may apply for this competition. Employers of any size may apply, whether private or public sector.
2023 Competition
Applications for our 2023 competition will be available early in 2022. Our 2023 winners will be announced in the Winnipeg Free Press in the fall of 2022. Join our mailing list to stay up to date and receive an application for next year's competition.
Celebrating the cream of the crop
It's been another interesting year for the local employment scene as the pandemic continues to create a ripple effect of impacts.
For Manitoba top employers, they've continued to adapt and excel, while also responding to their employees' changing needs.
Manitoba's Top Employers, now in its 16th year, highlights the best in our province through an annual competition organized by the editors of Canada's Top 100 Employers, which is now in its 22nd year. This sought-after designation acknowledges Manitoba employers that offer exceptional places to work.
Managing editor Richard Yerema draws attention to the ways organizations have been handling the ever-changing situation.
"It's been a unique year on top of another unique year leading into another unique year in the world of employment," Yerema says.
"How an organization can respond is very much dependent upon the type of work that they do. If it's an office-based type of work, there's been the quick shift to work-from-home arrangements. For other organizations where you have a variety of types and styles of work, such as manufacturing companies and post-secondary institutions, that's not easily done."
Nonetheless, Manitoba's top employers have forged ahead -- and perhaps sparked ideas that other companies can strive to achieve.
Each year, a panel selects Manitoba's top employers by evaluating their performance based on eight criteria. Across the province, other organizations can review the qualities of these top companies to see how they compare.
"This competition helps organizations benchmark themselves and find ways to improve. It also speaks well of the organizations that want to throw their hat in the ring because they need to have good policies and address all aspects of employment," Yerema says.
"The end result is they also get to showcase themselves as decent places to work. Having the rationale clearly laid out is very important for transparency — not just for readers who are looking for work but also for employers knowing that they might have a fair chance."
To become more competitive in attracting top talent, companies can adopt some of the forward-thinking programs and policies of Manitoba's top employers.
"The evolution of benefit programs has been very much the hallmark of this program. If you look at the early editions of this competition, you'll see how much things have changed over the past 16 years," Yerema says.
"What you see is that organizations will mimic and copy in an effort to do better and to get people to apply."
At the same time, job seekers can gain information about the best places to seek work. For example, they can get a sense of which companies offer top-notch benefits such as vacation time or maternity supports.
"In a world competing for talent, this competition has provided a way in which organizations can showcase what they offer people. Today, a job seeker has really no excuse not to be informed before they decide whether or not to apply at an organization," Yerema says.
"Competitions like this help them sift through and understand the expectations of some of the very best employers."
– Jennifer McFee

From the official magazine announcing Manitoba's Top Employers (2022), co-published with the Winnipeg Free Press on March 15, 2022. All rights reserved.
2022 Winners
Here are 2022 winners of the Manitoba's Top Employers competition. Click an employer name to read our editors' full Reasons for Selection: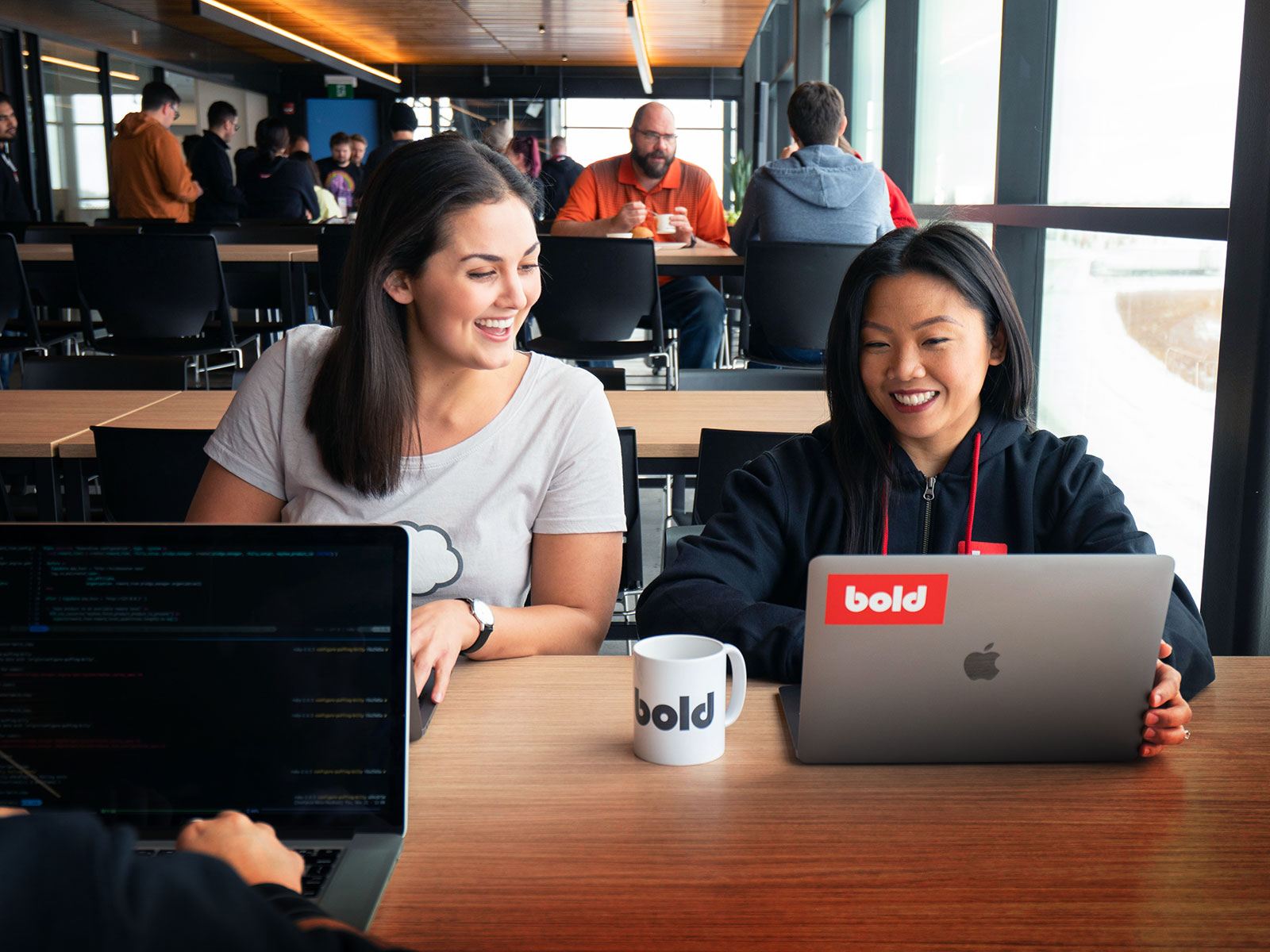 The value of diversity
The Manitoba employment scene is well poised to thrive, even amid challenging conditions, thanks to its stable and diverse foundation.
Managing editor of the Canada's Top 100 Employers project, Richard Yerema, notes that Manitoba benefits from its range of employers across multiple sectors.
"The province is home to major financial organizations, specialized manufacturing, agriculture and high-tech firms, along with robust public sector and support service organizations," he says.
"Many of the organizations on this year's list are foundational as part of the local, regional and national economy and have weathered through the pandemic quite well in terms of employment stability and even growth."
This diversity is evident in the companies that soared to earn recognition in this year's Manitoba's Top Employers list, which includes representation in areas ranging from credit unions and insurance experts to schools and manufacturers — and everything in between.
This variety leads to stability in the employment landscape across the province, and that sense of security has remained evident throughout the pandemic.
"Manitoba has a lot of diversity in terms of industry for all employers, so the top employers list has always presented a fairly stable picture," Yerema says.
"That stability defines the picture for us in the responses measured, and it's been a thread that we've observed while writing about Manitoba employers. They seem to have been able to absorb this reality more in stride."
Many Manitoba companies have found ways to foster environments that allow their employees to flourish, even during difficult times.
"Over the past year of the pandemic, organizations have continued to be tested and adapt their responses in keeping with official guidance from public health and tailoring their operations accordingly, from rapidly shifting to work from home to enhanced safety protocols for necessary onsite work," Yerema says.
"The province's employment landscape highlights a diversity of responses on how best to manage and maintain employment and support employees through a difficult time."
Adaptability has been a key component for employers, and many have shown top-notch leadership in that regard.
"Mitigating and implementing ever-changing protocols has required organizations very much to pay attention to how they're doing. The challenge for everybody is how to keep people engaged and challenged and moving forward," Yerema says.
"These are great challenges when we can't get together and do the things we've always done. Company parties on Zoom aren't the same as getting together in the summer for a barbecue with people's families."
All those little challenges add up, yet many Manitoba companies have found ways to rise above them.
"Employment is so central to our lives. As adults, we spend the majority of our waking hours working," Yerema says.
"It becomes very much a part of our lives. The employment story for the past two years now focuses on how it's been disrupted, which disrupts our patterns of life."
The Manitoba's Top Employers list highlights many companies that forged forward with adaptations to suit the situation.
"There are many stories on employers creatively responding through challenges of the pandemic, but the stability of and diversity of Manitoba's economic base has likely been an important variable in helping the province through the pandemic," Yerema says.
"It's easier to be a good employer during good times. The real test comes when challenges arise. And through the lens of this project, Manitoba's foundation of solid and diverse employers has been a significant asset during this time."
– Jennifer McFee

From the official magazine announcing Manitoba's Top Employers (2022), co-published with the Winnipeg Free Press on March 15, 2022. All rights reserved.
Find jobs from Manitoba's Top Employers