About the Competition
Background
Now in its 13th year, Canada's Greenest Employers is an editorial competition organized by the Canada's Top 100 Employers project. This special designation recognizes the employers that lead the nation in creating a culture of environmental awareness in their organizations. These employers have developed exceptional sustainability initiatives – and are attracting people to their organizations because of their environmental leadership. This award grew out of two remarkable speeches given by Al Gore and Robert F. Kennedy Jr. at our annual conferences in 2006 and 2007, respectively. Prior to 2009, this award was called "Canada's Most Earth-Friendly Employers". For more background on this year's competition, read the June 16, 2020, feature story in The Globe and Mail announcing this year's winners and the press release from competition organizers issued the same day.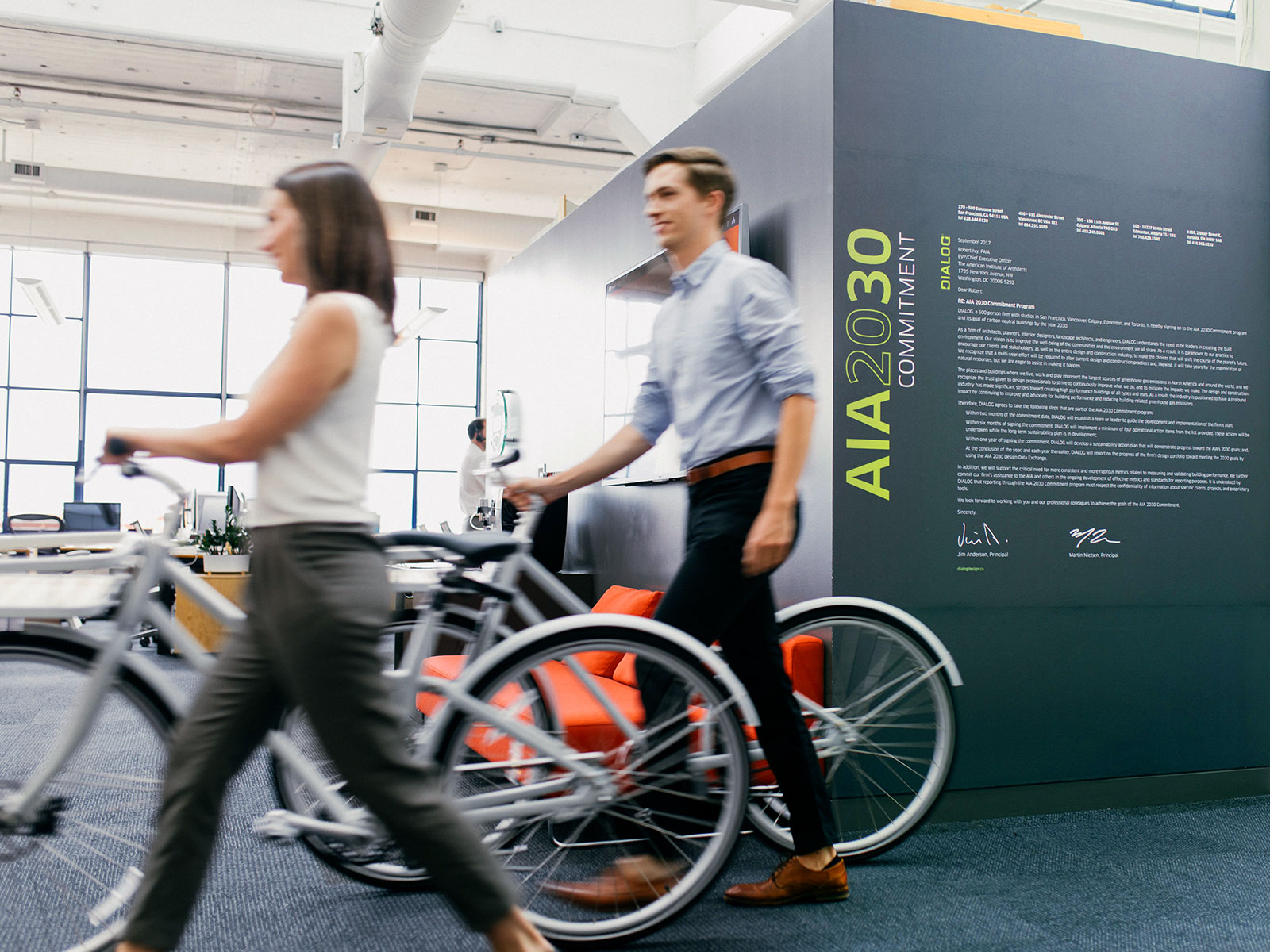 Selection Process
Each employer is evaluated by the editors of Canada's Top 100 Employers in terms of: (1) the unique environmental initiatives and programs they have developed; (2) the extent to which they have been successful in reducing the organization's own environmental footprint; (3) the degree to which their employees are involved in these programs and whether they contribute any unique skills; and (4) the extent to which these initiatives have become linked to the employer's public identity, attracting new employees and clients to the organization.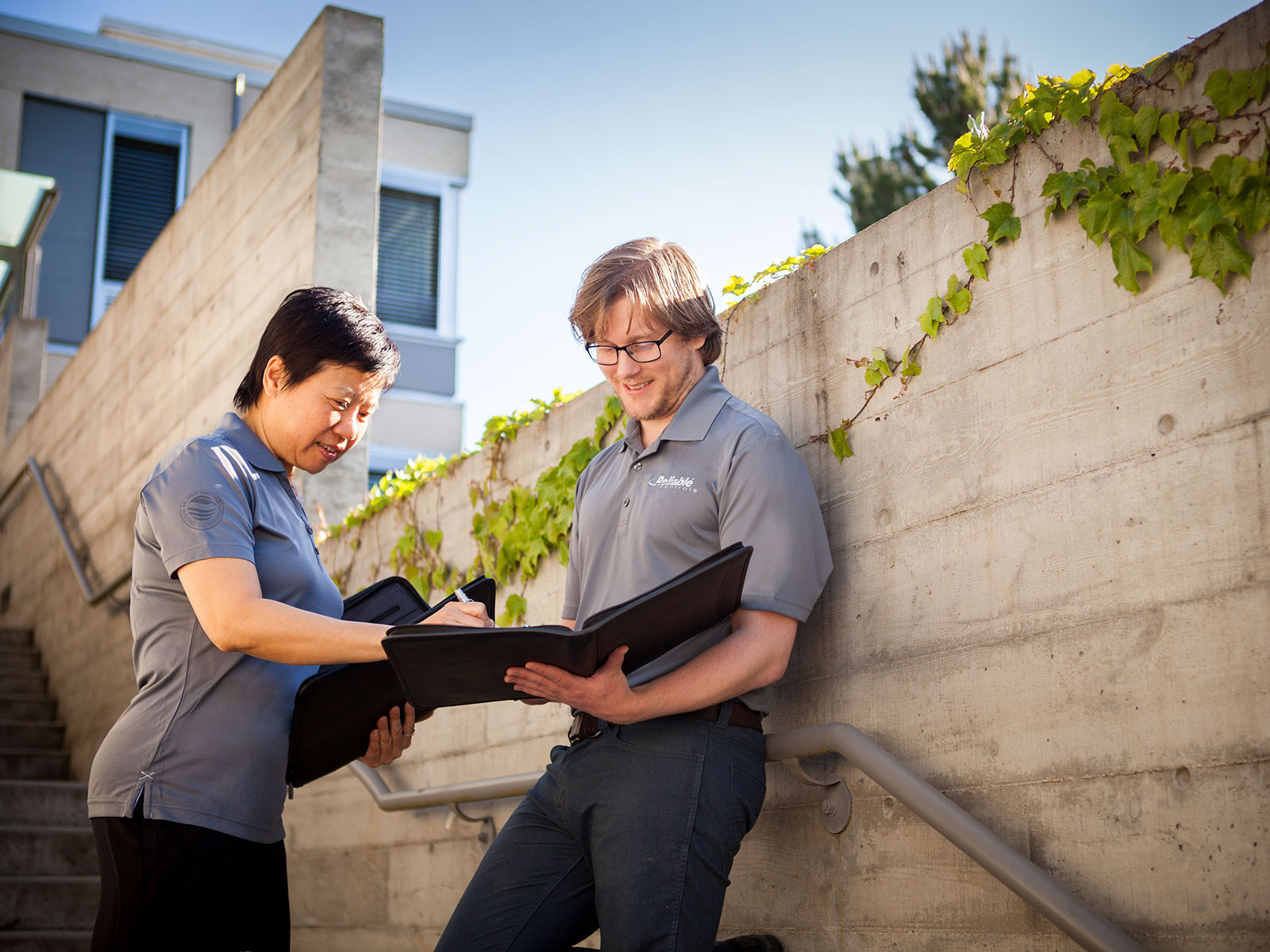 Reasons for Selection
Each spring, our editors release the list of winners and publish their reasons for selection – click an employer's name below to read why each of this year's winners was chosen. Publishing detailed Reasons for Selection is an important feature of our competition: it provides transparency in the selection of winners and "raises the bar" so that other employers can improve upon these best-practices.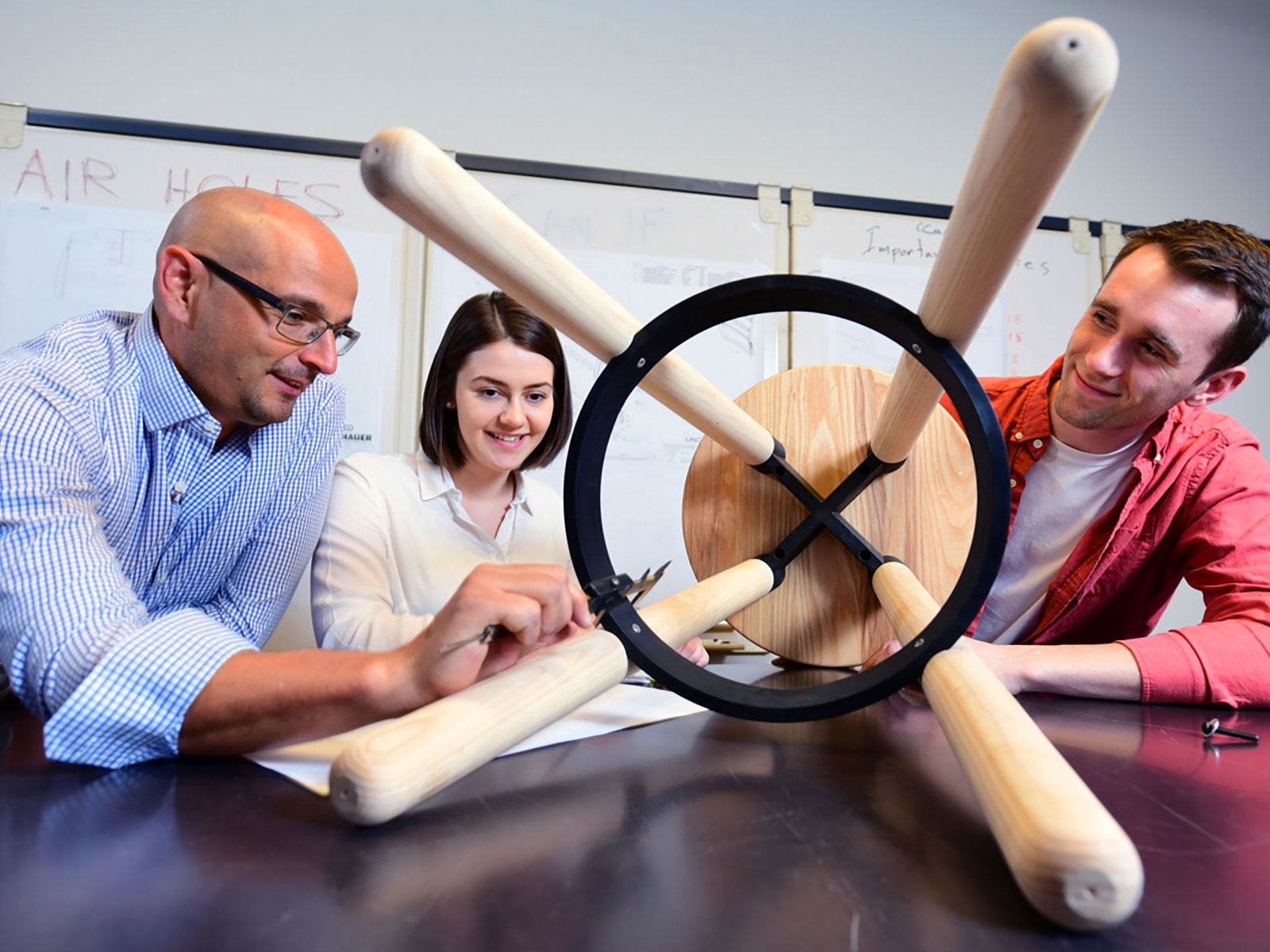 Eligibility Requirements
Any employer operating in Canada may apply for the Canada's Greenest Employers competition. Employers of any size may apply, whether private or public sector.
2021 Competition
Applications for our 2021 competition will be available early in 2020. Our 2021 winners will be announced in the spring of 2021. Join our mailing list to stay up to date and receive an application for next year's competition:
Editorial Conference
To learn more about the competition, we invite you to join us at the Top Employer Summit, our annual editorial conference on the Canada's Top 100 Employers project. This event lets you discover the latest best practices from winners, meet competition organizers and editors, and hear inspiring stories from world-class speakers – all presented in a commercial-free format. The conference is Canada's largest annual event for HR decision-makers.
Meeting the Challenge of Living on a Small Planet

The tragic impact of the novel coronavirus has reminded the world how interconnected and vulnerable we are on Planet Earth. It has been a tough lesson, but it's one that Canada's Greenest Employers were working on long before the COVID-19 crisis hit.
Well ahead of the virtual shutdown of the world's air routes, for instance, KPMG LLP was finding ways to cut air travel in order to reduce its total emissions for the planet's benefit. The Toronto-based professional services firm began collecting detailed data last year on how much its people were travelling. The numbers even included business class, because passengers there take up more space, raising the per-capita emissions their travel causes. The firm turned to using much more video conferencing, or finding smart solutions -- by flying in an expert or facilitator to an office, say, rather than flying a group of associates to an outside location.
KPMG's program was not sparked by cost cutting, says Kristine Remedios, chief inclusion and social impact officer. "We started this strategy based on the environment, because air travel is where we have the most emissions," she says. "That's where we could make the most impact. So yes, there are costs, but I wouldn't say cost was our driver. The environment was our driver."
That is indeed the pattern among Canada's Greenest Employers, says Richard Yerema, managing editor for Mediacorp Canada, which runs the competition.
"It has moved well beyond the idea of, 'hey, we should do some of this green stuff,'" he says. "It's now, 'this is affecting everything we do, the products we sell, how we're going to produce them, how we're going to recognize the impact of our operations.'"
Virtually all of Canada's Greenest Employers have a serious recycling program in place, often cutting office paper use by 75 per cent or more. Their cafeterias increasingly get rid of single-use plastics. But they are also working on their own production processes. Aramark Canada, the large food services enterprise, is aiming for 100 per cent sustainably sourced fish and seafood. Labatt Breweries of Canada has reduced its water consumption by 45 per cent in recent years. Durham College in Oshawa, Ont., is harnessing large-scale geothermal energy to help heat and cool its campus. More and more employers are boasting LEED-certified buildings.
And there are many smaller innovations, often instituted by employee-led committees, that are making a difference. At MD Financial Management in Ottawa, employees are rewarded with an extra payment of $100 a month if they walk, cycle or take transit to work. Desjardins Group has installed nearly 200 charging stations for electric vehicles in Québec and Ontario. Countless employees have volunteered on environmental improvement projects in their communities, such as the rain gardens and other amenities set up by Canon Canada's people in their Branch Out program.
Employers, notes Yerema, don't exist in a vacuum. "We talk about climate change as a real threat to how we're going to live as a species," he says, "and a lot of that science is informing decision-makers at all levels. Most leading and responsive organizations have reacted. And they're hiring people who are growing up with the idea that we have to make sure we're doing things differently."
Newer organizations, he notes, have often built sustainability into everything they do. He points to AET Group, an environmental consultancy in Kitchener, Ont., which is based in a renovated old house with a variety of environmental features, including permeable pavement in the parking lot and a solar array to power electric vehicles. "And it's not a big company," notes Yerema. "Green doesn't mean going out of business, it means changing the way you do business."
Ultimately, he says, "an employer is a collection of people. We're all part of society. And I think the conversation that may come out of this period is, we do live on a small planet, we're vulnerable, and we have to take care of ourselves in all areas."
– Berton Woodward
2020 Winners
Here are the 2020 winners of the Canada's Greenest Employers competition. Click an employer name to read our editors' full Reasons for Selection: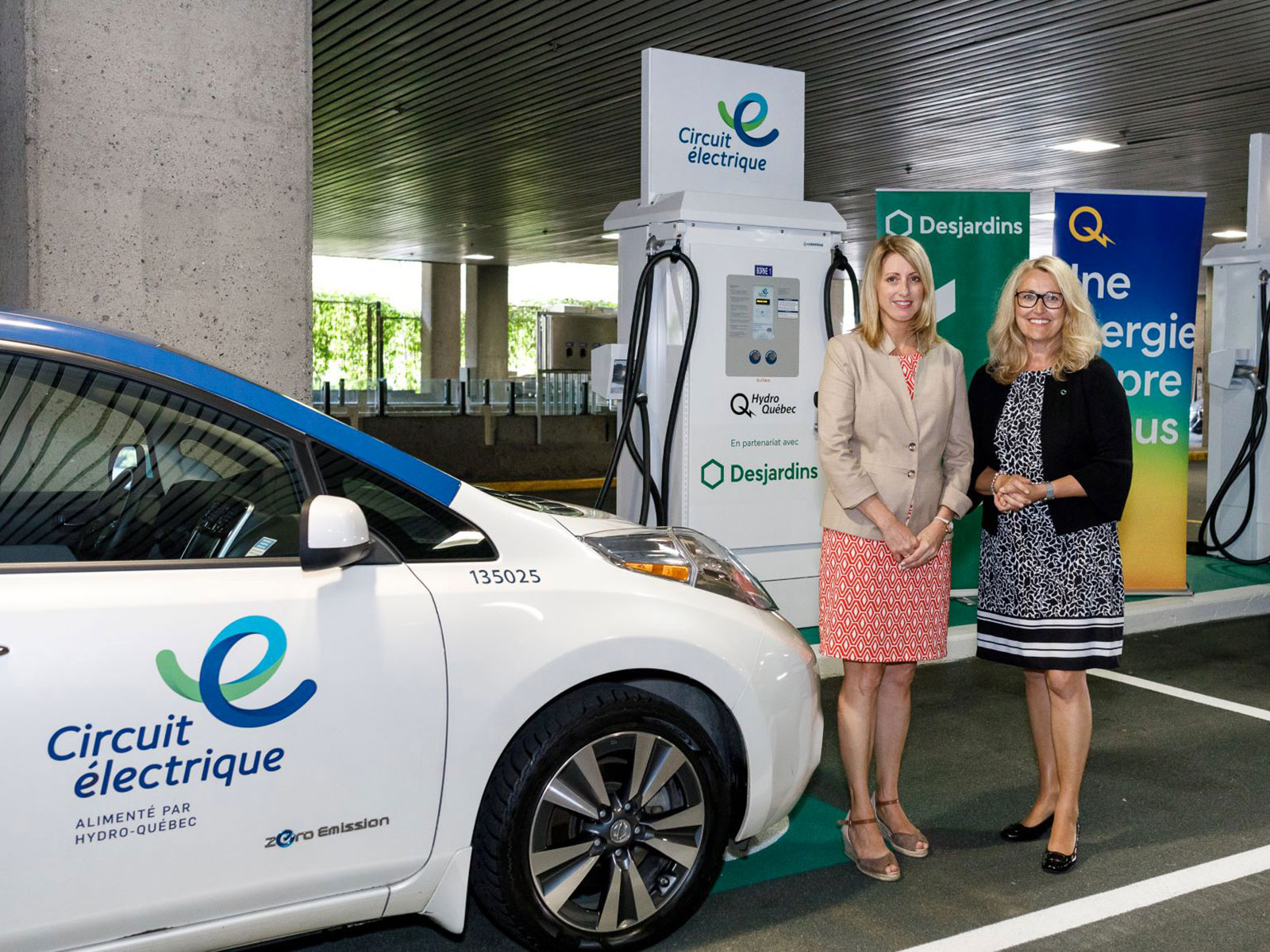 Find jobs from Canada's Greenest Employees