About the Competition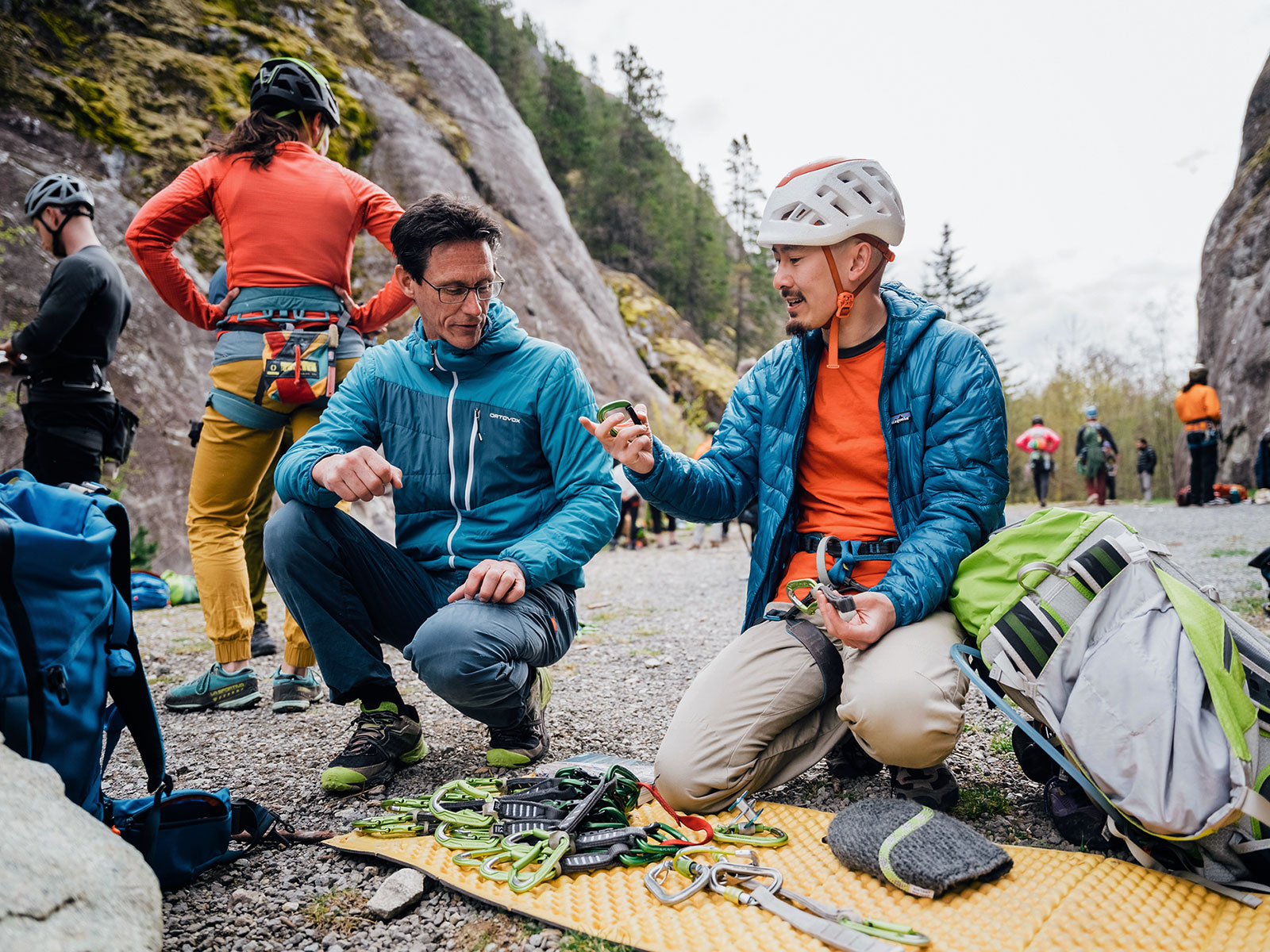 Background
Now in its 18th year, BC's Top Employers is an annual competition organized by the editors of Canada's Top 100 Employers.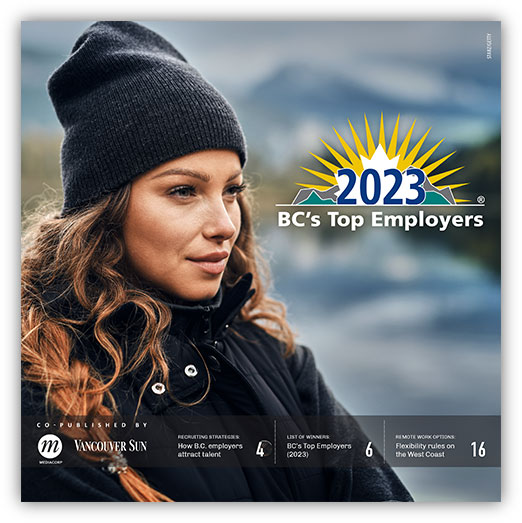 This special designation recognizes the British Columbia employers that lead their industries in offering exceptional places to work. This year's winners were announced in a special magazine co-published with the Vancouver Sun on February 14, 2023. Read the press release issued the same day for more background on this year's competition.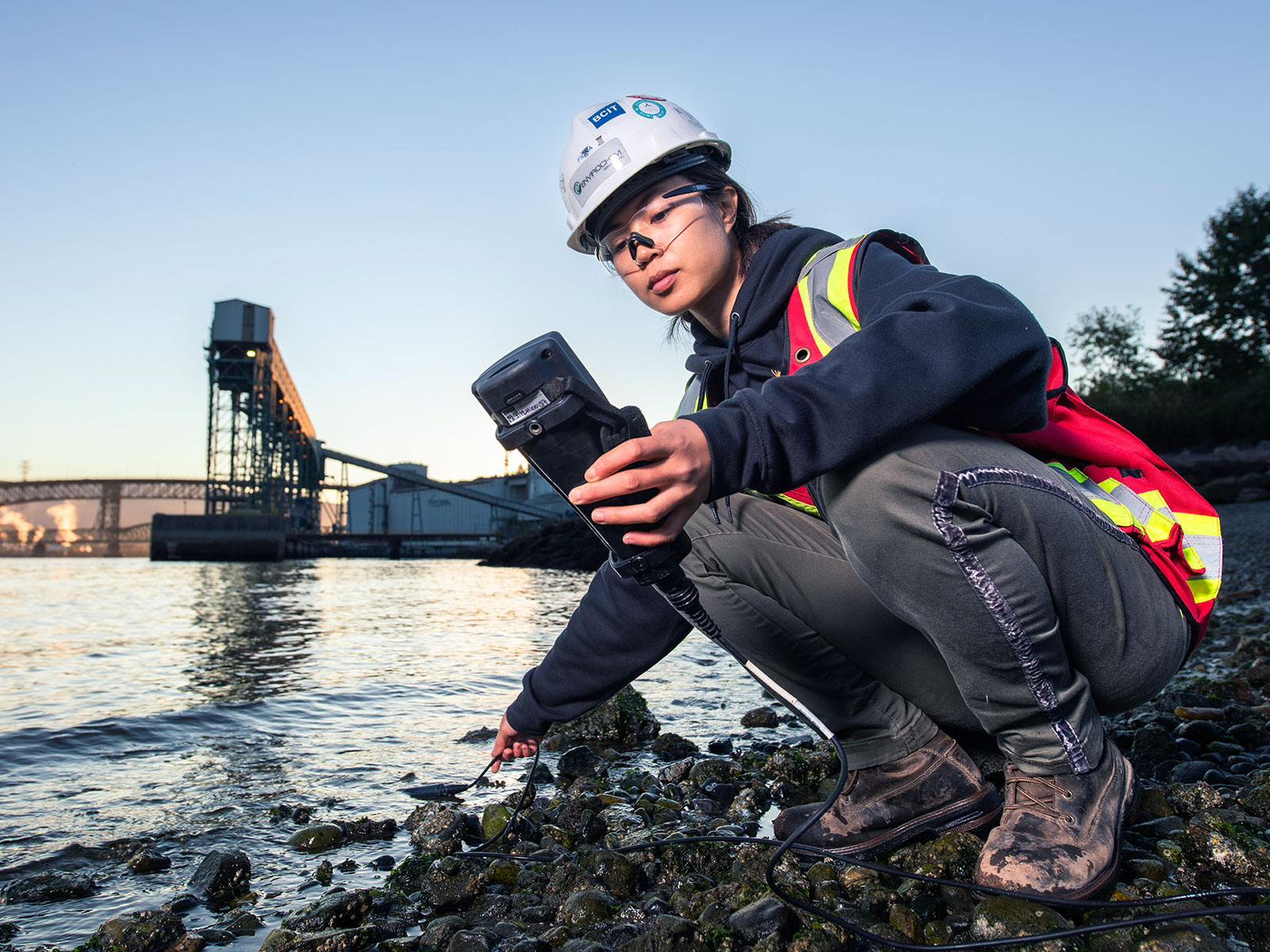 Selection Process
Employers are evaluated by the editors of Canada's Top 100 Employers using the same eight criteria as the national competition: (1) Workplace; (2) Work Atmosphere & Social; (3) Health, Financial & Family Benefits; (4) Vacation & Time Off; (5) Employee Communications; (6) Performance Management; (7) Training & Skills Development; and (8) Community Involvement. Employers are compared to other organizations in their field to determine which offers the most progressive and forward-thinking programs.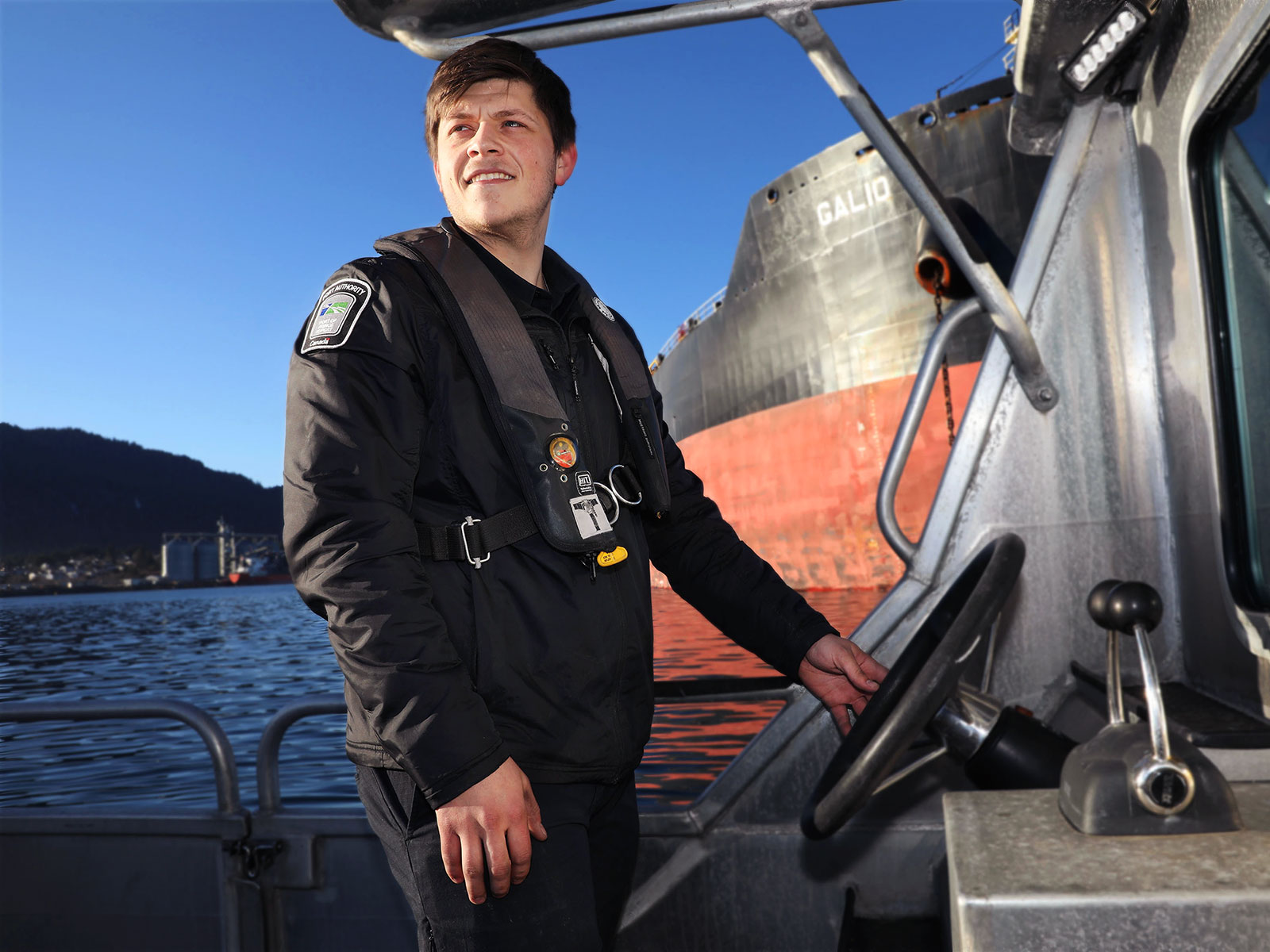 Media Partner
Our media partner on the BC's Top Employers project is the largest newspaper in British Columbia, the Vancouver Sun. Each year, the competition winners are announced in a special online magazine co-published with The Vancouver Sun, which includes a summary of the editors' reasons for choosing each employer.
Eligibility Requirements
Any employer with its head office or principal place of business in British Columbia may apply for this competition. Employers of any size may apply, whether private or public sector.
2024 Competition
Our 2024 winners will be announced in a magazine co-published with the Vancouver Sun early in 2024. Employers interested in applying to our 2024 competition should join our mailing list to receive more information.
Top employers go all out to retain top B.C. talent
Broadening the geographic talent pool has also proven successful.
Elevated commodity prices, a resurgence in tourism, a booming real estate market and many other factors characterize British Columbia's economy, along with the immeasurable benefit of being the province that many newcomers would like to move to.
But a diverse economy also means intense recruitment competition, which, along with high living costs, poses challenges for recruiters. Fortunately, this year's winners of BC's Top Employers competition provide insight into how these challenges are being met. The B.C. competition is organized by the editors of the national Canada's Top 100 Employers project, who annually single out the employers in B.C. that lead the way in recruitment and retention.
Like the national competition, the editors of BC's Top Employers annually release their picks for the best employers. The winners are chosen based on the same criteria as the national competition, including compensation and benefits, work and social atmosphere, the quality of the workplace, training and upward mobility.
Kristina Leung, managing editor at Canada's Top 100 Employers, points out that the post-pandemic jobs market is characterized by "revolutionary speeds of change" and that unprecedented demand, the ongoing labour shortages and other factors "mean that much more skill is required in managing the workforce."
Flexibility leads to empowered employees
TELUS is an iconic B.C. brand, and its success in recruitment is due to many factors, each recognizable as universal workplace objectives. "We help team members get where they want to go through our award-winning career development and coaching culture, our learning and development programs and the opportunity for career mobility," says Debbie Oster, TELUS's vice president of talent acquisition and development.
TELUS is equally committed to employee health. "We have a strategy that recognizes their physical, psychological, social, financial and environmental wellbeing," Oster says, adding that the side effects "are positive impacts on innovation and team engagement."
But of all the recruitment strategies, one of the biggest is flexibility. "Candidates daily cite our commitment to flexibility as one of the big reasons they're drawn to TELUS," Oster shares. "Our Work Styles program has been in place for over 16 years and enables our team to work from home, vary their start times or come into the office to meet with colleagues."
Remote work provides a larger talent pool
Even the most progressive strategies are limited by the number of people in the local talent pool, and the fierce recruitment competition that characterizes many B.C.-based industries opens the door for companies to cast a wider geographical net.
"Having a global footprint and recruiting people from all over the world allows us to create this diverse workforce, and that's a big part of what makes us successful," says Liezl de Ridder, people & culture business partner at another B.C. winner, Groundswell Cloud Solutions Inc., which is a Salesforce consultancy.
Global recruitment aligns with Groundswell's commitment to flexibility. "The median age of our 100-member staff is 31, and they like the ownership of being able to work remotely in our hybrid workplace," says culture and communication specialist Sally Noble.
Groundswell's diverse workforce has also heavily influenced retention strategies. "They're hungry for mentorship, and our New Grad program and other in-house interpersonal skills training address that need," says de Ridder. "Upskilling is another big trend, and we cover the cost of Salesforce certifications and offer tuition reimbursement."
Good wages aren't always enough
Their people also have a desire to give back, hence the development of Groundswell initiatives such as its employee-driven Impact Team. "In addition to three paid volunteer days a year, the Impact Team has an annual budget to support our local community, with BC Children' s Hospital being a main beneficiary," says Noble.
"Our Impact Team follows our operating philosophy of recruiting the right people and then enabling them to maximize their potential and trust them to get the work done."
Leung says that while flexibility is a must for any type of employer, it should be part of a greater package of benefits: "Companies realize that a wide variety of strategies are necessary to attract and retain the best talent."
As the work world continues to move further away from the dark days of the pandemic, the ingredients that have always enabled employers to stand out from the crowd are more important than ever. Good wages are one thing, but initiatives that make jobs meaningful and workplaces desirable are what really drive recruitment — and inspire loyalty.
– Robin Brunet

From the official magazine announcing BC's Top Employers (2023), co-published with the Vancouver Sun on February 14, 2023. All rights reserved.
2023 Winners
Here are the 2023 winners of the British Columbia's Top Employers competition. Click an employer name to read our editors' full Reasons for Selection: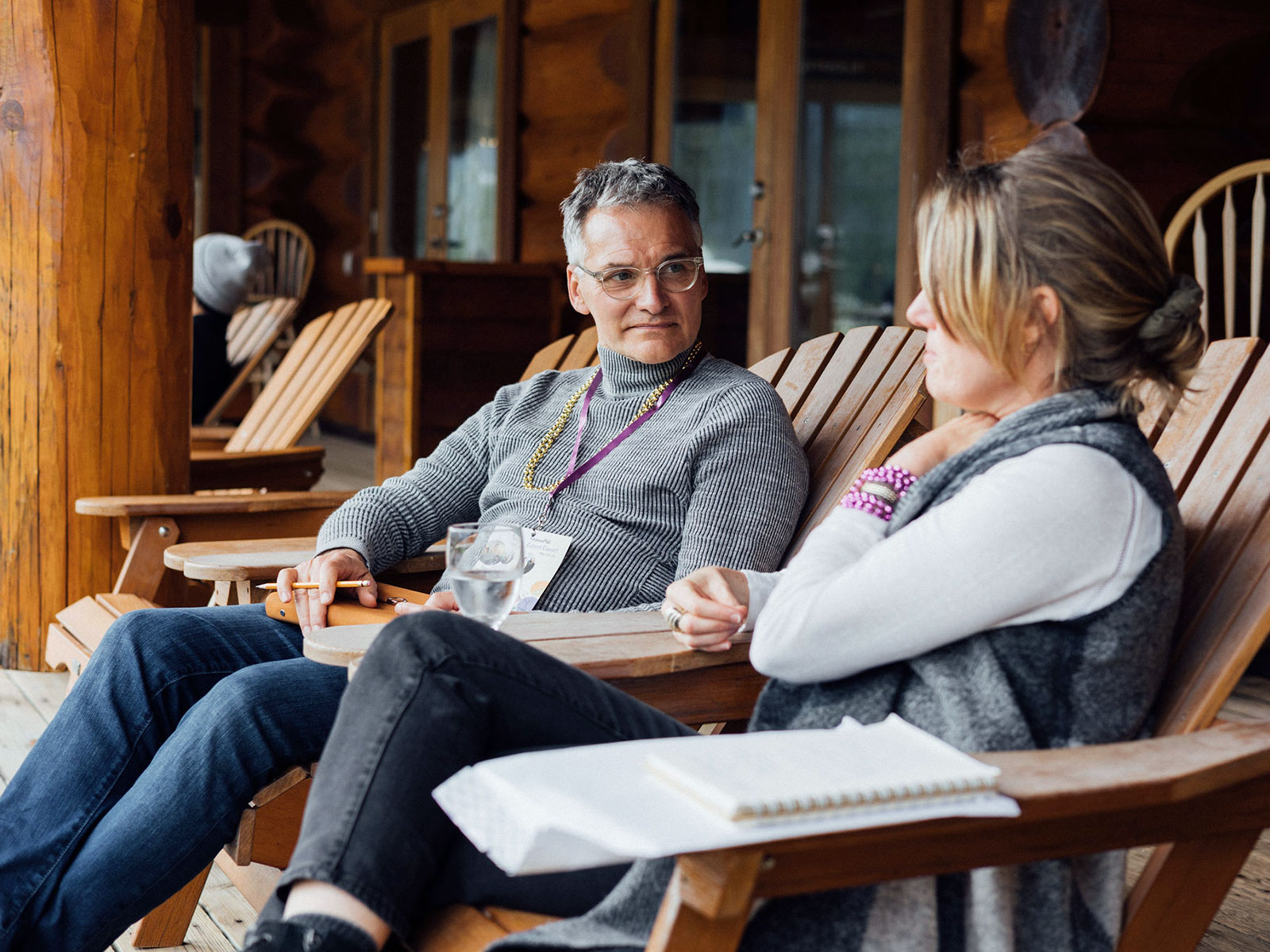 Remote work rules in B.C.
Flexibility and collaboration drive recruitment on the West Coast
Arguably more than other Canadian provinces, British Columbia's natural beauty has resulted in an intense focus on lifestyle opportunities regarding recruitment and retention.
This focus dovetails nicely with the remote working trend — especially in the tech sector, as evidenced by some of the winners of this year's BC's Top Employers competition.
Richard Yerema, executive editor at the competition, says, "B.C. is almost its own country with its diversity of business and industry as well as spectacular natural attributes. But it's not the B.C. of my parents' generation."
What he means is that thanks to remote working, there are all kinds of policies and support for new talent who may want to work for a large urban company but in the comfort of a rural community.
At software company Quadient Accounts Payable Automation by Beanworks, flexibility is a key to flourishing in what people and culture manager Kristen Gameau describes as "an extremely competitive industry in a province that is internationally recognized as a tech hub."
She continues, "Remote working for us is big, it's increasing and it's an expectation going forward."
While remote working is a lure for talent wanting to live where they choose, it also enables employers to make the world their recruitment pool. "We not only hire across the province but across Canada and beyond," Gameau says of her 142-member company. "Last year, we also began utilizing the government's BC Tech Pilot Program, which enables us to hire and obtain permanent residency for tech talent from India, Pakistan, Singapore and other countries that view our neck of the woods as a desirable work-lifestyle location."
Gameau cites another reason why remote learning is an important consideration for any B.C.-based company, not just tech: "While big cities like Vancouver are desirable, the high cost of living is beyond the means of many potential employees; remote options allow them to match their location to their budget."
Flexibility in B.C. extends to municipal governments such as the District of Saanich, another one of this year's winners, which has a workforce of about 1,400 people. "Remote work options have become a key consideration," says Sheila Allen, director of corporate services. "Saanich has implemented a permanent remote work program, with emphasis on trust, flexibility, connection and collaboration. This is part of a broader flexible workplace strategy, which includes where, when and in some ways how people work."
Of course, this is backed by many other strategies. "We're building a broader and more diverse candidate pool by engaging with local organizations and enhancing our promotion and online presence," says Allen. Additionally, surveys such as the 2021 Your Experience at Saanich have proven vital in highlighting the District's strengths and areas of improvement.
A unique labour arrangement has also allowed Saanich to bolster its workforce. Allen explains, "In 2020, changes in our CUPE Collective Agreement were made to limit the use of casual and temporary status, resulting in more than 60 conversions of casual and seasonal staff to permanent status."
– Robin Brunet

From the official magazine announcing BC's Top Employers (2023), co-published with the Vancouver Sun on February 14, 2023. All rights reserved.
Find jobs from British Columbia's Top Employers