Canada's best-loved career guide for recent graduates
Published annually since 1992, The Career Directory is Canada's longest-running and best-loved career guide for new graduates. Each year, the editorial team at the Canada's Top 100 Employers project reviews thousands of employers to determine the academic qualifications they actively seek in younger job-seekers. The result is a wonderful resource that helps new graduates find student jobs that make the most of their university degree or college diploma. For 15 years, The Career Directory was available as a best-selling paperback -- today, the guide is online and available free to job-seekers, who can search its contents from this page.
How the The Career Directory came about is one of the legends in Canadian publishing. In the summer of 1989, two University of Toronto graduates had become frustrated in their search for work related to their studies. Through the course of their job searches, they were unable to find a good source of objective information about employers interested in hiring recent graduates. Richard Yerema, the writer of the two, put together a looseleaf listing of all the employers he discovered that were hiring new graduates. The listings were short and to the point – just a few words about what each employer did, the academic fields they were interested in, and Richard's own assessment of how best to get a job there. A few dozen interesting employers were listed.
Richard's friends learned what he was working on and soon started asking if they could "borrow" his looseleaf listings for their own job searches. In turn, their friends began asking where they could get such information. Then it occurred to Richard that maybe researching and writing these looseleaf listings was a full-time job in itself – and so The Career Directory was born.
The first edition in 1991 was thin (by today's standards), but became an instant hit at campus career centres and bookstores. Over the next 15 years, the print edition helped hundreds of thousands of Canadian job-seekers get started on their careers. Today, The Career Directory reaches more job-seekers than ever online, but its purpose hasn't changed – the guide remains a trusted and objective source of information about employers interested in hiring people from particular academic backgrounds. Within its listings, you'll find valuable and unique information that will help you focus your job search and tap the potential of the hidden job market.
Today, The Career Directory is managed by the Canada's Top 100 Employers team, where Richard Yerema and Kristina Leung serve as Managing Editor and Senior Editor, respectively. Painstakingly compiled from thousands of interviews and questionnaires, this information allows you to "look inside" an employer to assess whether they are the best match for your educational qualifications.
Find employers hiring New Grads with your educational qualifications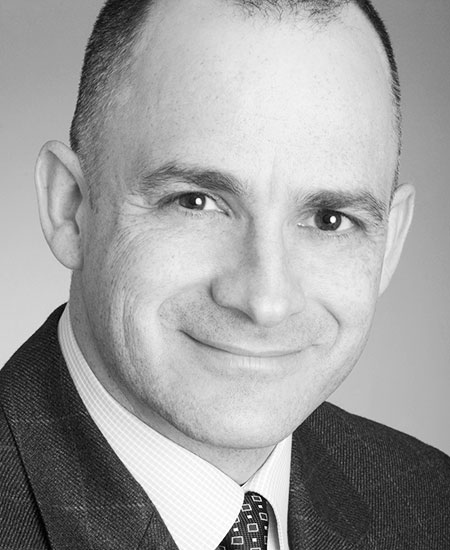 Richard Yerema
Managing Editor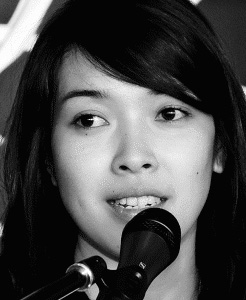 Kristina Leung
Senior Editor
Employers: How to Apply
To be considered for The Career Directory, your organization must: (a) have an established entry-level recruitment program for full-time positions; (b) have a place of business or physical presence in Canada; and (c) offer benefits and HR programs of interest to recent graduates, as well as reasonable career advancement opportunities. Many employers featured in The Career Directory offer:
Help Obtaining Credentials
Advancement Opportunities
Employers of any size may apply to be featured in The Career Directory, whether private or public sector — there is no cost or fee to apply. If your organization would like to be considered, please email our editorial team.